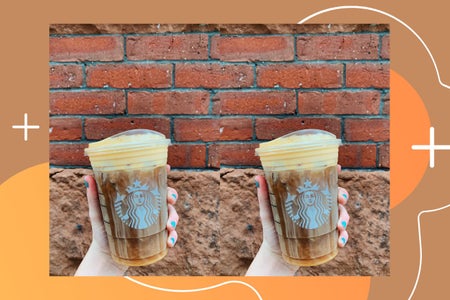 Must-Try Starbucks Fall Drinks 2020
Fall is here! The season that brings the smell of pumpkin, baked pies, pinecones, and most importantly, seasonal drinks. I get so excited about fall because it is the transition to winter. Not to mention, it isn't too hot or too cold! It's perfect and so are these Starbucks fall drinks. If I'm being honest, I'm not really a latte/coffee girl except solely a tea girl, but, after trying some of these drinks, I have to put y'all on. And don't worry, you won't need to worry about bothering the barista by ordering 10 things into the drinks because it's literally a max of three modifications! Here is a list of some drinks that you need to try if you love anything that is pumpkin, chai, or anything delicious really. 
 Vanilla Iced Chai Latte with Pumpkin Cold Foam 
Order a vanilla iced chai latte with pumpkin cold foam on top! It tastes so amazing. 10/10. Literally "fall" in a cup, and honestly my favorite out of all of these drinks.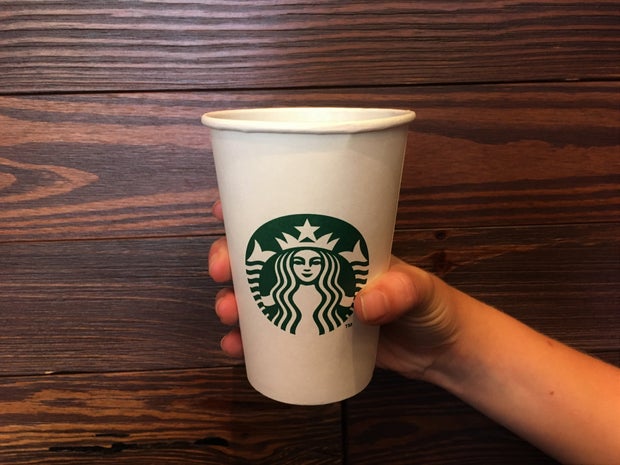 Hunter Honeg / Spoon
Iced Caramel Apple Spice 
Order an iced caramel apple spice with vanilla sweet cream on top! If they don't know what you're looking for, mention that it is an iced chai latte with apple juice instead of milk. Add 2 pumps of cinnamon dolce syrup and vanilla sweet cream on top.
Iced Pumpkin Spice Latte
Order exactly what the name is, it is their most popular fall drink at the moment. If you like coffee and pumpkin, this is perfect for you!
Pumpkin Cold Brew 
Again, if you like coffee, definitely order a pumpkin cold brew with two pumps of vanilla. Delicious!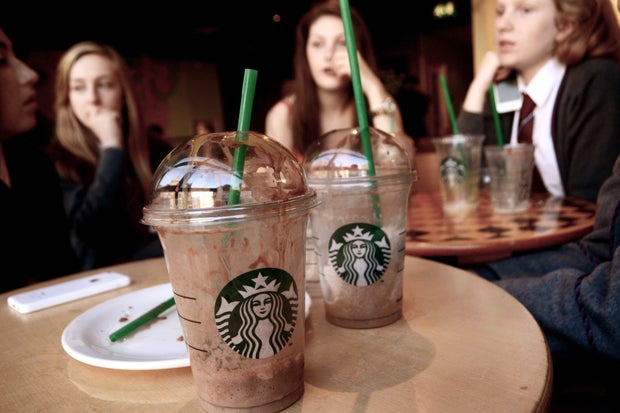 Keriss101 / Spoon
Pumpkin Frappe
If you aren't a coffee/latte type of person and are looking for something enjoyable but not too strong, try the pumpkin frappe! It is perfect for pre-teens, my little brother loves it!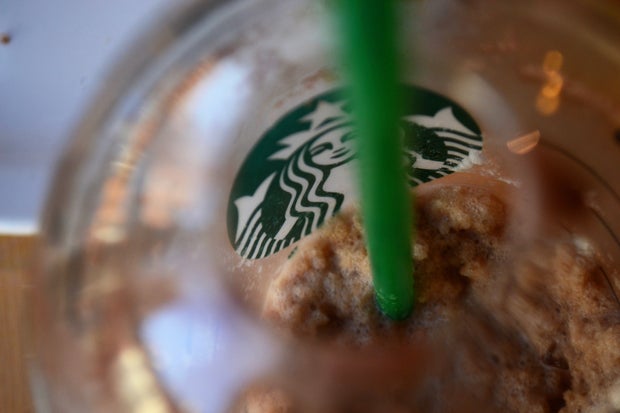 Keriss101 / Spoon
These fall drinks are delicious and definitely worth trying. If you don't know which one to try first, I recommend the first option, it is my FAVORITE. A reminder that all of these drinks are seasonal so hurry fast and try them! You won't regret it. Feel free to follow me on Instagram, let's be friends and empower each other! @jenitajoyy