Much like many of my current interests, I discovered Japanese-American singer Mitski on TikTok when her song "Me and My Husband" trended on the platform. Pulled in by the gripping vocals and somber tone of Mitski's voice, I continued to listen to more of her discography for the sake of finding new music. 
Doing so made me uncover the uniqueness behind Mitski's songs. Not only did they speak of heartbreak, yearning, and loss, they also were in regard to the typical POC who endured these struggles. And as someone who predominantly listened to White pop singers growing up, I never realized how much I desired to listen to someone who was just like me, whose struggles were conveyed with such emotions through their songs.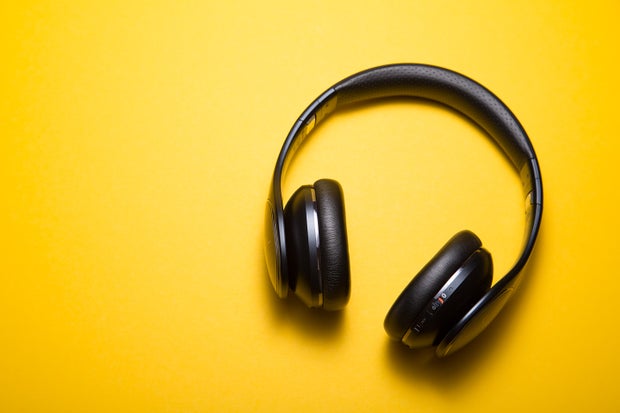 Photo by C D-X from Unsplash
Although Mitski was born in Japan to an American father and a Japanese mother, she moved frequently due to her father's job. She lived in many different countries, such as Turkey, China, Malaysia, Japan, and the Democratic Republic of the Congo. Once she eventually settled in the United States, she was a conglomeration of various experiences from living in different countries as well as being biracial. 
And what better way to channel these experiences than through song-writing? 
After writing her first song at the age of 18, Mitski would pursue a career in music to create the discography that many people both love and relate to today. 
While it's difficult for me to pick a favorite song from her, her autobiographical song "Your Best American Girl" is the rawest and most powerful take on unrequited love due to one's ethnic background. The beginning of the song shows the tender affection Mitski has for her partner through soft vocals and mellow words. However, as the song progresses, grungy guitar slams into the chorus like a wake-up call as Mitski sings about the realization that her partner would never love her the way she does; simply because she isn't the "best American girl" for them.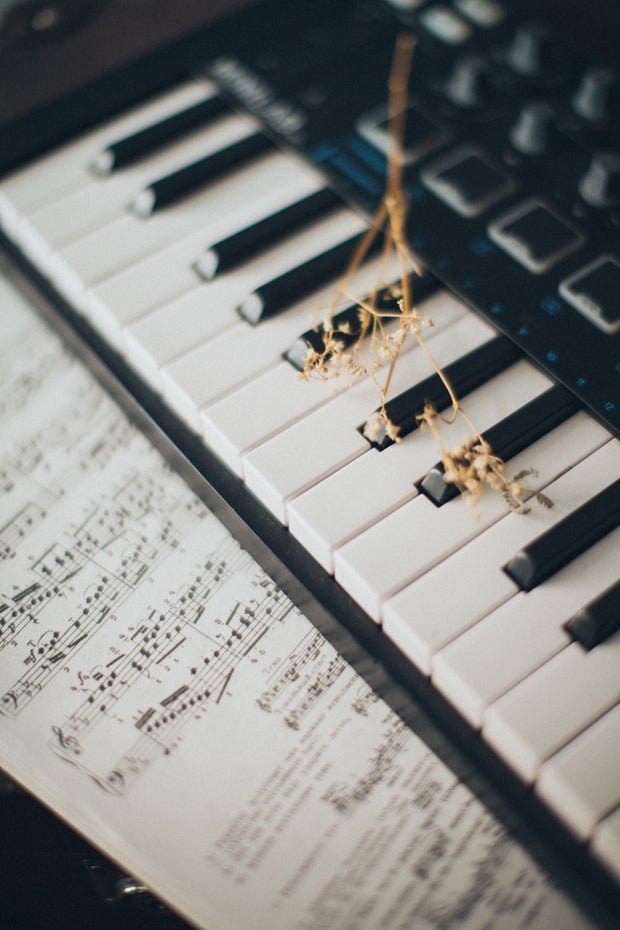 Photo by Elina Sazonova from Pexels Mitski engages in a push-and-pull between staying true to her culture or sacrificing it for the sake of her partner's love. As she sings the bridge "You're the one, you're all I ever wanted, I think I'll regret this," she understands that the clash of their cultures would never work out despite the immense love she feels for her partner and ends up regretting her efforts to muffle her culture for the sake of them. 
As the song progresses to its close, she repeats the beginning of the chorus again, except this time without the slam of the grungy guitar like before to show acceptance. The lyrics "Your mother wouldn't approve of how my mother raised me, but I do, I think I do" coupled with the faint strums of the guitar show Mitski's acceptance of her culture again. She is beginning to embrace herself now as the person she is, not the person that she wants to be, despite its unconventionality to her partner's mother. 
Listening to "Your Best American Girl" was extraordinary because I never knew that someone could show a distinct event that almost all people of color have gone through with such rawness and emotion. At some point, we have all felt like we weren't good enough for our partner's love because of our ethnicity. We can't help but wonder if our partner would look at us differently if we were the kind of "American" that is expressed continuously in the United States. But, as Mitski conveyed in her song, we shouldn't change ourselves for the sake of another person--especially if it involves changing our culture, a unique part of our individual identity.
If you are looking for new, refreshing music that channels similar POC experiences, then I wholeheartedly suggest that you check out Mitski's music. Her talent in both singing and songwriting is unmatched, and her songs will leave you looking up Genius articles about her songs multiple times in a row.