Meghan Markle, Chrissy Tiegen, and Destigmatizing Sexual Health
TRIGGER WARNING: Miscarriage, infant loss
For better or for worse, celebrity voices are able to heavily influence what social issues capture the public's attention. While I believe that they often miss the mark, Meghan Markle and Chrissy Teigen have made important strides in destigmatizing miscarriage. This fall, both of these womxn shared powerful, candid accounts of their experiences with miscarriage. Their stories were incredibly honest and vulnerable, free of sugar coating and efforts to soften the blow. It is important to recognize how impactful sharing a miscarriage experience can be, both for folks who have gone through the same trials and for people who have never been exposed to or are afraid of discussing the topic.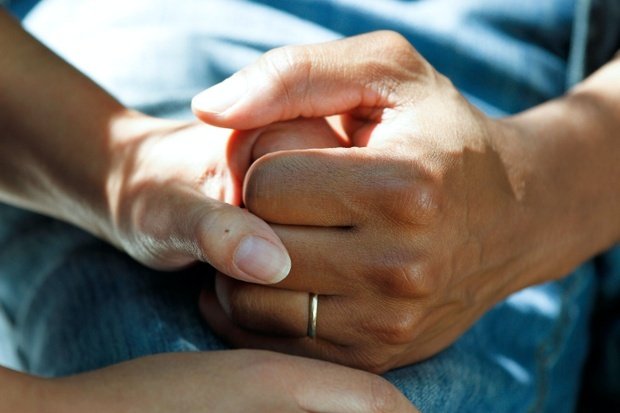 Photo by National Cancer Institute from Unsplash In September, Chrissy Teigen shared photos to her Instagram account that chronicled her journey with an induced delivery of her 20-week old son. She described her feelings as "utter and complete sadness," but that she knew these pictures and her story needed to be shared. For her, this moment needed to be captured just like her wedding day, or the days her two children were born because it was just as life-altering. In response to criticism over publicly sharing the photos, Teigen said, "I lived it, I chose to do it, and more than anything, these photos aren't for anyone but the people who have lived this or are curious enough to wonder what something like this is like. These photos are only for the people who need them." 
Today, November 25, Meghan Markle published an op-ed in the New York Times detailing a miscarriage she had in July of 2020. Her story began at home; as she was changing her son's diaper she "felt a sharp cramp" and said, "I knew, as I clutched my firstborn child, that I was losing my second." The scope of her op-ed went beyond her experience with miscarriage. She stressed the importance of asking the ones we love if they are okay. In 2020, there is a universal experience of loss due to COVID-19, the deaths of folks like Breonna Taylor and George Floyd, and the deep polarization of American politics. On top of all this tragedy, thousands of people like Meghan Markle are experiencing a heartbreaking and life-changing event like miscarriage, so there is always a reason to inquire if your neighbors, friends, and family are doing alright.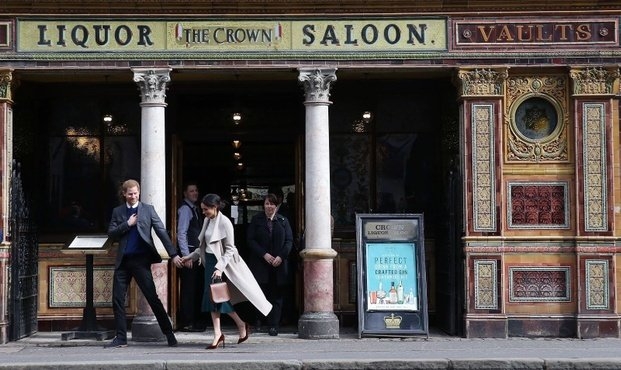 Photo by Northern Ireland Office distributed under a CC BY 2.0 license Miscarriage is characterized by a culture of silence, and women like Chrissy Teigen and Meghan Markle are powerful agents of change. It is estimated that 10-20% of pregnancies result in miscarriage. It is not a rare occurrence, but folks who are able to get pregnant are still afraid to talk about it or believe that miscarriages are shameful. Hearing miscarriage stories from some of the most influential voices is significant. When we are empowered to speak freely about "taboo" topics like miscarriage, we are consequently enabled to talk about other stigmatized subjects, such as pregnancy scares, taking emergency contraceptives, and the abortion pill. The more stories that are shared, the more comfortable people will be to share their own stories. Perhaps most importantly, people won't be afraid of asking questions and learning that they aren't alone in their experiences.