Manifesting The Life I Want
I know I am not the only one who thinks about their future and where they are going to be in the next few years or so. I have many goals and aspirations I want to accomplish. This long list includes becoming a doctor, getting a house by the beach, losing weight, having healthy relationships, and more. 
I like to live by the law of attraction which states that positive thoughts bring positive experiences and negative thoughts bring negative experiences. I always think positively about the future, but I wanted something physically there, something I can hang in my room to see every day to motivate me. Thus, I created a dream board. 
I bought a $9.99 medium sized cork board from Target. This was going to be the base of my dream board. I watched YouTube videos about other people sharing their experiences with a dream board, and I immediately got inspired. I first wrote down what things I wanted to put on it so I could "manifest" it into my life.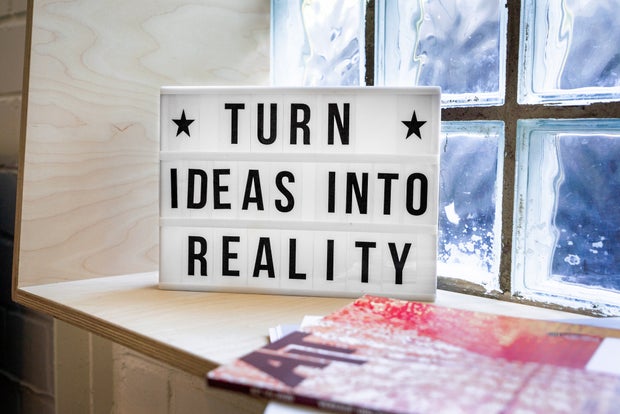 Photo by Mika Baumeister from Unsplash I then went and started to print out a ton of pictures of these goals such as, pictures of doctors, a house by the beach, traveling photographs, and good grades. I also added pictures of inspiring women like Michelle Obama and inspirational phrases. I then cut them out and pasted them on my dream board. When I was done, I hung my board in my room so I can look at it everyday and remind myself to keep going. Doing this made me really happy. It felt like I was slowly piecing my desired life together.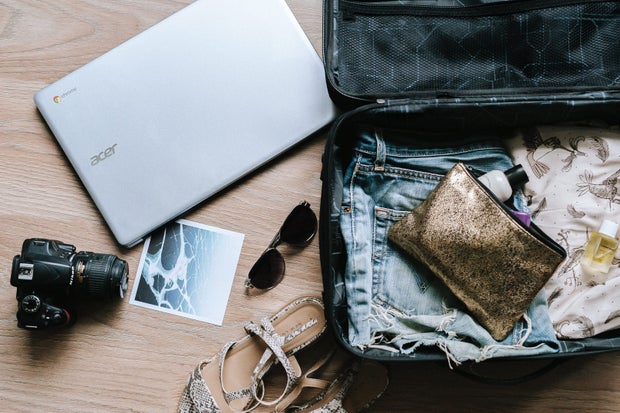 Photo by Anete Lūsiņa from Unsplash Along with this physical board, I created a virtual one on Pinterest. Pinterest allows you to have different "boards" for any category you want. I created boards for all of my different goals and started to "pin" photos in each. For instance, since I have a goal of losing weight, I created a board with different workouts and healthy habits I can do to achieve this goal. Another goal I have is perfecting my make-up skills, so I inserted pictures of make-up looks and tips to practice. Pinterest is really fun to use and I can frequently alter my boards if I need to. 
If you are someone who finds themselves constantly unmotivated, I highly recommend doing an activity like this. After doing both of these things, I felt really inspired to push myself to do the best in everything I do. I put losing weight on my board so I push myself to find time to workout in my busy life. I put becoming a doctor on my board so I vowed to do everything I can to achieve that goal. I felt my whole mentality shift and I always recommend it to my friends who feel stuck or lost about their future.