Living According to My Favorite Motto
I have always been somewhat of a wanderer. Always running in different directions, finding new things to learn, turning life into lesson and lesson into passion. In the 18 years I have been alive, not once have I ever visualized my future as something other than what I want. I was raised to believe that if you put your mind to something, you can do it. With that belief, I created my own mottos that push me to pursue an image of my future that makes me happy. The one that has stuck with me the most is "pursue multiple paths of passion". I have nurtured my education, my social, and my cultural aspects of my life through this motto, and it has never failed to motivate and support me in my present, for my future.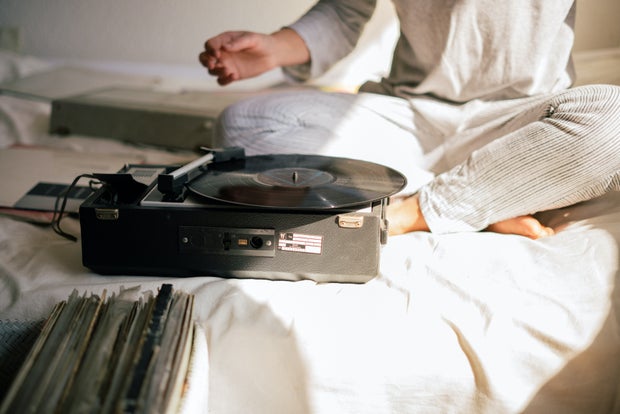 Photo by RF._.studio from Pexels The idea for this motto formulated in the beginning of my senior year of high school. I realized while I was filling in my college applications that my education was cultivated on finding a future for students that was already successful. The abundance of suggestions towards being a lawyer, being a teacher, or getting a degree in biology never sparked my interest. I am more inclined towards a future that helps grow my mind creatively and academically, and I couldn't see that creativity in the sciences as how I saw it in art. In that moment, I realized that high school portrayed college for me as one single path of success. I was never encouraged to take my own passions further, but instead take already successful courses for college. So, instead of focusing on other people's wants, I focused on mine and founded my personal favorite motto: "Never give up on the pursuit of multiple paths of passion". It could be worded differently, but that has always worked for me.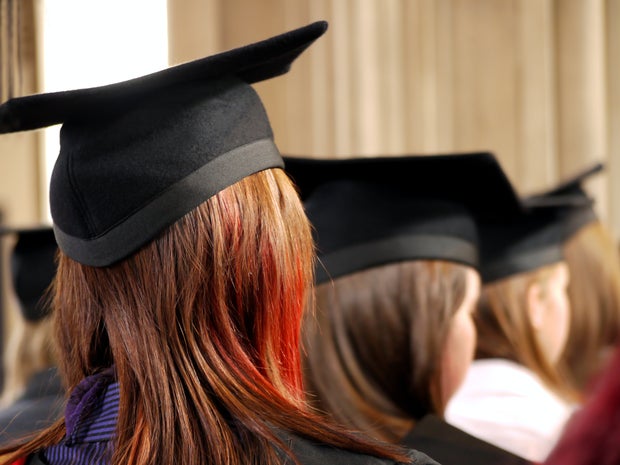 Photo by Brett Jordan from Unsplash What I mean by multiple paths of passion is to take an opportunity that is offered to you and give it everything you have, but only if it is something that interests you. So many people in this world work menial jobs that don't satisfy their happiness in life, whether that be from financial circumstances to already being committed at a job for so long. It is hard work to pursue any way of life, so why would you put yourself through a difficult journey for something that doesn't bring you happiness. Pursuing multiple paths means that if you are interested in something, be confident in your ability to learn and grow in that interest. 
Photo by ATC Comm Photo from Pexels Practice balance with those multiple paths and allow yourself to breathe. The biggest takeaway from this motto that I practice on a daily basis is to never give up on yourself. Even if you have failed, there will always be something to learn and something to gain from that experience. I suggest everyone evaluate their life and cultivate their own motto for life. It has changed my life for the better.