I Went to Thirteen Club Info Sessions -- Here's What I Learned
Having the attention span to log into multiple hour-long Zoom meetings per day outside of classes wasn't easy, but I'd say the stuff I've learned from them was worth the experience. And no, I'm not talking about whether the club could boost my resume or if their meetings were every Wednesday night. 
From campus organizations centered around my department and major to those focused on creating community and having fun, and everything in between, I've been able to compile a list of aspects that I found enticing about certain clubs. I hope that through this article, I can help future club leaders and officers with the recruitment process in the future!
Her Campus Media
Professionalism
When I logged into a Zoom call for a club one night, the officers had their webcams on, and looked tidy and ready to speak to an audience. There wasn't much in their backgrounds indicating that they were focused on other activities, and they looked almost as if they were sitting in for a class. One officer's screen was shared to a snappy-looking welcome slide of a Google Slides presentation, and the aesthetics' designs were pleasing to the eye. The officers also chose to wait about five minutes to make sure that latecomers would be able to view the entire meeting. When they spoke, they sounded practiced and rehearsed, and confident in their abilities to engage with any potential members. 
I'm not saying that if you want to have an info call for students outside of your club, you have to come in a suit and tie, with a speech you spent days memorizing and slides that look like you hired a professional graphic designer to do them. But try to spend a little more time making them look better, and make sure that everyone knows what to say and when to come in! Turning on your webcams and looking tidy is also one-hundred percent better than having your audience stare at a screen of talking black boxes. 
Giphy
Encouraging Fun
I also found that clubs who were able to balance both professionalism and fun were the ones that drew me in the most! In another particular meeting, I signed into the call to see a plethora of smiling faces, and heard current club members excitedly asking each other how they've been. Before the meeting, the atmosphere was filled with cheerful laughter and exuberant conversations amongst the officers. In the midst of the presentation, there were playful interjections, jokes, and giggles here and there. Nobody looked like they were pitching a business venture to potential investors or as if they were talking to an ex a couple weeks after the breakup. 
The point I'm trying to make here is that it felt like a group of friends. The environment encouraged having fun and making sure things weren't too serious without bordering on downright hogplay. You could tell that those already involved with the club were looking forward to spending more time with each other, whether or not it was related to the club. The organizations who made their community feel like a family were amongst the ones that I was most excited to learn more about.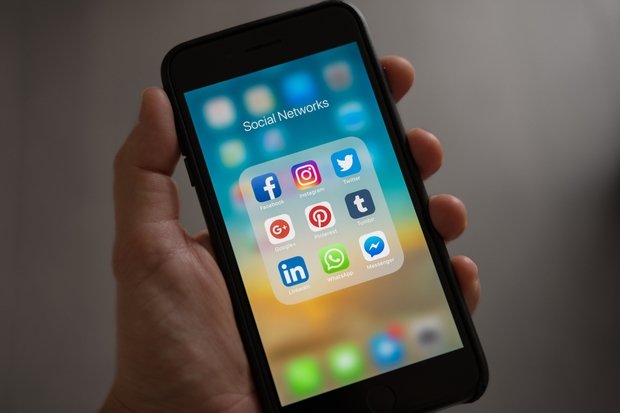 Photo by Tracy Le Blanc from Pexels
Opportunities for Involvement
Finally, what you promote and execute after the meeting could also impact whether that one student decides to stay with your group for the long run. In the last section of their slides, one club decided to talk about their future plans for the year and how they were planning to tweak them so they could be carried out in quarantine. They also decided to split into breakout rooms so that potential members could speak with officers and learn more about the club from an individual's perspective. Social media handles were visibly posted, and they even promoted a Discord channel for interaction with other members outside of meetings. The server was active, and the club hosted weekly events, such as game nights and workshops, for bonding and skill development. 
Being given an environment where I could forge new friendships with others in a more casual setting was one of the sealing factors for me to continue participating in activities. As a freshman, it's been difficult to find opportunities to make new friends without in-person interaction and a physical campus. But through initiatives like "Welcome Week" and spaces for conversations unrelated to clubs, I've become more inclined to stick with those groups to find like minded people and potential friends to meet up with after quarantine is over. 
Not every club is perfect, and you might not be able to nail all of these down in one day, or even one quarter. But putting your efforts into making sure you're balancing professionalism, friendships, and chances for involvement is well worth the spike in membership for future recruitment periods!