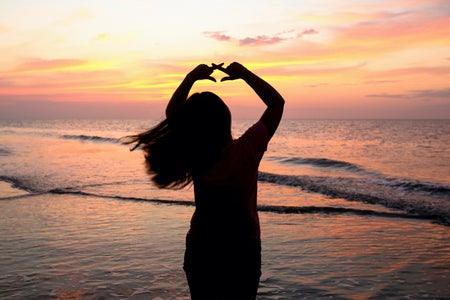 Cassie Howard / Her Campus
Ever since I started college, I knew that I wanted to be a part of a sorority in order to have more girlfriends as well as do community service and be able to help out others. In the second quarter of my freshman year, I became very close with a girl that was a part of Pi Beta Phi and I really liked hanging out with her,so I decided that I would rush for that sorority in the Spring quarter, but COVID had other plans.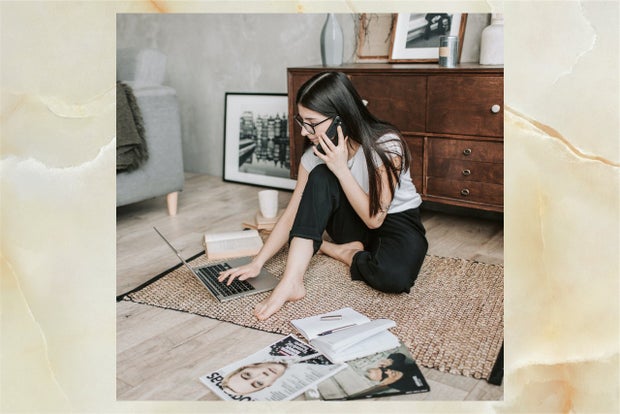 Photo by Vlada Karpovich from Pexels
Over the summer, I found out that my school would offer virtual recruitment during Fall quarter. This virtual process was called virtual formal recruitment where I would be able to meet all seven sororities. I became very excited but also very nervous about how the entire process would work. Finally, the fall quarter started and formal recruitment was only a week away. As the days came closer, I began to not be as nervous because in the end, I knew all I would be doing is talking to new people and getting to know them. Week one came around and I had a small meeting about how the formal recruitment process would work and which days we did/did not have to attend. 
Open House 
The first day of rushing cameand I knew I was ready to find my "home away from home". I previously had a small bias toward the sororities I preferred but went into recruitment with an open mind since I wanted to make genuine connections with people. The first day I had a genuine connection with three sororities and I really enjoyed it because when I talked to the girls, it felt as if I had known them my entire life and could communicate with them about anything. I even remember that one of the conversations had to do with global warming and it was so random, but it was so nice that I could converse with someone I had barely met about a topic that is very important in the world. At the end of the day, I rated all the chapters in order of which were my favorites that I had met that day.
Photo by Canva Studio from Pexels This was the second day of rushing and I got to meet with my top choices but only if they liked me back (mutual selection).  Three out of four of my top choices ended up picking me as well, so I was able to meet with them and narrow down my choices. This was probably my favorite day of recruitment because I was able to learn about the community services that each  sorority does. After meeting with each of the three chapters, I knew that two felt closer to home than the other, and so I picked my top two.
This was the last event before I got my bid. I ended up picking my two top choices again from the previous day. I was ready to find my home and preference day was where I made my choice. I talked with a few girls from each chapter and after a certain conversation, I knew that I wanted to go home to Alpha Delta Pi, but I wanted a bid, and not a suicide bid, so that meant that I would list both the chapters I met with the today in order of which I preferred most.
Bid Night 
Waiting for my bid felt so long. I only waited about six hours in between preference day and bid night, yet it felt like an eternity. Finally, the time came around, and an image appeared on my computer screen showing me which chapter had offered me a bid -  Alpha Delta Pi. The moment that I saw that on my screen, I was beyond happy. I knew that I had found a chapter where I could grow as an individual as well as make connections with the women in the chapter.