Going into quarantine was probably not an ideal idea for everyone, but it is something that we must do in order to stop the coronavirus. Sadly for me, I will be spending my spring break quarantined while some of my friends are still dealing with school and their online classes. It's been about four days of quarantine and I have nothing to do. So I have come up with a few things to keep me occupied for the next two weeks.
1. Netflix/Hulu/Disney+ 
Honestly, anything that has to do with online movie/show streaming could be mine or anyone's best friend during this time. You could either catch up on shows, start new ones, or rewatch childhood favorites.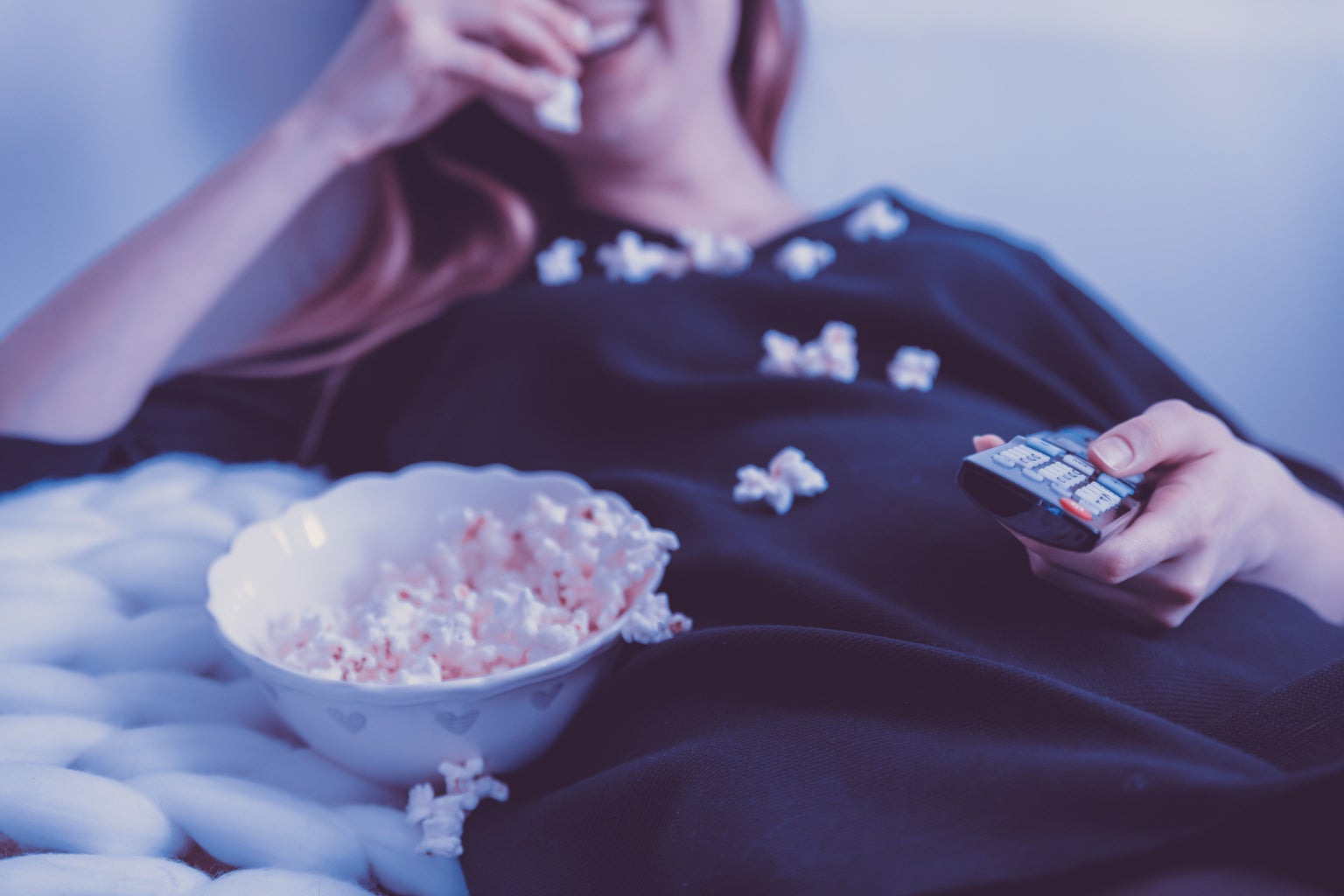 2. Workout 
At-home workouts are my preferable choice, and if there's nothing else to do I would like to be fit and healthy. I cannot go to the gym during these times so having a few workout routines to do is a great choice.
3. Read a Book 
Most of the time I feel like I do not have enough time to just read a book out of leisure, but since I do not have school and I'm only inside, reading a book works out perfectly.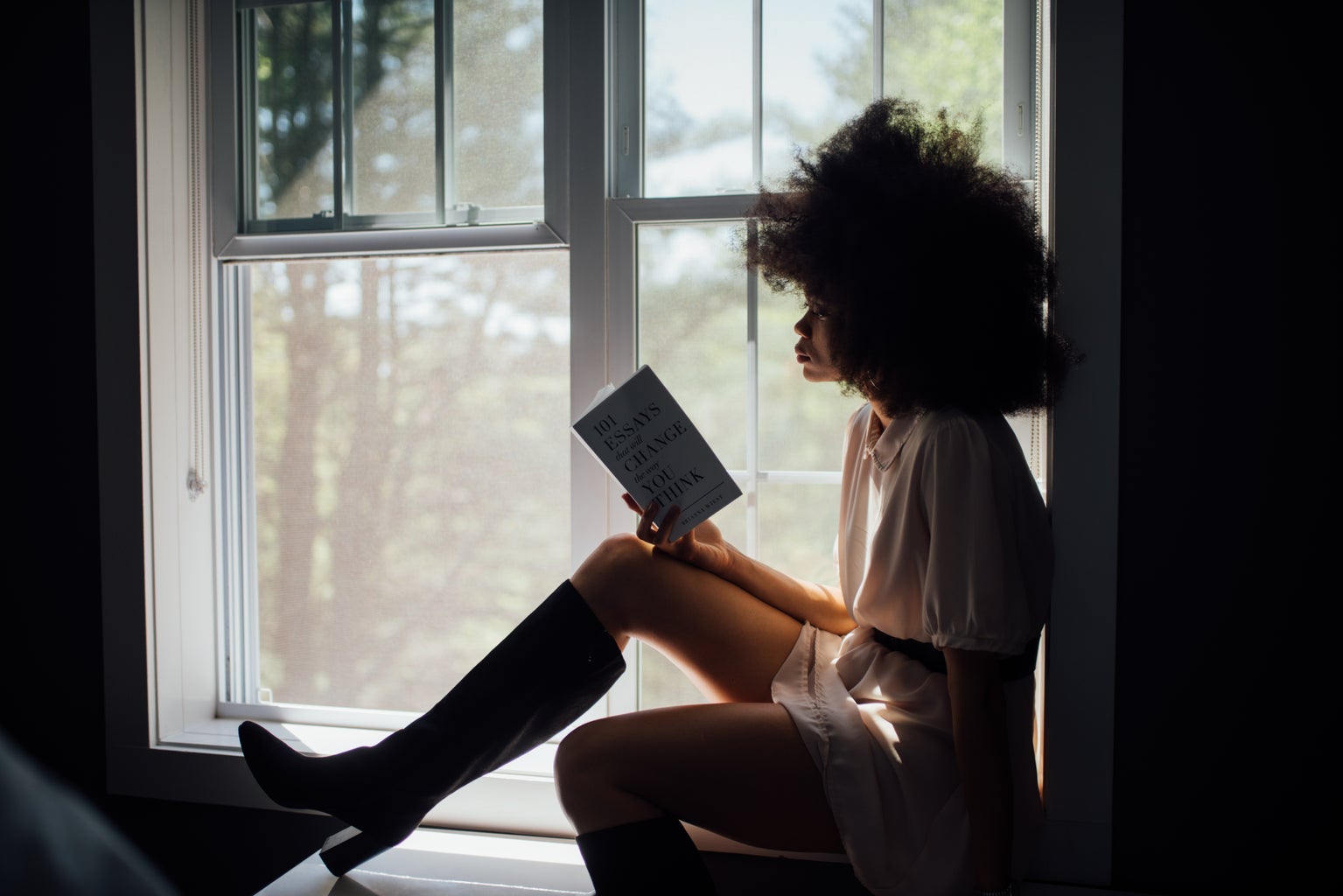 4. Nap
I don't mean nap all day, but catching up on sleep right now would be ideal.
5. Self-care
Do your nails at home or use face masks. Even though you're quarantined, having a few moments to just relax and enjoy yourself is not a bad idea.
Everyone might have a different idea of how to be occupied, but these would be my suggestions or something that I believe people might enjoy. So good luck during these times and stay healthy and safe!