How I Really Feel About the State Reopening
The time is almost near and the moment I think every single person has been anticipating, the end of the pandemic. Vaccine rollout is increasing vastly across the state, cases and deaths are declining, and California Governor Gavin Newsom is looking to reopen the state's economy very soon. I have mixed emotions about the reopening that I'm sure others feel as well.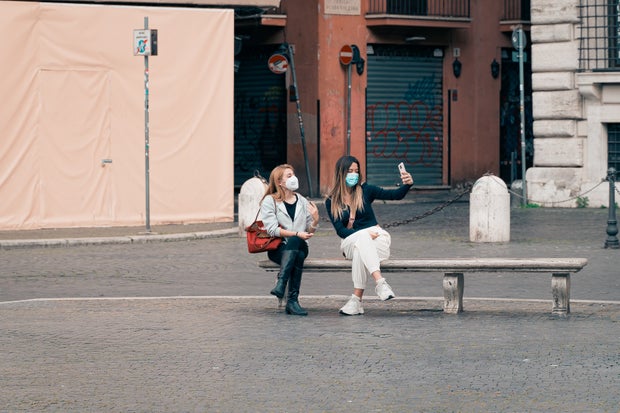 Photo by Gabriella Clare Marino from Unsplash I am glad that the vaccine is working effectively and doing its job to combat the disease. I personally got vaccinated already (woo Pfizer!) through my aunt's job. She works at a hospital and her hospital was allowing for the family members of employees to be vaccinated. Since I live with her I was able to get one. I was excited to get the vaccine and I couldn't help but think about the amazing scientists that worked profusely to rapidly get one out. 
However, the pandemic has definitely made me a germaphobe now and I am certain others feel the same way too. I think about the things I use to do pre-pandemic times and get grossed out, like sharing drinks with friends, putting my head down on desks, and standing shoulder-to-shoulder next to people at different places. I have become that person that is weary of germs now. Even though I will be completely vaccinated, I will continue to sanitize things others have touched, wash my hands as much as I can, wear my mask, and just be extra cautious of germs.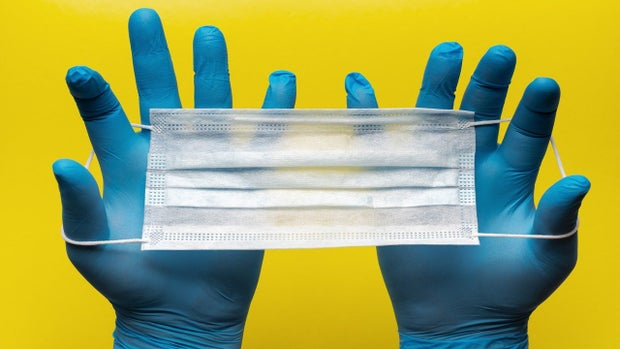 PixaBay I try to stay up to date with the latest COVID-19 news and I have briefly read that different COVID variants are ravaging the country. That especially makes me nervous. I read that the vaccines are effective against the new variants, but there is still that small chance you can get them. The variants are more contagious than the original strain which is why I will be practicing safe measures for a very long time.
Of course, I am dying to see my friends again and I would like to finally get out of my house after being cooped up for so long. But I want to make sure those that I see are fully vaccinated first. I am not ready to go to places that a lot of other people will be at. I'll feel more comfortable going to the beach where I can sit away from people or hiking where I can wear a mask and not share the air with other people.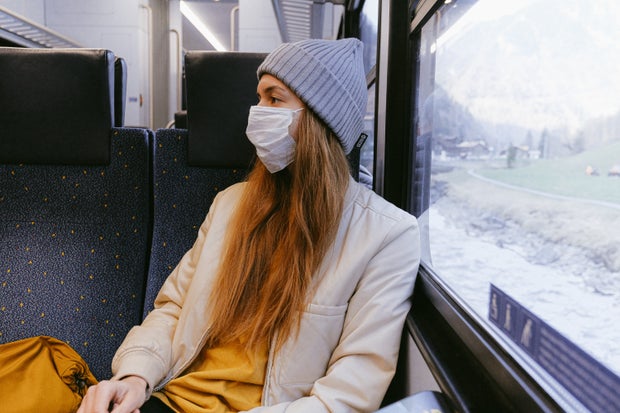 Anna Shvets via Pexels A lot of people tell me I am exaggerating, but I would rather be safe than sorry. It is most definitely okay if you feel this type of anxiety too, and don't let others tell you otherwise. Don't feel pressured to be at a place you don't feel fully comfortable going to yet just because it's open or people are telling you to go. It's okay to cancel plans and you aren't crazy for the pandemic changing the way you approach things.