From developing fresh runway looks for fashion designers to working alongside big-time artists such as Bella Hadid, Maybelline Global Makeup Artist Erin Parsons knows a thing or two about what's trending and what we should be looking out for these upcoming seasons. One of the trends she's predicting is the inclusion of faux freckles into your everyday makeup routine which she decided to implement in her direction for fashion designer Jason Wu's latest runway show. The models of his show are described by critics everywhere as looking radiant and sunkissed. She's shared a couple of tips on how she achieved this look; here's how:
Products Matter
The reason you should be picky about what you decide to use when creating faux freckles is that since we are in a pandemic, chances are you're likely to accidentally smudge off parts, if not all, of the freckles you placed onto your makeup. A product that is smudge-proof and that will stay put is essential. She, of course, recommends the Maybelline Matt Ink Liquid in Chai Genius and Espresso Enthusiast, but there are also other products that are specifically for creating fake freckles.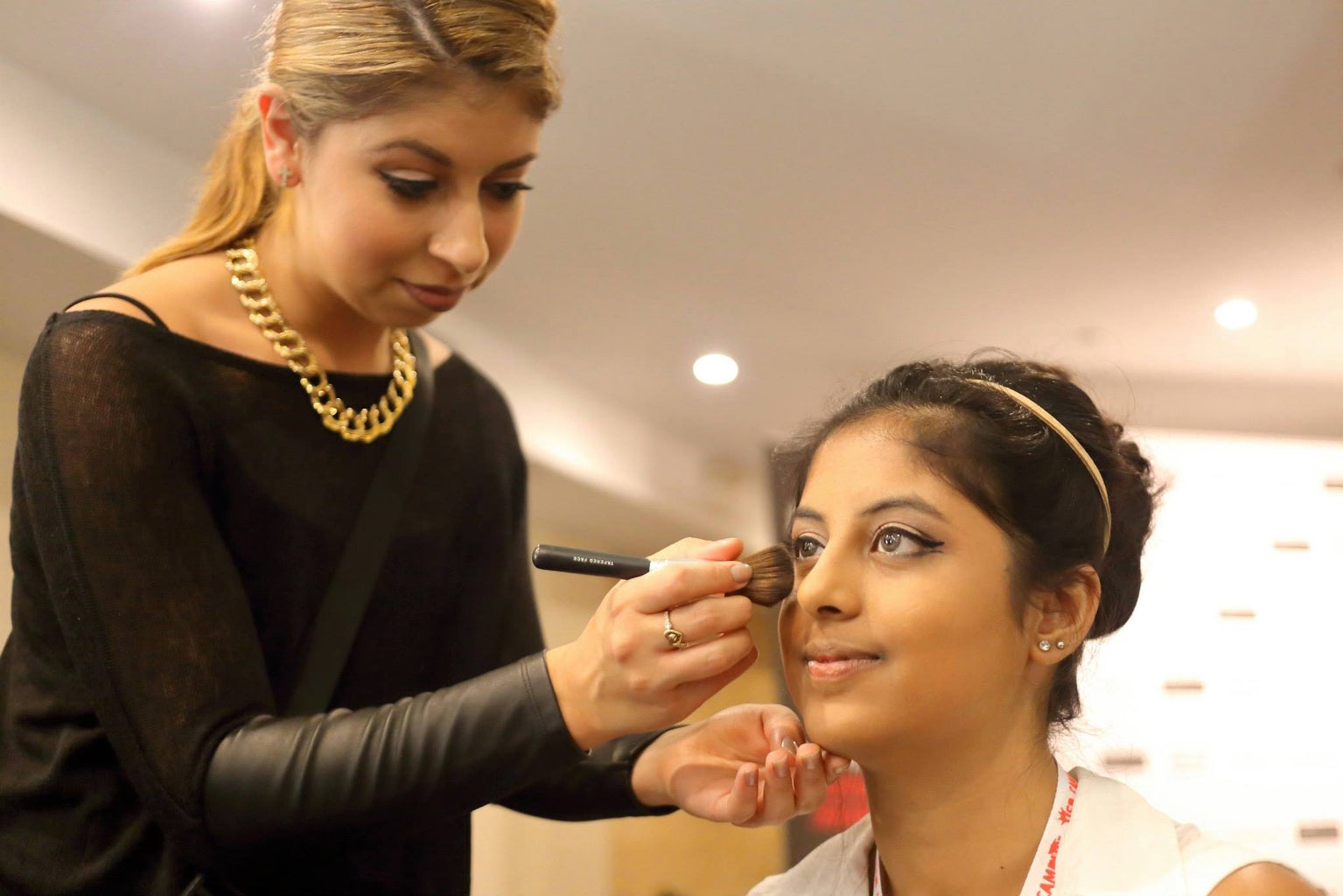 Placement
When applying the dots you have to play around with shape and softness. The harder you press the dot onto your makeup, the bigger the dot will be. Parsons recommends that instead of creating multiple individual dots sparsely around your face, that instead you pat the dot with your finger after you place it to give it a softer look. She also notes that she'll use the freckles to contour her nose leaving the tip of her nose clean and the bridge slightly heavier, creating a button nose effect.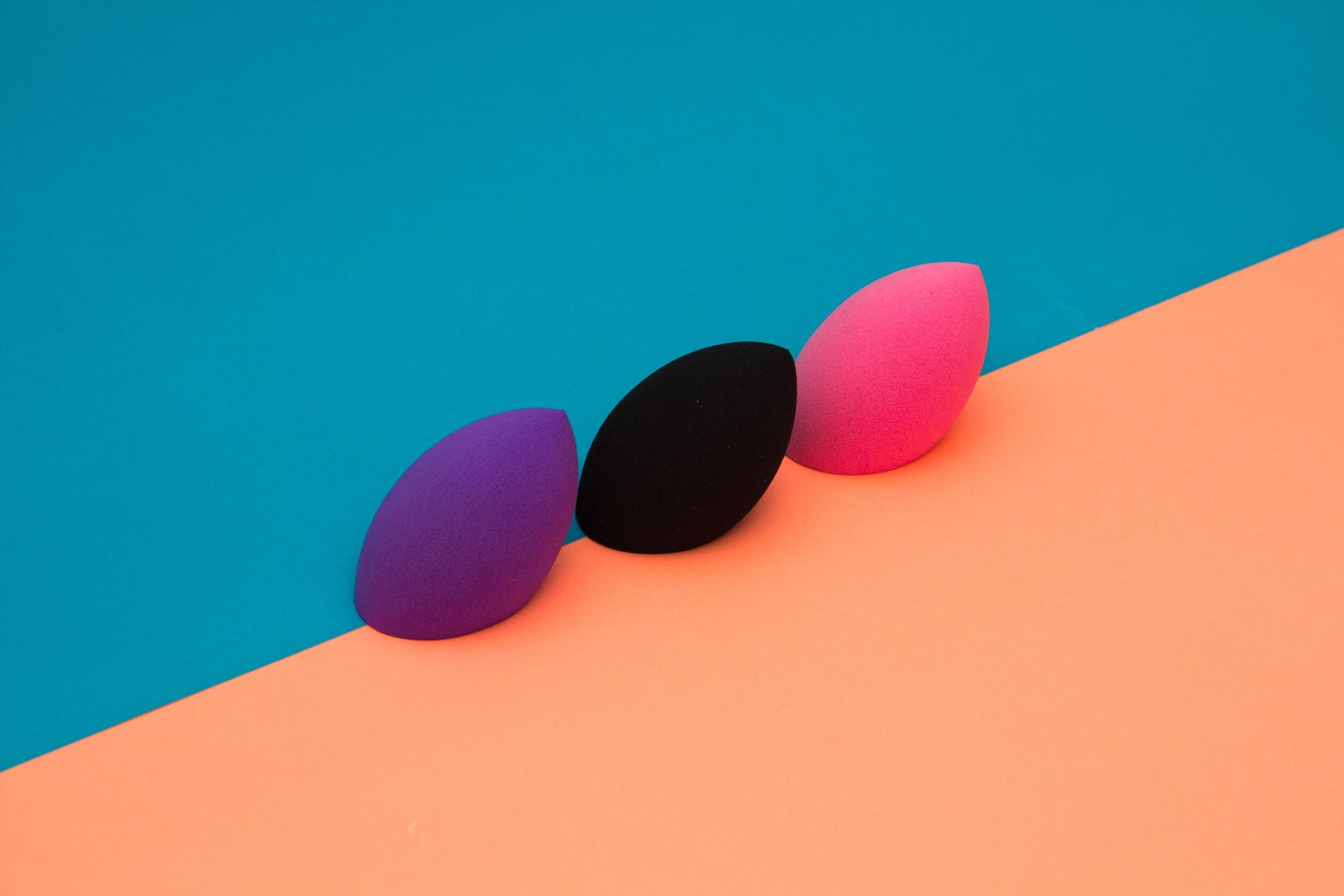 Clean Up
If you accidentally go overboard with the dots or maybe you placed one too harshly, fixing it is pretty easy too. Parsons recommends taking a beauty sponge to the area you want to soften and patting it until you're happy with how it looks. If you want to completely get rid of an area, using foundation or concealer to remove the dots should work just fine. 
Faux freckles have been my favorite inclusion to my makeup routine. The glowing natural effect they create is beautiful. It has been trending in many Spring/Summer runway shows and is what you should consider adding to your own makeup routine.