Period pieces are one of my favorite genres of movies. The elaborate costumes, the beautiful cinematography, and the intense drama, in my opinion, make for the best movies. But, the most important element of a period piece is that it is set in a historical setting. Keeping this in mind, I love seeing how the directors play with history and display plots in historical settings that make for extraordinary films.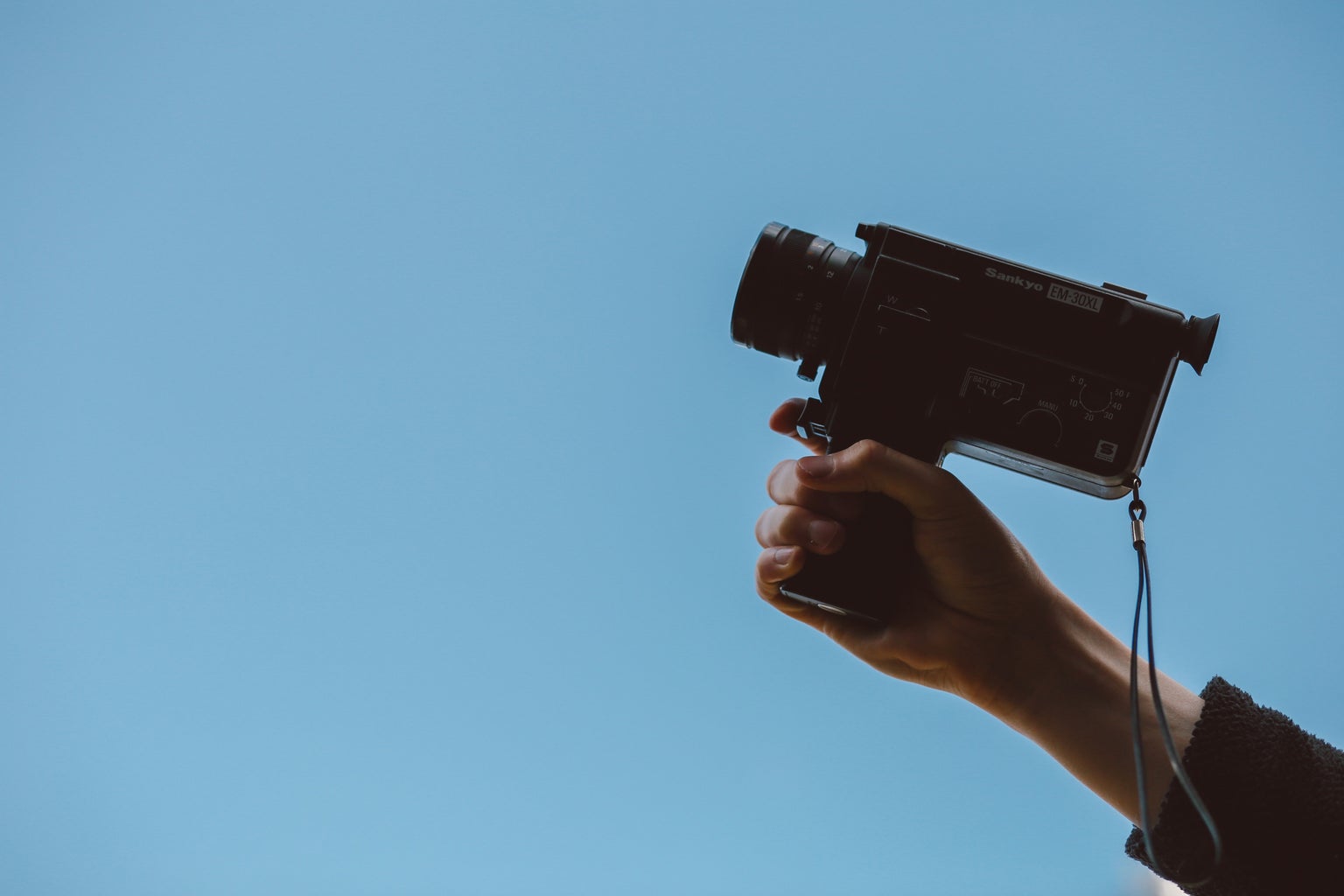 1. Emma. (2020)
Emma. (yes, it has a period in the end because it is a period piece) came out this past March and stars Anya Taylor-Joy and Johnny Flynn. Emma. is an adaptation from the book of the same name by Jane Austen. If you're familiar with Clueless (which was inspired by Emma), you kinda know the plot of the film, but Emma. is so different in many aspects. Nevertheless, like Cher, Emma Woodhouse loves being a matchmaker for her friends. She can be snobby and difficult at times, but she has good intentions and brings excitement and gossip to the people in town. This modern adaptation has gorgeous costumes, witty humor, and incredible acting that transports you to the early 19th century. 
2. Pride and Prejudice (2005)
Pride and Prejudice (2005) is another one of Jane Austen's book adaptations. This film stars Keira Knightly and Matthew Macfadyen who bring Elizabeth Bennet and Mr. Darcy to life. Taking place in the early 1800s, the film follows Elizabeth Bennet, her parents, and her sisters as they try to find suitable husbands for Elizabeth and her eldest sister, Jane. While at a ball, Elizabeth meets Mr. Darcy, but, despite their interest in one another, their relationship is constantly complicated by various events. Pride and Prejudice demonstrates astonishing cinematography that visualizes the contrast in the economic positions of Elizabeth Bennet and Mr. Darcy, but also their similar personalities and feelings.  
3. The King
Last year, Netflix released The King inspired by William Shakespeare's "Henriad" and starring Timothée Chalamet, Joel Edgerton, and Robert Pattinson. In The King, Henry (Chalamet) becomes the King of England after the death of his older brother, but he has incurred a damaging reputation. Once Henry becomes king, he is driven to war with France, which the film follows extensively. The film contains political intrigue, dramatic encounters, and amazing fight scenes that make for an almost flawless film.
4. Belle
Another political drama is Belle, inspired by the painting of Dido Elizabeth Belle, starring Gugu Mbatha-Raw. In the film, Dido Elizabeth Belle is a mixed-race girl born into slavery. After her mother's death, she is taken by her father to England to be raised by an upper-class uncle. Here Belle meets her cousin Lady Elizabeth Murry (Sarah Gadon). As grown-ups, the film focuses on the contrasting lives Belle and her cousin live despite having a similar position. As opposed to the other films on this list, Belle details the racism people of color experienced in 18th and 19th century England. The film's compelling characters and stellar actors drive this film to visualize the struggle of slavery, colonialism, and racism.