Giving back during COVID-19
Way back in March, I genuinely thought that COVID-19 was going to be better by the end of summer, and I certainly did not think that we would be going into the holiday season with the pandemic more dangerous and severe than ever. In my state alone, there have been over 1 million reported cases, and over 18,000 deaths. Nationwide, there have been approximately 10.6 million cases, and over 240,000 deaths. We are all hurting. Everybody knows someone who has contracted this virus or who has been deeply affected by it, whether that be having a new lifelong health condition, losing their home, or becoming unemployed.
And now it's November, the beginning of the end of a terrible year, as well as the start of the holiday season including Thanksgiving, Diwali, Hanukkah, Christmas, and Kwanzaa. Thanksgiving is the next holiday coming up that my family celebrates, but to be quite honest I'm not a huge fan. Especially this year, it feels wrong to have a huge feast when there are millions of people who can't afford groceries, or who can't pay their hospital bills, or who are working essential jobs and can't be with their families on Thanksgiving. It is apparent to me that now is the time, more than ever, to give back to my community members, the elders in my neighborhood, the homeless on my block, or anybody else who needs something right now.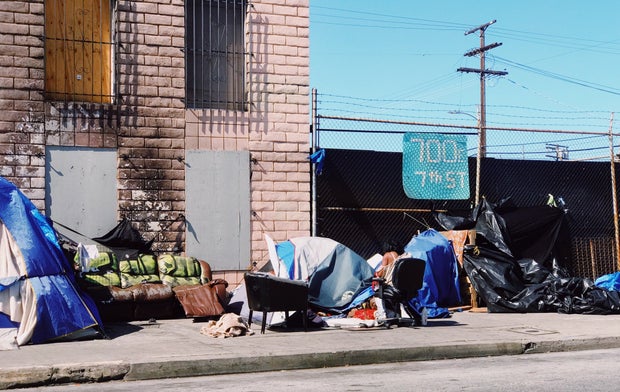 Unsplash I encourage you to find your favorite local non-profit and donate your money, time, or resources to theml. I will be donating to Giving Children Hope, specifically the We've Got You Back (WGYB) program. The WGYB program provides backpacks full of food for over 1,200 students who identify as homeless in Orange and Los Angeles County to take for the weekend. Programs like this are so important because these kids rely on free and reduced breakfast and lunch programs to eat, which are not available on the weekends. During holidays centered around a meal or a feast, food insecurity and inequality becomes even more pronounced. Right now is one of the most important times to take care of your food insecure neighbors and community members.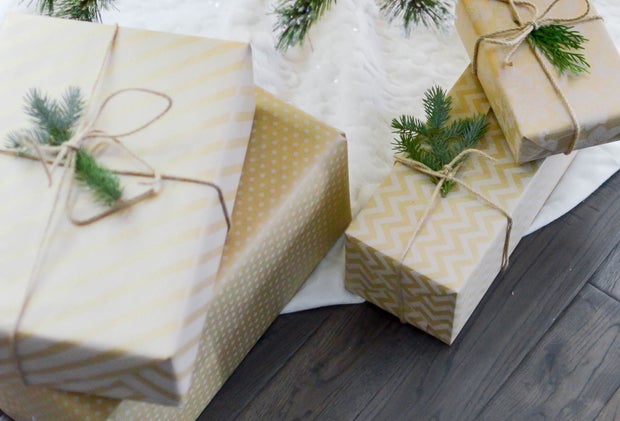 Giving Children Hope's work doesn't end at providing food to unhoused students. Every year during the holiday season, over 1,500 families and 3,500 children receive gifts for the holidays through the Sponsor-A-Wishlist Program. For the last decade, my family and I have sponsored 3 wishlists and participated in the annual wrapping party, where volunteers gather to wrap donated gifts for children whose wish list was not sponsored. This year, due to COVID-19 restrictions, there will be no wrapping party, which means that it is extremely important for more sponsors to step forward to make sure no child goes without a gift this year. 
Sponsoring a child's wish list only costs $25. If you would like to give back this holiday season, contact Marake at [email protected] to get a wish list. If you would like to donate a toy for kids who didn't get a sponsor, contact the previously mentioned email address to schedule your donation drop off. In these unprecedented times, please keep your community and those in need in mind; they need your support more than ever.