As an incoming college freshman and someone who liked online school a little bit too much, I was worried about my work ethic. I am a pretty organized person, and to keep my sanity, I've got to be on top of my game. College, however, is a whole new plane and I wanted to be as prepared as possible. From my classes to my new address, I needed something better than my notes and reminders app to help me manage it all.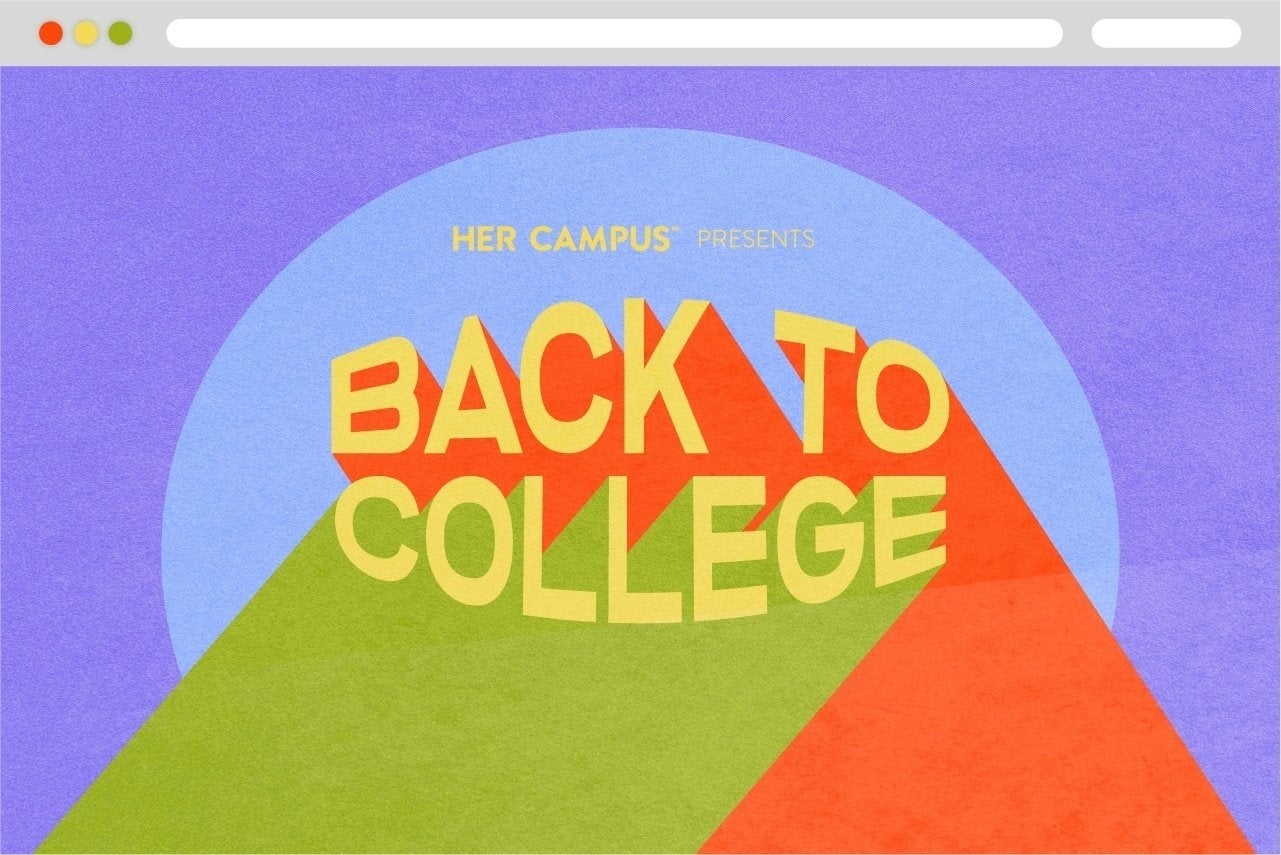 That's when I discovered Notion! Notion is a desktop and phone application where you basically can organize everything! Meal prep? You got it. Budgeting? No problem. Habit tracking? Easy stuff. The list goes on. 
I use mine for all of the above and so much more. You can organize each category into different pages and folders while incorporating personalized styles, fonts, colors, and cute icons. Once you get the hang of it, you will have your life planned for years. The hardest part, however, is getting the hang of it. No need to worry though! The Notion community is larger than you think and plenty of people make easy-to-use templates for all your little tasks. Some are free and some are paid, but I think the best place to scope out templates and aesthetic ideas would be on Reddit! They've got adorable pink kawaii templates, cool neutral tones, or if your favorite color and life identity is purple, they've got one for you too! The r/Notion will be your best friend in the beginning and once you get a feel of how the shortcuts, formatting, and functions work, it's a breeze! 
Some of my favorite personal Notion pages I have are my school schedule, my budgeter, and my morning/night routines. On my schedule page, I can easily access my zoom links and passcodes as well as my professors' emails and office hours. In my budgeter, I log every transaction on my debit and credit cards as well as my income. This makes aimless spending a little harder since I know I'll have to whip out my phone and log it in. My routines are my favorite though! They help me make sure I'm not forgetting stuff like my hair masks and body scrubs and which days to do them. I also have a clear view of everything I have to get done before I start my day, and checking it all off is so satisfying. 
Another one of Notion's amazing features is the widgets! You can embed things like countdowns, timers, Spotify playlists, and even your astrological chart. My personal favorite is the weather widget. You wouldn't believe how many times I stepped out of the house in shorts and it was 60 degrees out. With the weather widget, I'm not only prepared but it forces me to check my Notion before I leave!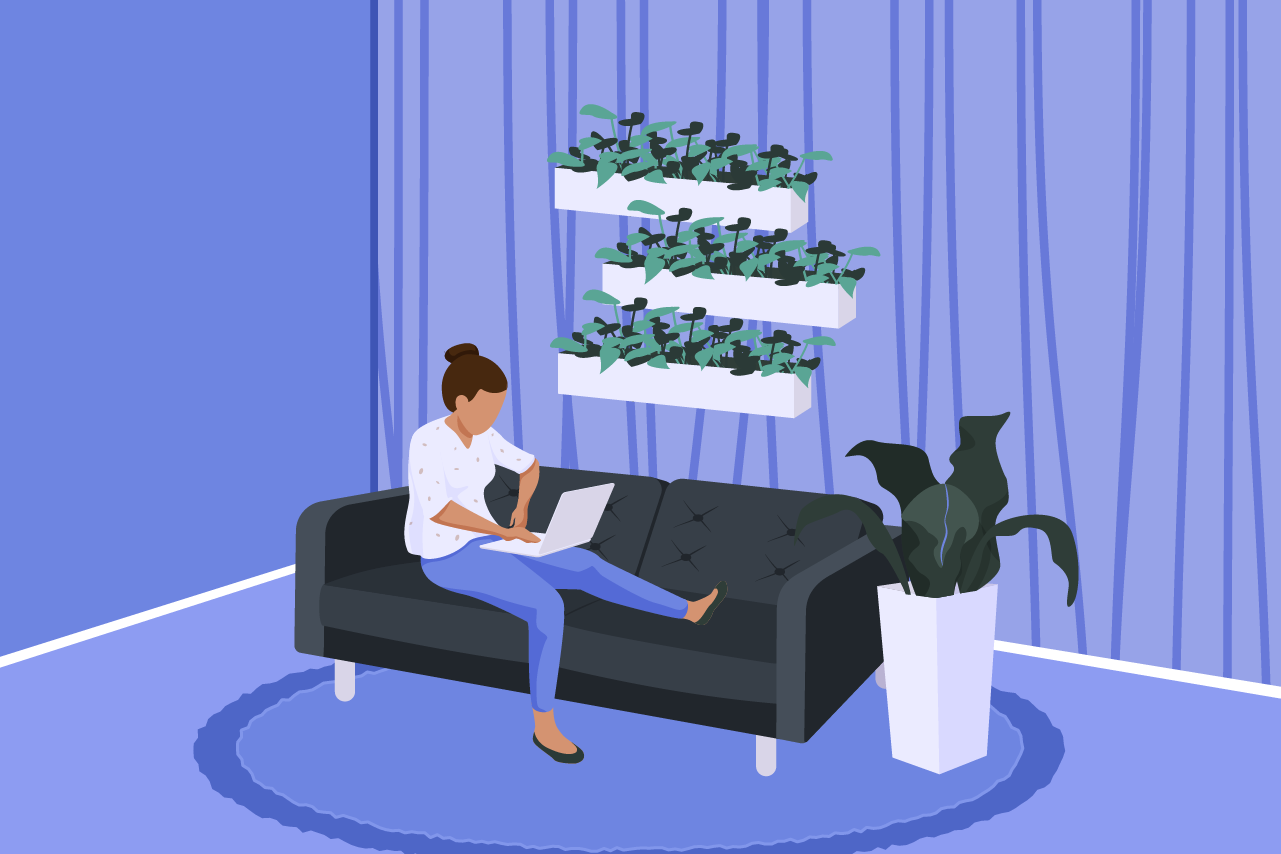 With Notion by my side during move-in and Week one of school, I have been so organized and feel prepared for the next four years! Now my Virgo placements are thanking me with each chart, checklist, and widget. Time management never looked so damn cute!