Wintertime in Texas usually means adding an extra blanket and jacket to your day. It's not typically a cold state, however, with the arrival of Winter Storm Uri, some areas in Texas have reported temperatures of 13 degrees which have been lower or just about the same as some areas in Alaska.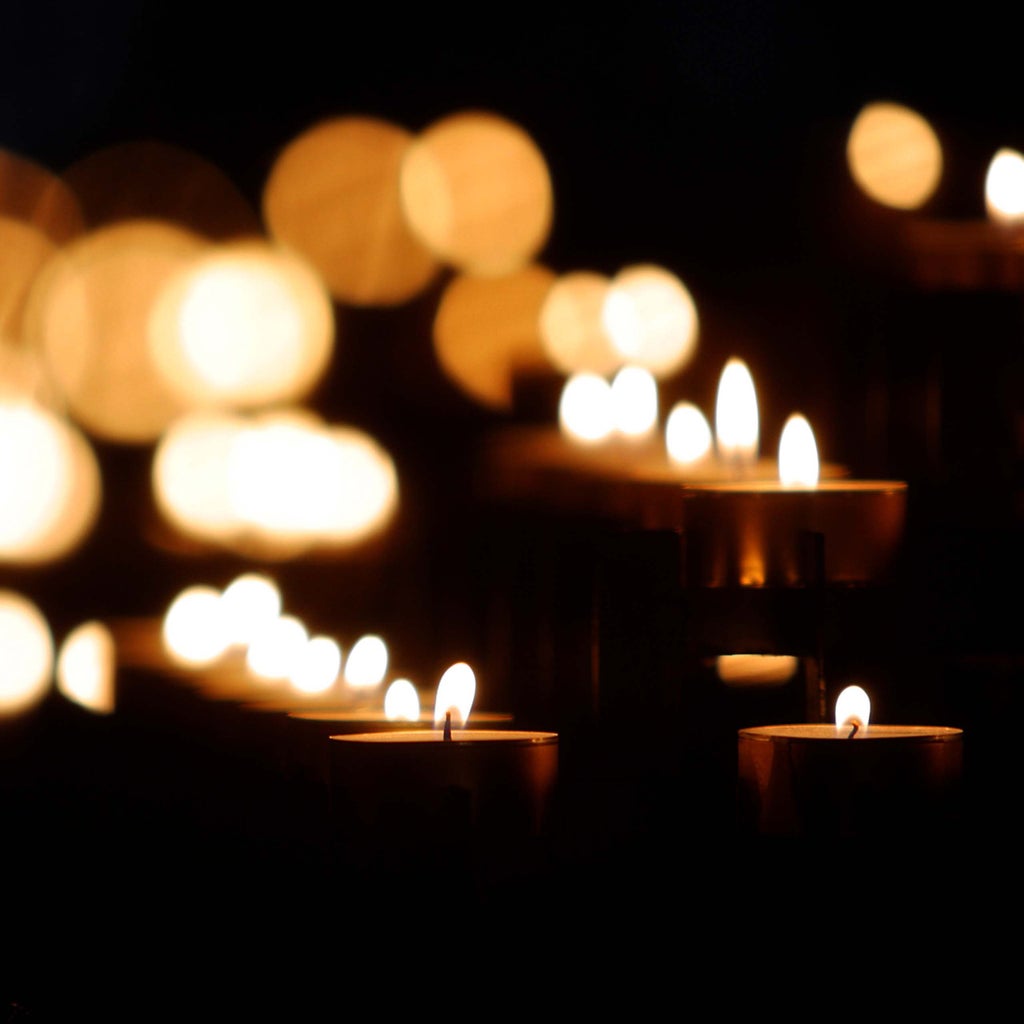 What's Happening in Texas?
Millions of Texans were left without reliable power since Sunday. The storm has caused water pipes to either burst or freeze through, residents have been directed to boil their water for safety, the homeless are trying to find warm shelter, and people are cramming grocery stores with low stocks and huge lines— it's a whole disaster that is killing and injuring countless people. Currently, efforts to restore the power grid are in full effect and federal aid is on the way.
Why is The Power Grid Failing?
To keep it short and sweet, Texas is the only state to run on its own power grid. They run their own power grid to avoid dealing with a federal median, unfortunately, the federal limitations they were trying to avoid are what could've aided them to be prepared for an event like this. The power grid supply was nerfed when it met the icy storm's cold temperatures, that with the high demand of people trying to plug-in heaters and other devices, it simply couldn't keep up.

What's Actually Helping?
Local volunteers and organizations are the ones doing a lot of the work. Groups such as the Austin Mutual Aid are responsible for bringing people into warm shelters and providing meals. Churches and gyms are opening up as warming centers (providing blankets and food to those in need), and other local organizations are the ones mobilizing donation campaigns. A controversy sparked with senator Ted Cruz after he left his home state of Texas on Wednesday to take a trip to Mexico with his family. The same senator who ran for office and is in talks for running again in 2024. The irony in this and why it's a big deal is because just last December, Cruz snarked at Mayor Steve Adler of Austin for telling his constituents to "stay home" while he flew to Cabo. Similarly, Cruz is now telling his constituents to stay safe and keep warm while he flies to Mexico.
Winter storm Uri has definitely brought hardship into many Texans' lives, some battling for water others for life. The important notes are to help in any way you can and notice who is actually making a change and effort to help the community.