BTS: The Success and the Xenophobia
Who are BTS?
If you have been anywhere on the internet these past few years, you may have heard of the international sensation that is the Korean boy band BTS.
They are a group consisting of 7 members: RM, Jin, Suga, J-Hope, Jimin, V, and Jungkook. Coming from the once small company, BigHit Entertainment, they have made a name for themselves and South Korea as a whole, contributing to the 4 trillion won ($3.54 billion) as economic value through media sales like their albums, merchandise, and concerts which has  aided in  increased tourism in South Korea.
They certainly have paved the way for many other Korean groups and their opportunities in America, as they have been the highlight of the media for the past 5 to 6 years, letting the world know about their large entertainment industry. 
The Main Issues for BTS and their Xenophobic undertones
1. Their first American award at the MMAs
Knowing this, BTS has obviously received a plethora of awards, including the first one that finally put them into the US media spotlight back in 2017 at the MMAs for winning the Top Social Artist award, beating out Justin Beiber, Selena Gomez, Ariana Grande, and Shawn Mendes. 
Seeing as they have many achievements and have slowly become one of the most talked about groups in the media right now, there needs to be a light shined on the xenophobia within the US entertainment industry.  Despite all of BTS's achievements, there is still a great amount of negativity and racism when we talk about them.  They are still left out and hung up to dry by many due to the fact that they are foreigners, not American artists.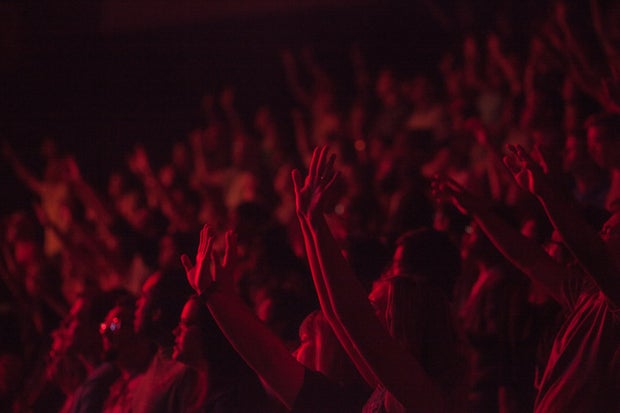 Photo by Kaleb Nimz from Unsplash 2. "You can't understand their music, so why do you like it?"
As they are a Korean Pop group, the vast majority of their songs are in their native language -, Korean. Some people all over the internet have come to hate on BTS and can't comprehend why people may enjoy their music when a large majority of their fans do not speak Korean themselves. At first glance, this question could stem from genuine curiosity and doesn't necessarily have racist intentions, but a deeper dive into analyzing it reveals its true colors. It puts a large emphasis on the fact that they are foreign artists and negates the idea that they could be as successful as they are and be a global sensation when they aren't singing the songs in English.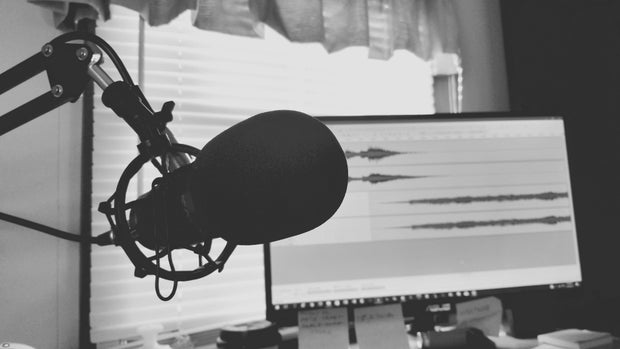 Photo by Tommy Lopez from Pexels 3. "Asian One Direction"
The constant battle between One Directioners and BTS's ARMY has been long running, as many continue to compare the bands and pit them against each other. The comparison in itself is focusing on their ethnicities and nationalities rather than the music itself. To be called the "Asian One Direction" completely downplays the separate experience BTS had while trying to become famous. In Korea, it is well known that their idol industry is much more intense and can break down many who are aspiring to become an idol. They have stricter dieting and dating guidelines, and that is only the beginning in the differences between the Korean entertainment culture and America's. They are not the predecessors of One Direction; they have had their own, separate experiences in the entertainment business.
4. Grammy Nomination is lukewarm
Another major point is their recent Grammy nomination. They were nominated for Best Duo/Group for their song Dynamite. I'll agree with the next Army that Dynamite definitely was a great song, but the issue lies with the fact that so many of their other songs, their songs sung in full Korean, were and have been topping charts for a while now. All of their other albums have been at the top of the charts and have beat various sales records, so why is it that they are only being nominated for their single English song? Just this year their album "Map of the Soul: 7" sold over half a million copies which was  the only album to do that in 2020. It could be considered one of the best releases of 2020 if we were to purely base it off of their sales, but the Grammys ignored this amazing feat to highlight Dynamite. 
The underlying tone of this nomination is xenophobic and somewhat disappointing. The Grammy's won't allow for a foreign song in their native language to be nominated for an American award, despite all of their music being worthy of a Grammy. They deserve all of the recognition they are receiving, but the lukewarm nature of this nomination continues to diminish their past accomplishments and really tells the story of a foreign group trying to make their way in America.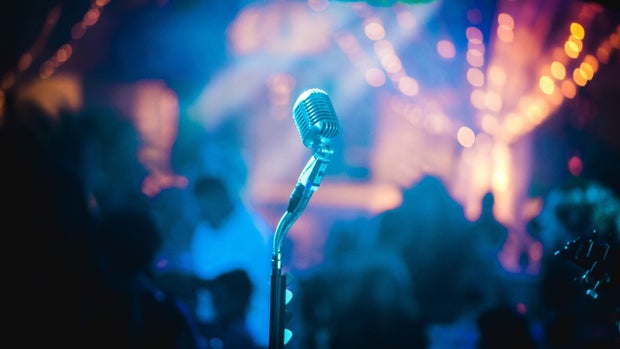 Bruno Cervera Despite the various examples I have presented, BTS has still proceeded to pave their way in the world, highlighting their culture and having meaningful messages within the music. While the world has yet to come around and accept foreign groups establishing themselves in America's charts, BTS has not let it stop them in their mission to dominate the music industry.