Black Lives Matter: Support Black Creators
As the world unites together in solidarity for #BlackLivesMatter, a spark of hope and empowerment has filled the hearts of many. As we mourn the lives of those who have been victims of police brutality simply because of the color of their skin, I encourage every single one of you to continue having these conversations and continue demanding justice. No one should have to live in fear of losing their life because of the color of their skin. We must demand justice and peace for Black lives! It is amazing the various ways in which we can show our support for the Black community. We can join in on protests, make donations, show up to vote, sign petitions, and shop from Black-owned restaurants and shops. One of the ways I like to amplify the voices of the community is by watching and following Black creators on Instagram and YouTube.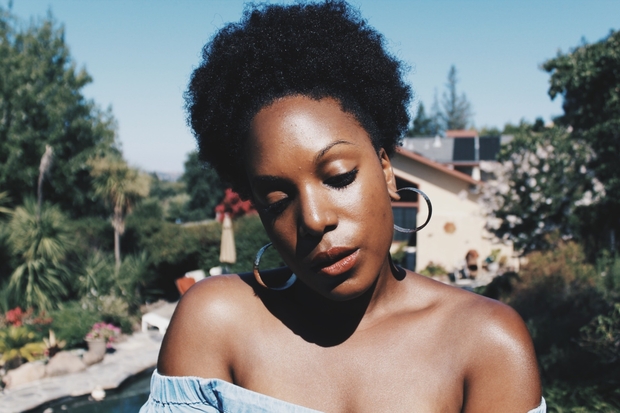 One of the very first Black YouTubers I came across was none other than Jackie Aina! Jackie is one of the top YouTubers and with good reason - her channel has it all; the fashion, the makeup, the comedy, it is all 10 out of 10 chef's kisses. On her Youtube channel, Jackie has over 3 million followers and has over 1 million on her Instagram. I was hooked on Jackie's channel because of her personality. She is confident in herself and it radiates out of her. Jackie also is not afraid to be herself, proud of her Nigerian heritage and uses her platform to amplify Black voices. Additionally, Jackie is known to be vocal about calling out brands and people who do not support or lack support for the Black community. She gives you the facts and lets you make the decision on whether you want to continue supporting those brands and people. Check out Jackie's YouTube and Instagram, be sure to support her by giving her a follow and subscribe to her channel if you want to laugh while getting good fashion and makeup tips.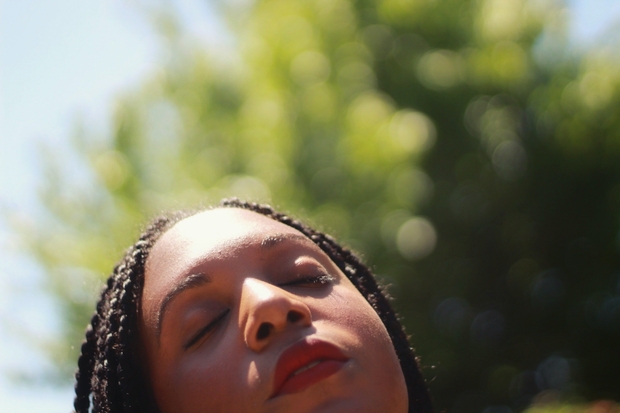 So, I recently got into commentary channels on YouTube. I like them because they address drama and issues with facts and opinions, not just opinions. It was while I was scrolling through YouTube that I found Keisha's channel. Keisha lives in the United Kingdom, so she has a very cute accent; and is a young content creator who also loves to sing - check her out on Spotify! On her channel, Keisha talks about anything and everything, from issues affecting the Black community to social media toxicity and makeup. Keisha also is not afraid to speak her mind. She calls out brands who are toxic and avoid working with people of color or who only use them to their benefit and use light skin models. One of the things I enjoy about Keisha is that she hypes her followers up. She lets us know that we are worthy and beautiful, and if you want to have a good time this quarantine and after, check out Keisha's channel, Instagram, and Spotify. Let's help Keisha grow her social media and artistic presence!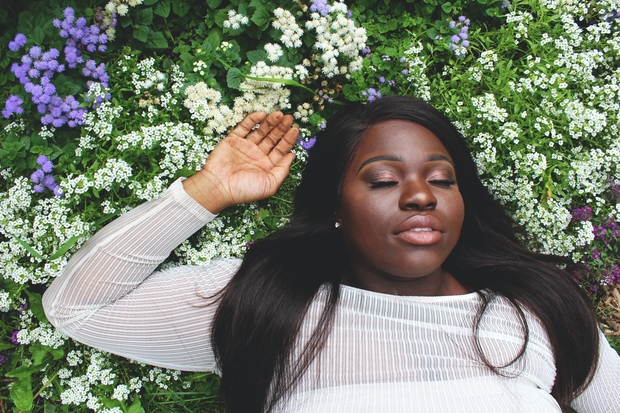 I love watching plus-size YouTubers and looking through their socials because as a plus-size gal myself, it is empowering to see others embrace, accept, and love their bodies. It encourages me to learn to do it for myself. Winnie Parker is one of those girls whose positivity flows out of her. Winnie has a fun personality and uses it to advocate for body positivity. One way she does this is by filming "No shame" try on hauls where she tries clothes on in store or at home, and there is no shame if the clothes do not fit or look flattering. Winnie likes to keep it real on her channel and does not shy away from giving her true opinions on clothing brands, showing her life as a single mom, and talking about her experiences. Check out more of Winnie's content on her channel and Instagram!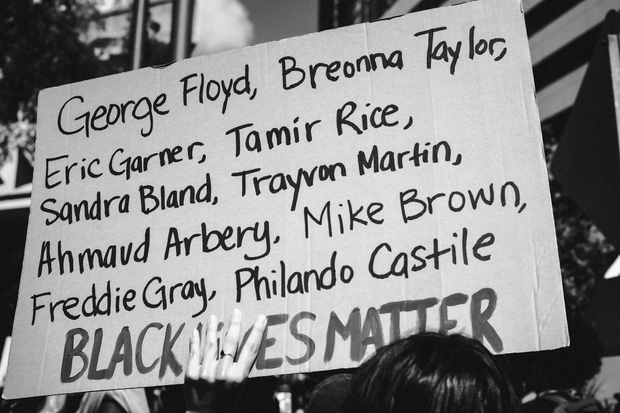 These are just a few Black creators among a sea of them. I highly encourage all of you to show more love to Black creators whether it be by watching their videos, following their socials, shopping their brands, or listening to their music. There are some truly talented creators in the Black community who do not get the recognition they deserve. There are institutions trying to keep them from succeeding, but we all have the power to uplift them. Stay strong and keep fighting until Black lives are equal and justice is served!