Picture this: it's 2007 and you're scrolling through the music library on your trusty iPod, trying to decide which song you want to dance around your bedroom to. You have all of Rihanna's discography, "Hips Don't Lie" is already a classic, and the Hannah Montana soundtrack is obviously your guilty pleasure. You finally decide upon the one song that you haven't been able to get out of your head as you press play and hear the opening notes of "Potential Breakup Song" by Aly & AJ streaming through your headphones. This song makes you feel absolutely chaotic and you feel resentful toward a romantic partner that you haven't even had yet. You're only ten-years-old and yet the pop duo has you feeling an unspeakable amount of rage at someone for forgetting your birthday (your stupid birthday).
I lived through that exact situation a countless number of times. My childhood revolved around music and "Potential Breakup Song" was an iconic bop that has remained legendary in my mind as I've entered adulthood. Therefore, when it was announced that Aly & AJ were releasing a new remix of their most popular song, I was ecstatic. And when I realized this remix was going to be explicit? Oh, I was completely enthralled.
The updated song's seamless transition from an essential teenage heartbreak track into an even more powerful confrontational anthem for adults is impressive. As promised, the 2020 version of "Potential Breakup Song" features a few new lyric changes that are explicit and, in turn, rather empowering. It can feel somewhat therapeutic to be able to sing along to all of the cuss words that perfectly encapsulate the feeling of unadulterated relationship angst. (Example: It wasn't just her stupid birthday. It was her f***ing birthday.) Not only are the lyrics more mature, but the production is, too. The song has been transformed to match Aly & AJ's current style of music and it's a refreshing display of how the duo's talent has evolved and grown over the past decade. (There's even a non-explicit version of the updated 2020 remix that's available to listen to!)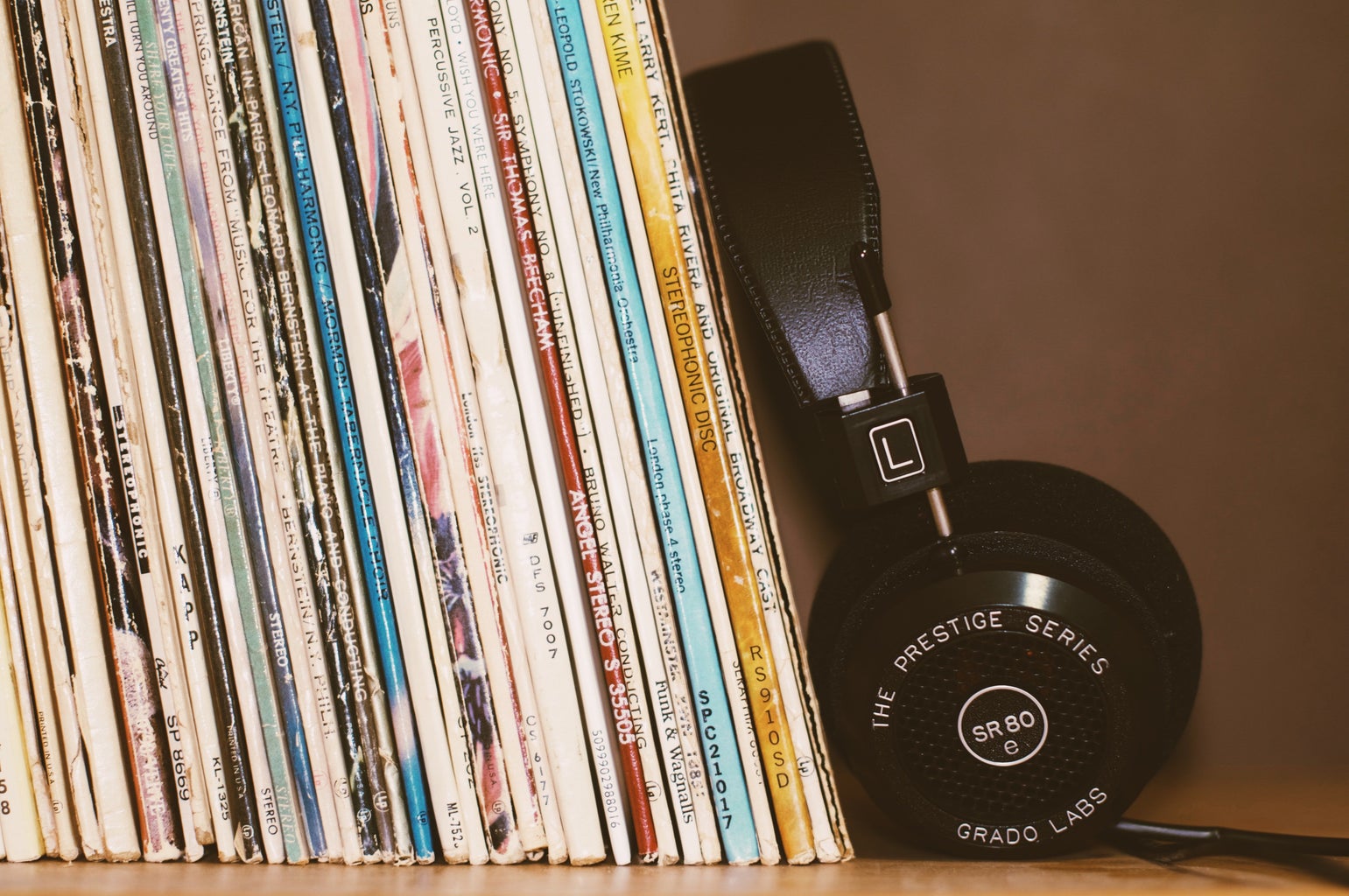 Once the remix was released, social media went wild, to say the least. After a year of so much stress, fear, and sadness, it was nice to be able to take a moment to idiotically dance around the house whilst screaming these lyrics at the top of my lungs. It was just one of those care-free moments that I know I'll cherish in the future and I'm really grateful to have ended 2020 in the best way possible.
This mature rendition of a childhood classic revives exactly what we loved about the original song and it brings along a new flair that makes the song feel brand new. This version maintains lyrics that feel more fitting and age-appropriate whilst the overall modernized production enhances the song even more. The ultimate question now is which nostalgic favorite is next? The possibilities are truly endless, so I will casually be turning on my early '00s playlist as I dream of a new, lyrically matured remix of "He Said, She Said" by Ashley Tisdale.