To All the Boys I Loved Before PS I Still Love You Review
This Valentines Day and Galentine's Day, the movie that everyone has been talking about and the movie that made Noah Centineo the heartthrob of every teenage girl, To All the Boys I loved before PS I Still Love You is not as hyped up as the media hypes it up.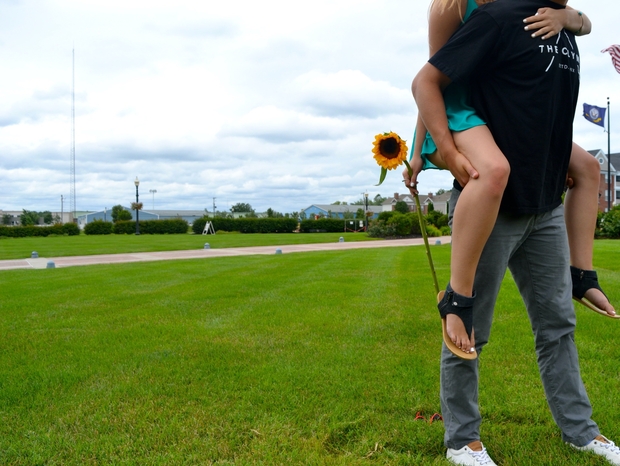 The movie gives you very Jane the Virgin vibes as both stories involve the girl stuck choosing between two guys when she is with one of the guys. The movie, in my opinion, is filled with romantic cliches which you have viewed plenty of times in other classic romantic movies. 
    Nonetheless,here are some of my favorite cliches that made my heart go "aw". SPOILERS AHEAD
1. The beginning scene where Peter and Lara Jean go on their first date where they let go of lanterns into the sky which carries their initials. This is a real-life ritual that is not only limited to romantic couples, but you can do it with best friends, your pet, and your family. It is called the Festival of Lanterns that takes place in Newport Beach, San Diego, and other places in California. This scene was my favorite I because it is so romantic and gives you a nice sense of hope, happiness, and peacefulness. It is a beautiful sight to see and will make everyone happy and content. It honestly makes a single girl like me wish I had a boyfriend, but like I said before, you don't need a boyfriend to let go of the lantern in the sky despite what Tangled and this movie shows you. It's just a beautiful sight to see.
2. The second cliche is when Peter gives a poem to Lara Jean and he pretends he wrote the poem specifically for her when it was actually written by Edgar Allan Poe. The most romantic of authors of all the romantic authors. :P This scene has been done in other movies and books, but it still is pretty sweet for him to find a sweet poem and give it to his girlfriend, despite pretending that it's his. At least he made an effort to find a poem that is meaningful..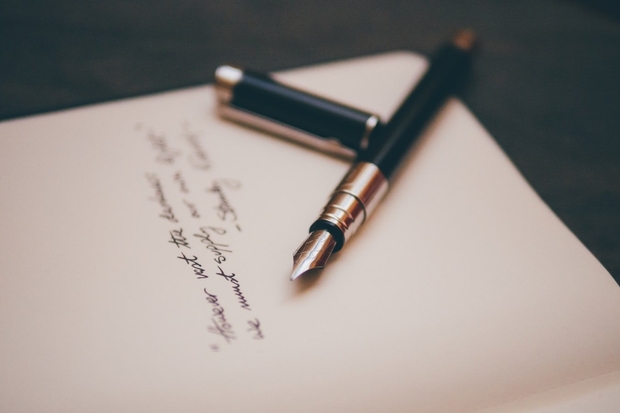 3. Third cliche is the ex-girlfriend problem. This is a classic problem in all real-life relationships, rom-com movies, high school movies, and romantic novels. The typical ex-girlfriend who is super pretty, popular, and mean to the new girl who is now dating her ex-boyfriend. This is a typical textbook problem for the main character, although I liked it at the end when it showed the ex-girlfriend  having some feelings and made her seem more human. Now while this did not necessarily make my heart go aww but I just thought the writers could have done a better job with the movie if they had avoided this textbook situation.
In addition to the cliches, Lara Jean's outfits were not the best in this movie starting from her Valentine's Day outfit to her dress for the ball. It honestly looked like the stylist for this movie took inspiration from middle school kids.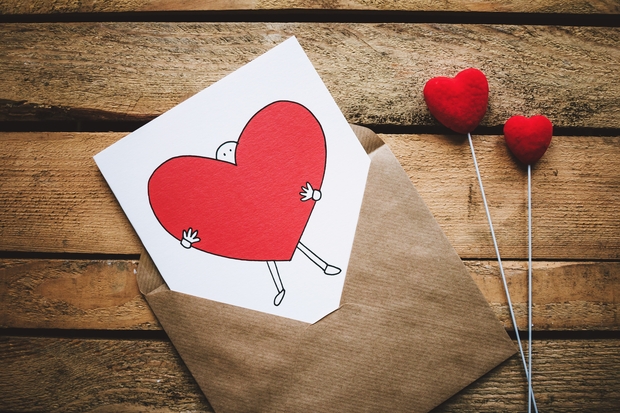 Now despite the terrible outfits and cliches, what makes this movie unique and more romantic is because of the one unique aspect that started the whole thing, Lara Jean writing love letters. No one writes letters these days at all and when you receive a handwritten letter as a love letter, who would not be happy and touched. The effort into putting your thoughts into writing is something special and is what all writers aspire to do with their stories. I personally love writing letters to people on their birthdays or special occasions because I want them to know they are special.  Writing a letter makes everything more special, especially a love letter. Nowlet's get real, everyone loves romantic cliches because we know that the main characters will get their happy endings, unlike reality,and it is a nice place to escape from real-world problems. Rom Coms, no matter how predictable, are nice to watch because it always gives us a glimmer of hope that someday we will get that too if you haven't already got it. So, in conclusion I think the movie is worth giving a watch on Valentines.