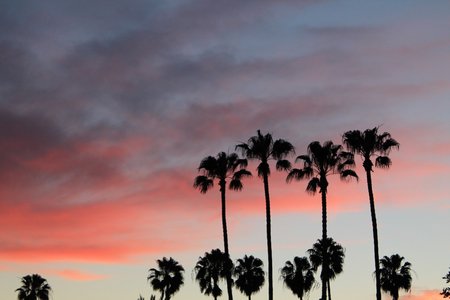 Charlotte Reader / Her Campus
5 Weekend Activities to Get Behind in SoCal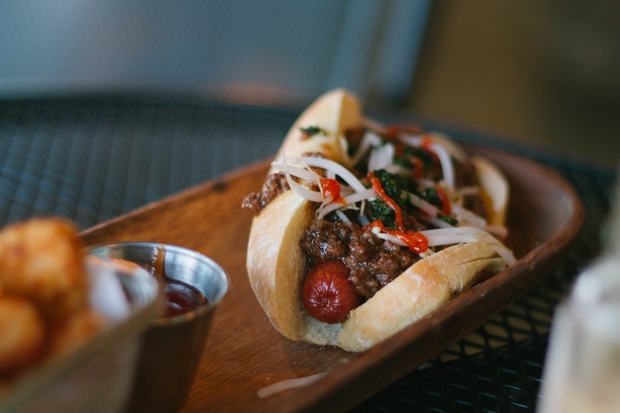 1. Downtown Los Angeles, CA
The perfect environment for a foodie to thrive. Getting a hotdog from the local hotdog stand, CON TODO ENSIMA, and a nice cold coca-cola on the side. Hitting up Grand Central Market after a visit at MOCA. And hey, even if you work throughout the week, and only your weekends are available; make sure to go on down to Smorgasburg LA! There's beaches, there's nightclubs, but most importantly, there's endless places to eat your pretty little heart out.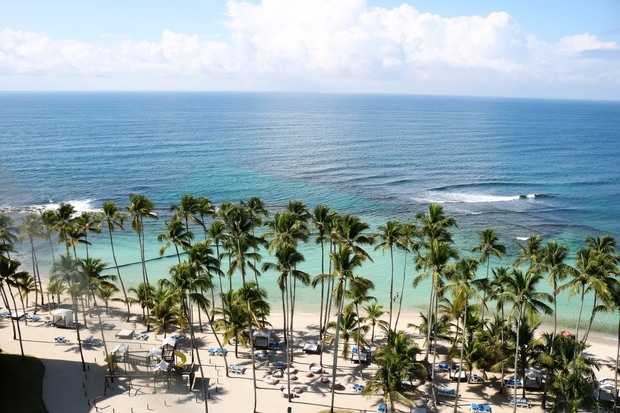 2. Long Beach, CA
Whale watching for 35$ a person if you buy at the door, or 25$ if you purchase online. And if the chance of maybe not seeing a whale isn't selling it for you, you can always go kayaking or longboarding  in the Naples Canals.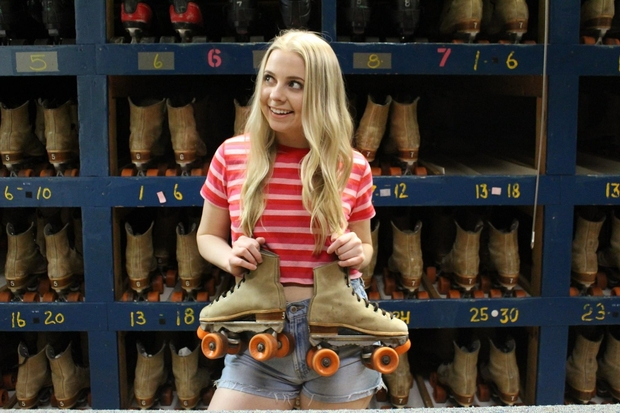 3. Glendale, CA
Early Friday shopping at the Glendale galleria and then a trip for roller skating at Moonlight Rollerway on Friday night.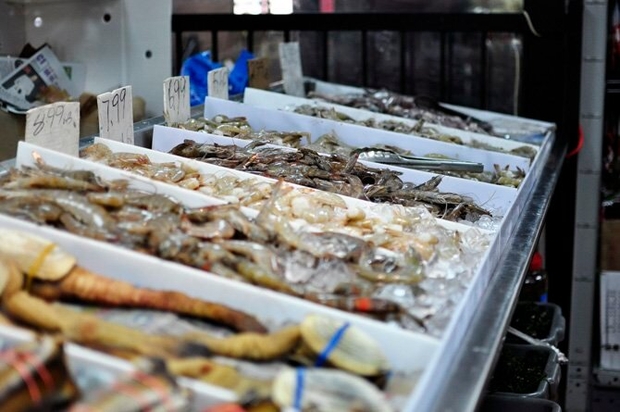 4. San Pedro, CA
SEA FOOD BOILS. If you enjoy trying new things or overall just really love seafood, go to the San Pedro Fish Market. Beer, lobster, buttered bread; geez, what more could you ask for? After a heavy meal, drive a little further up and you can hike the Sunken City Trail. The perfect place to catch a sunset.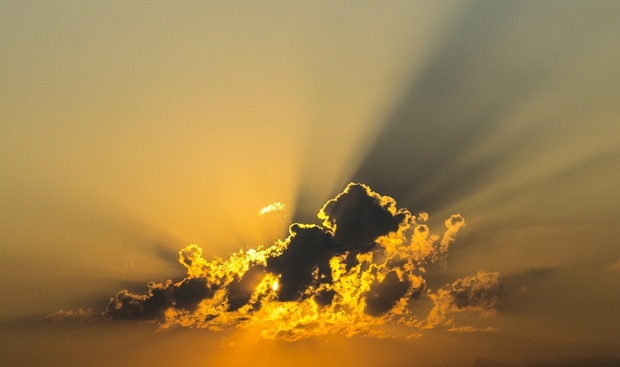 5. Temecula, CA
Take a trip to catch the sunrise with a loved one in a hot air balloon! OR, Temecula Wineries. Need I say more?