5 Underrated Halloween Movies to Watch
It's spooky season! While Halloween this year might be different, that doesn't mean you can't have fun. Here are some great underrated Disney movies to watch with your friends through a Zoom call on Halloween.
Halloweentown (1998)
Despite Halloweentown being released in the late 90s, don't let that fool you--it's so good that its production later led to a 4-part series! This movie is about 13-year-old Marnie who, after learning that she's a witch, magically teleports to Halloweentown where supernatural creatures live away from humans. There, Marnie deals with evil warlocks, magical curses, and her grandmother who is also a witch. Not only is Halloweentown decked out in Halloween lore, it also brings up important themes of family.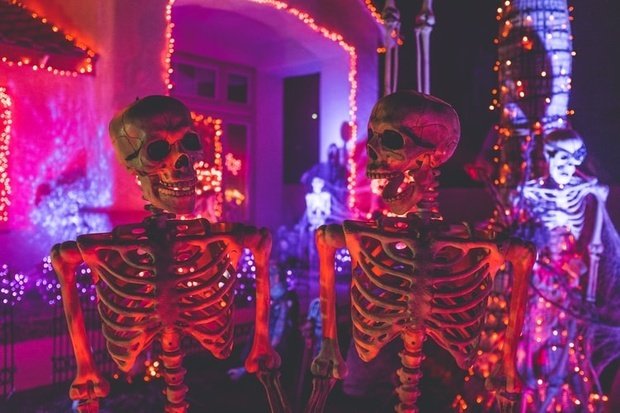 Photo by NeONBRAND from Unsplash
Twitches (2003)
Watching Twitches as a little girl was like a breath of fresh air, mostly because of the movie's leads being two POC women, Tia and Tamera Mowry. This movie tells the tale of two twins who reunite on their 21st birthday only to realize that they're also both witches--therefore, "twitches!" They use their powers to fight evil and save everyone they love and care about. Twitches has an interesting take on witches while bringing up the power of sisterhood.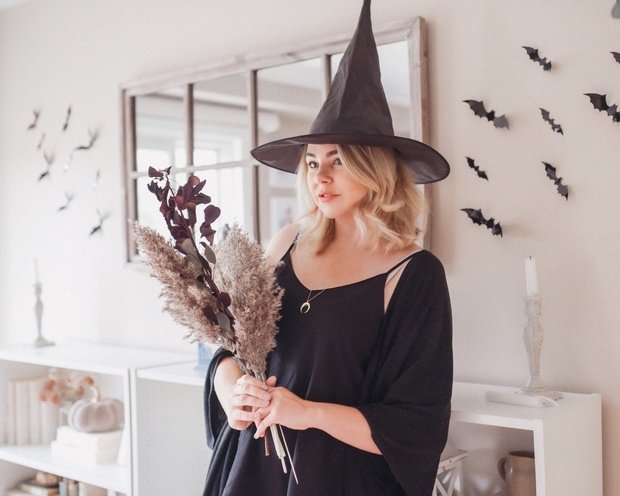 Photo by Paige Cody on Unsplash
Hocus Pocus (1993)
Cult classic Hocus Pocus is one of the best movies to watch when it comes to witches. This fun, comedy-driven movie is about three witches who find themselves in the human world after being accidentally conjured by 13-year-old Max. It follows the witches as they look for a way to regain their youthfulness and Max as he tries to prevent the witches from destroying his town. There's also some pretty great music numbers that certainly keeps the movie all the more entertaining. 
Frankenweenie (2012)
A whimsical tale inspired by Frankenstein, Frankenweenie is definitely a hidden gem for Tim Burton fans. This animated black-and-white movie is about Victor who uses the power of science to bring his dead dog, Sparky, back to life. However, his new sewn creation brings about another world of trouble. Frankenweenie, coupled with Tim Burton's animation style and its eerie storytelling, makes for an entertaining movie to watch.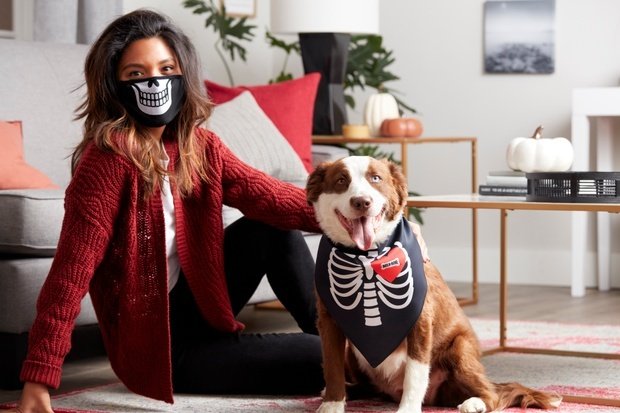 Milk-Bone
The Haunted Mansion (2003)
Eddie Murphy and Halloween? What could be better? On its premise, The Haunted Mansion may sound like any other horror movie--a real estate agent and his family stumble upon a haunted house and must work together to break the age-old mansion from its curse--but what really makes the movie a classic is Eddie Murphy's comedic acting that makes it unique.