Halloween is over and it is time to Fa La La! It may seem a little early, but in my opinion, it's never too early to start planning a solid wishlist. In this article, I'm going to give some great ideas on some little extras to add to your Amazon list this holiday season.
budget: $10-20

Budget: $25-30

Budget: $40-60

budget: $100-300

Budget: The sky's the limit!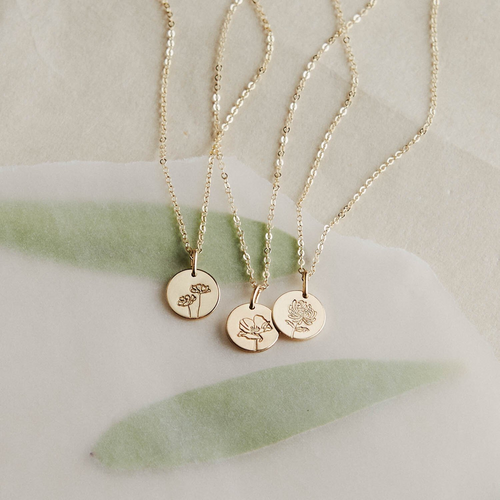 I hope I could not only help y'all get some good ideas for your wishlists, but also get you in the holiday spirit! Even though it's only mid-November, Christmas is a year-round holiday for me. I mean, it is the best time of the year! With that being said, I'm off to play Ariana Grande's Christmas album on repeat!