March 16, 2020. The day that quarantine ended our year on an empty pause. 2020 became an introspective year for everyone around the world. While it certainly had its qualms, it taught us many valuable lessons along the way. Reality hit even the most privileged areas which showed us that imperfection lies even in "perfect" places. However, 2020 was also enlightening and it showed how privileged many of our lives may be. It also showed the flaws in our system that could be exacerbating racist overtones in society. 
While our lives in 2020 were socially distant, there was much more closeness surrounding us virtually and mentally. Many of us dealt with serious loss and grief throughout the year. Whether it was losing a loved one to the deadly pandemic or losing an important job to society, we mourned different circumstances economically and physically. Mentally, our happiness was halted due to the spread of hate and violence around the world. Millions of people faced mental health issues, to which some are saying that 2020 could be the cause of another pandemic: mental illness. Without physical touch, people became distant and cold. Communication became stale and dry. Many of us could not say proper goodbyes to close friends we would not see for the rest of the year or even the rest of our lives. On the flip side, the year also taught us to cherish the ones we love, for they aren't always permanent. It made those we couldn't see physically closer to us either through virtual means or socially distanced means. We bonded with those who did have a chance to be close with us in a safe manner. It opened a world of family and friends taking care of each other by mentally checking in from the catastrophic circumstances we had to endure. People may not have opened their arms physically, but acts of kindness grew in the darkest of places.
2020 didn't only teach us to reflect on our current state of our lives, but it also made us understand the inherent systemic racism plaguing our society prior to the pandemic. Many people may not have been as aware as they are now of the Black voices and stories about police brutality haunting African American lives everyday. Understanding these stories and the inherent racism seen in the deaths of Breonna Taylor, George Floyd and many others led to protest and awareness around the country. News traveled across the world as the fight against racism became a widespread message for fairer democratic institutions globally. Social media connected us to information that wasn't vastly available before and the thousands of posts shared brought to light the inconsistencies in the so-called "perfect" American democracy. With the knowledge we have gained in 2020 about protesting, systemic racism and police brutality, many individuals are going into the future with the goals of changing the system top-down.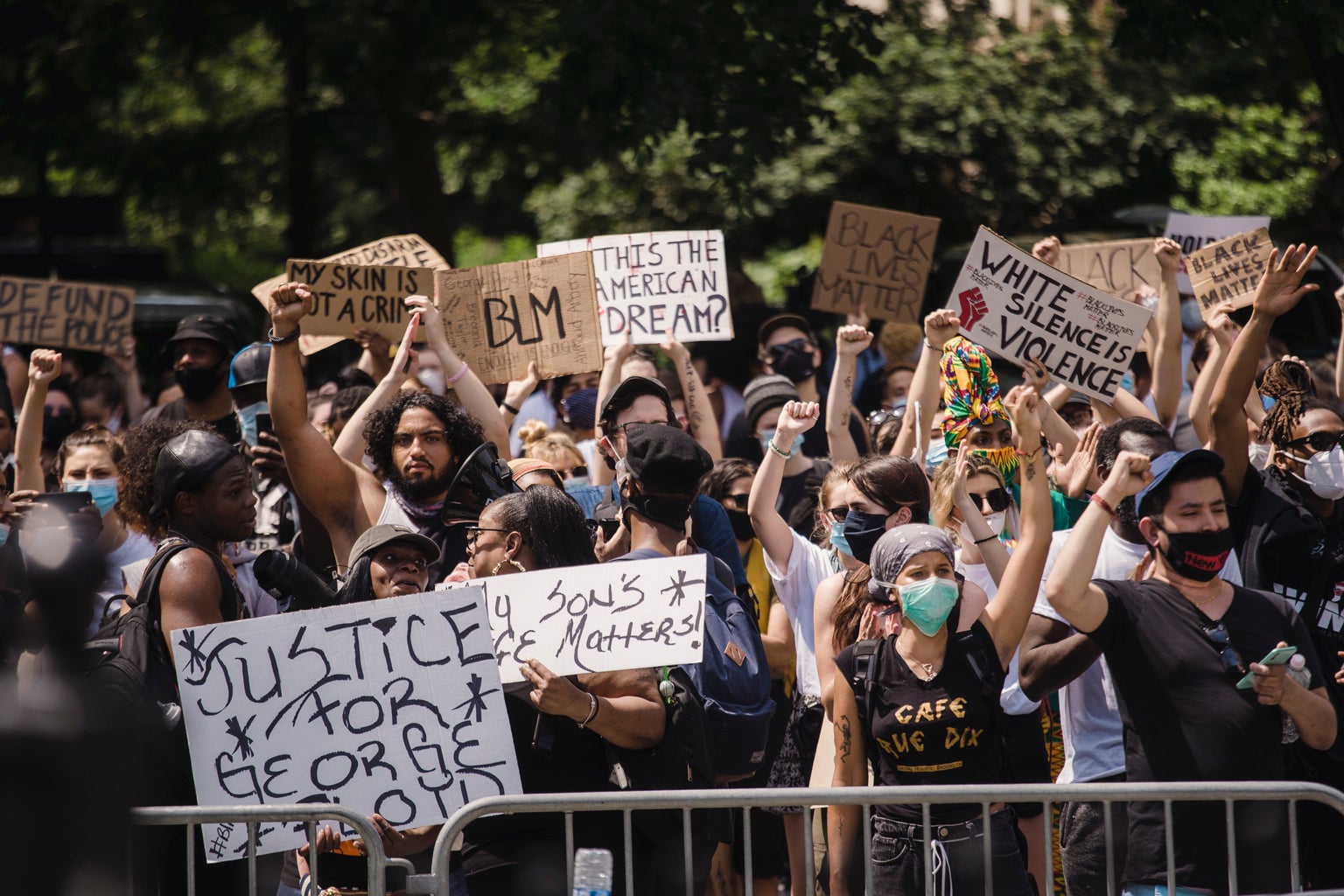 One may ask what 2020 could have been. 2020 could have been a normal year for some or a life changing year for others. It could have been a year of finding ourselves, traveling different places and interacting with new faces. It could have been a year of good foods, outings in nature, or city life at its finest. However, it led to empty streets, failing businesses and market crashes around the world. With this in mind, we all filled the empty void with more acts of service. We protested and unpacked systemic racism within our communities, cherished our lives, reevaluated our current mental and physical state of life and contemplated thoughts within our households that we neglected due to busy working styles in the past. We had the chance to look at where we were, what we all had become and what negative influences hurt our lifestyle that we never reevaluated previously. It became a year of opportunity in a different way than one would expect.
2020 was supposed to be my year of growth and womanhood on another level. The year where I had the chance to travel to another country on my own. The year where I could finally buy my own drinks at restaurants or visit bars for the first time. While 2020 didn't give me the year that I expected, it did give me what I wanted: a year of true growth. The year 2020, more than any year in the past, gave me the time to reevaluate my purpose in life. It showed me what I should contribute to become a better person for myself. I started to practice self-care and taking care of my skin more than ever before. I learned how to compose myself within the household through bettering my organizational skills. I learned how to be alone for the first time where I unpacked my flaws and put them out in the open for me to reflect on. It made me realize to be grateful for my privileged background. It allowed me to channel that privilege into good ways through donation, acts of service and questioning my previous learning on United States history. It gave me a chance to take a step back on my life and cherish the little things that I had never cherished before.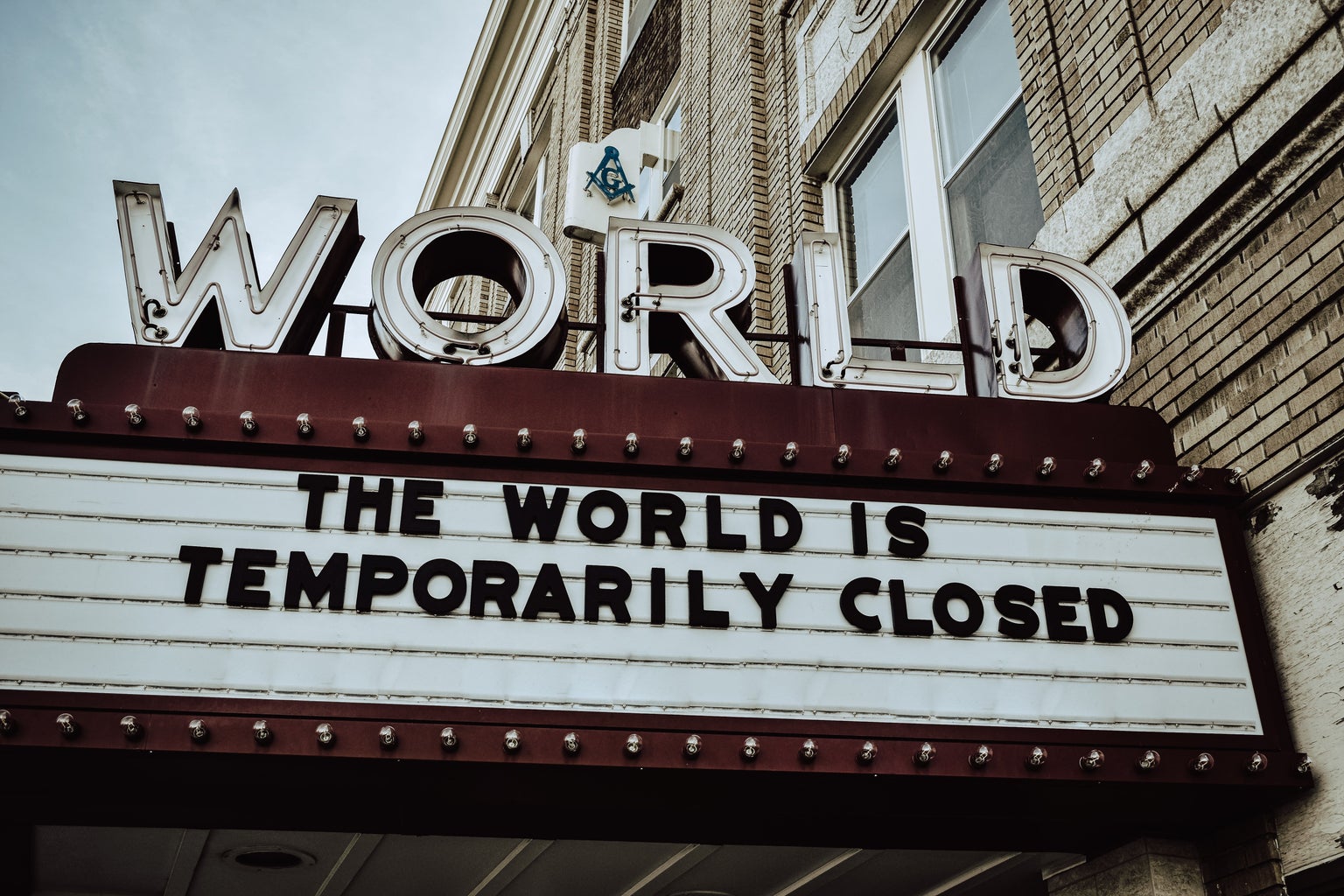 Maybe 2020 wasn't the perfect year for all of us, but it was a year that we needed to take more seriously. Inequality is only growing and 2020 made it more prevalent than ever, especially in the United States. Let 2020 be a lesson for not what could have been but what needed to happen to overcome our future challenges. Let it be a reminder to ourselves to take a step back and reflect on our contributions to the world. Let it be something we can change in our communities either politically or in our own mental health. Let it be a learning lesson for public health experts to understand the many social determinants that led to catastrophic illness and death. 2020 has built a reservoir of resilience in each of us that will become vital in our futures when dealing with unprecedented situations. While it has made an impact on our futures, we must now learn from the year in order to collaborate with each other to address the individual and collective issues our society has faced for decades.