Hello everyone, and welcome to my Underrated Series. Throughout this series, I will be talking about artists, activities, or anything that I feel is underrated and you, the reader, might find interest in! To start off my Underrated Series is none other than the fabulously talented Todrick Hall. 
Who is Todrick Hall you ask? Let me tell you! 
Todrick Hall is a singer, songwriter, dancer, choreographer and I think a million other things that I don't have time to name. Born in Texas, the 35 year old gained fame on American Idol, but is now focused on maintaining his art on Youtube (he also has Instagram and other social media, but I mainly follow his Youtube. Feel free to check any of them out @todrickhall).  
Now, Mr. Hall probably sounds just like any other current artist who has talents and makes art, but y'all haven't heard everything he has done! And that is why he is my first Underrated artist. 
Beginning with his Youtube, Todrick hopped on his platform in 2006 after he moved to Los Angeles. His early videos include him doing covers, his reality show called Toddy's World, and other tidbits of his life. Over the years, his Youtube has morphed into a colorful and fun platform that brings in modern music, famous movie characters, and real-world issues he faces as an African-American gay man.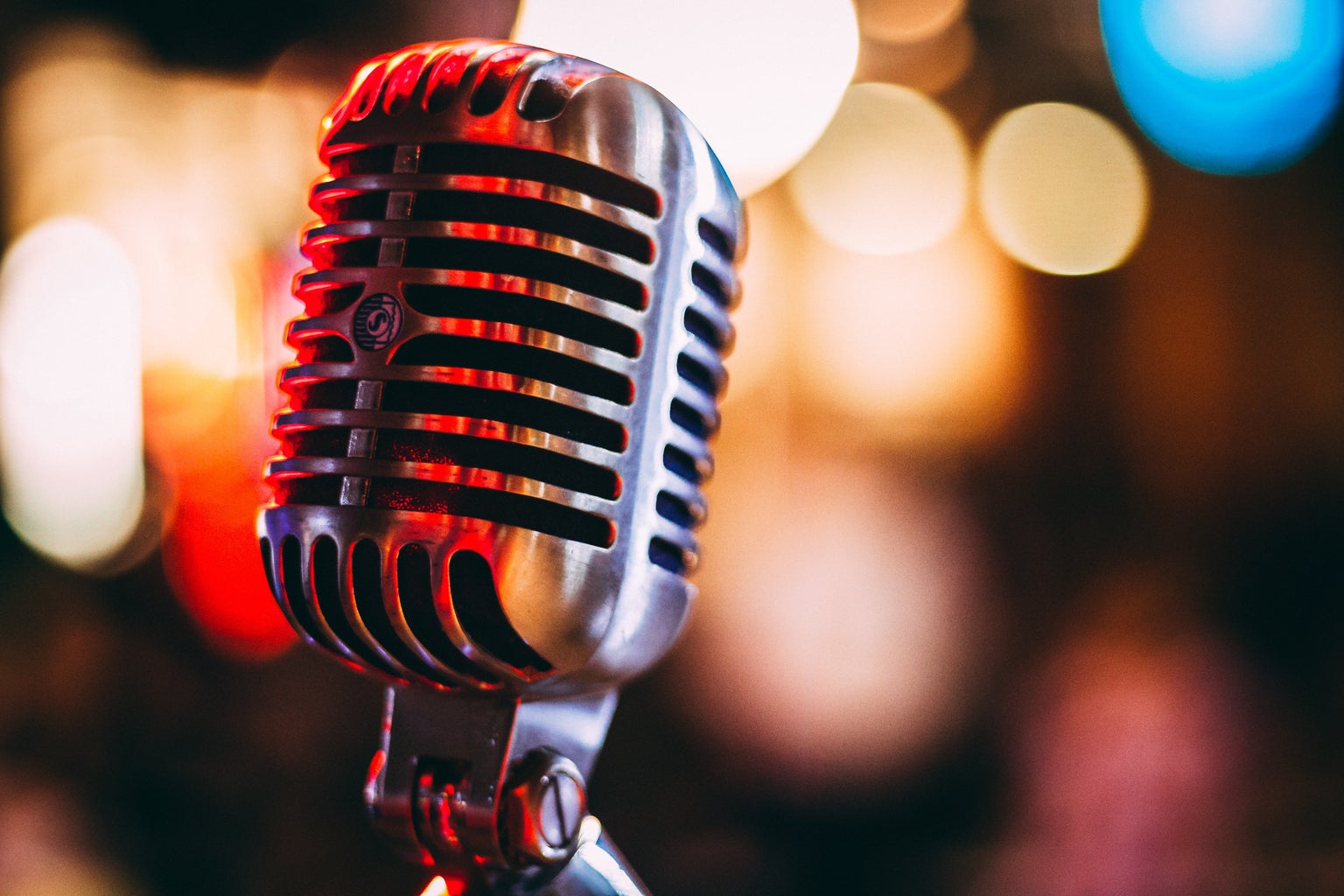 If you go back about seven years, you will see the beginning of Todrick's iconic (to me at least) series of videos where he creates storylines filled with Disney characters singing modern music or being shady to each other for some laughs. Some of his series include Disney Dudes (feat. IM5), Once Upon a Crime (feat. other Youtubers), and The Wizard of Ahhhs (feat. Pentatonix), which is the beginning of his creative history with The Wizard of Oz on Youtube. 
I say the beginning but it kind of isn't.  
The Wizard of Oz is Hall's favorite story and has been since he was a child. He even has a whole arm sleeve tattoo dedicated to the story and another tattoo that says "Made in Oz." Beginning with The Wizard of Ahhs, Oz has been his biggest inspiration for many of his works. If we skip over all of the videos filled with Disney princesses to singing Beyonce and Disney villains singing to songs from musicals, we can finally take a look at my favorite pieces from Hall's large repertoire: Straight Outta Oz and Forbidden. 
In a non-spoiler description, Straight Outta Oz (2016), a play on Straight Outta Compton (2015), is a concept album based on his personal life filled with his struggles and his rise to fame, but using the characters and story of The Wizard of Oz as the main inspiration. This mixture makes for a whirlwind of emotions as you watch Hall, guest singers, and his backup dancers sing and dance their hearts out to his original music. It took Hall about two months to put the whole thing together and was worth the effort. It gained major success on music charts and has racked up millions of views and listens. After its success, Hall took Straight Outta Oz on a North American tour in 2016 but paused the tour until 2017, after he was cast as Lola in the musical Kinky Boots.  
Seriously? Who pauses an entire tour to be in a Broadway musical? Todrick Hall is just a wonder. 
Anyway, aside from his earlier projects, Todrick Hall is non-stop (hehe). He continued producing many other videos and series on his Youtube channel, including his 4 series which includes individually dedicated videos to famous artists/decades as he sings a medley of their songs in four different harmonies, and his second musical, Forbidden. 
Now, Forbidden (2018) is probably one of Hall's most creative works, and if anything, please check this musical out. It's free on Youtube and an hour and a half long. The story follows a man living in the opposite world of today where everyone is gay and being straight is forbidden (hence the name). I'm hoping you can imagine all of the messages Hall is trying to project with this concept album and that you get to watch/listen to it one day! 
And that, kids, is a lot about Todrick Hall. I mentioned some of my favorite pieces from him, hopefully, did some justice to his talent (probably not), and would like to thank the Youtube algorithm for pushing this talented man in my face many, many years ago (like ten years ago that many). If you have time and would like to endeavor on the beautiful journey of Todrick Hall's work, be his guest!