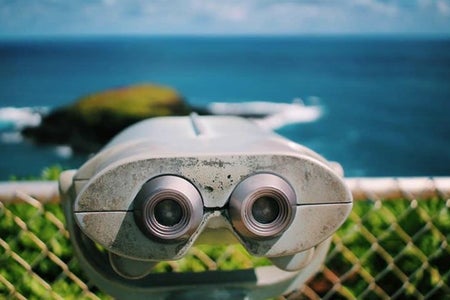 Charlotte Reader / Her Campus
Tips to Know Before Traveling to the Philippines
The Philippines, a tropical archipelago paradise located in Southeast Asia, is always a travel destination to check off on one's bucket list of places to go. I am Filipino-American, so it always makes me smile whenever people would tell me they want to visit the country my family is from and where I have ancestral origins. However, my experience traveling to the Philippines differs from a foreigners' typical experience. Having visited the Philippines a few times in my life, here are a few tips you should know before you decide to visit this beautiful country! 
   1. Be wary of your belongings 
Always keep your bags in front of you. There are a lot of pickpockets, so be mindful and conscious of your stuff. I highly recommend wearing your backpack on your chest rather than your back. Pickpockets won't be able to steal anything from you if you wear your bags this way; you'll be able to see so obviously and they won't have a chance. Don't worry! This is a common, strategic practice even for locals.
Be extra wary of your electronics! Cameras, laptops, you name it. Especially cellphones, as they are an easy grab for pickpockets to steal from your hands. If you want to take a photo with your phone, I suggest you do so quickly and then immediately put it away. 
   2. Buy a SIM card 
Speaking of electronics, buy a SIM card for your cellphone! This is a great suggestion to consider when visiting any country. When I arrived in the Ninoy Aquino International Airport in Manila, there were booths outside to purchase SIM cards and my dad went to buy one. SIM cards are beneficial if you plan to take public transportation downtown. In the Philippines, they use an app called Grab, which is essentially the equivalent of Uber. However, you would need a Philippine number or a SIM card in order to use the app. 
   3. Wear light clothing and bring sunscreen
The Philippines is a tropical country so it is always humid all year round. The best time to travel to the country is in December. My family and I would go around that time because I would have winter break from school and it is the coolest month of the entire year. However, it is still very hot no matter when you decide to go, so make sure to pack light clothing and bring sunscreen! 
   4. Stray cats and dogs 
All over the Philippines you will definitely encounter stray cats and dogs. Depending on where in the country you enter, they can either be very clean or poorly malnourished. When I was visiting my mom's hometown, most of the stray cats and dogs I would see on the streets were quite small and bony. However, entering urban cities like Manila, they appear to be somewhat clean and healthy. By all means, do not touch them. You don't know where they've been so it is recommended to not touch them at all. 
   5. Learn a little bit of the language! 
The Filipino people speak multiple dialects such as Ilocano, Cebuano, Kapampangan, Pangasinan, and many more. However, the main universal dialect spoken throughout the country is Tagalog. Whenever you visit any country, it is only courteous to at least learn some words. The people will be appreciative to hear foreigners speak their language. So make sure when you decide to visit the Philippines, learn some Tagalog first! 
There are definitely a lot more tips to know before visiting the Philippines besides the ones I described here, so I suggest you do further research. Overall, the Philippines is a wonderful country enriched with beauty and culture. Good luck, and have a safe and happy travel!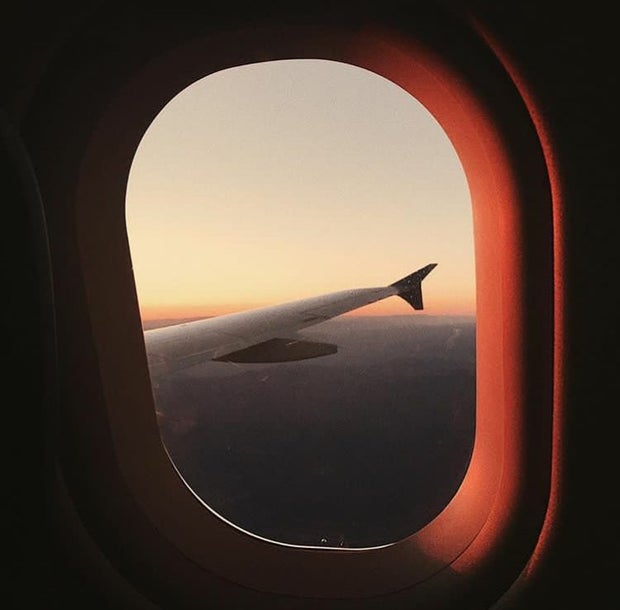 Tessa Pesicka / Her Campus