My journey with Attack on Titan began back in the summer of my second year at UCI. It was the end of Spring quarter and I had been looking for a new anime series to binge-watch since I had an endless amount of time to dedicate to a new series. I had vaguely heard of Attack on Titan in high school and brief mentions about the young boy named Eren Jaeger. It had consistently stayed popular throughout the years since its initial release and I was fascinated with how the fan base praised the series in general. I decided I would finally give Attack on Titan a try and see what the hype was really about. I don't regret my decision whatsoever as it has now become my favorite anime and manga series of all time.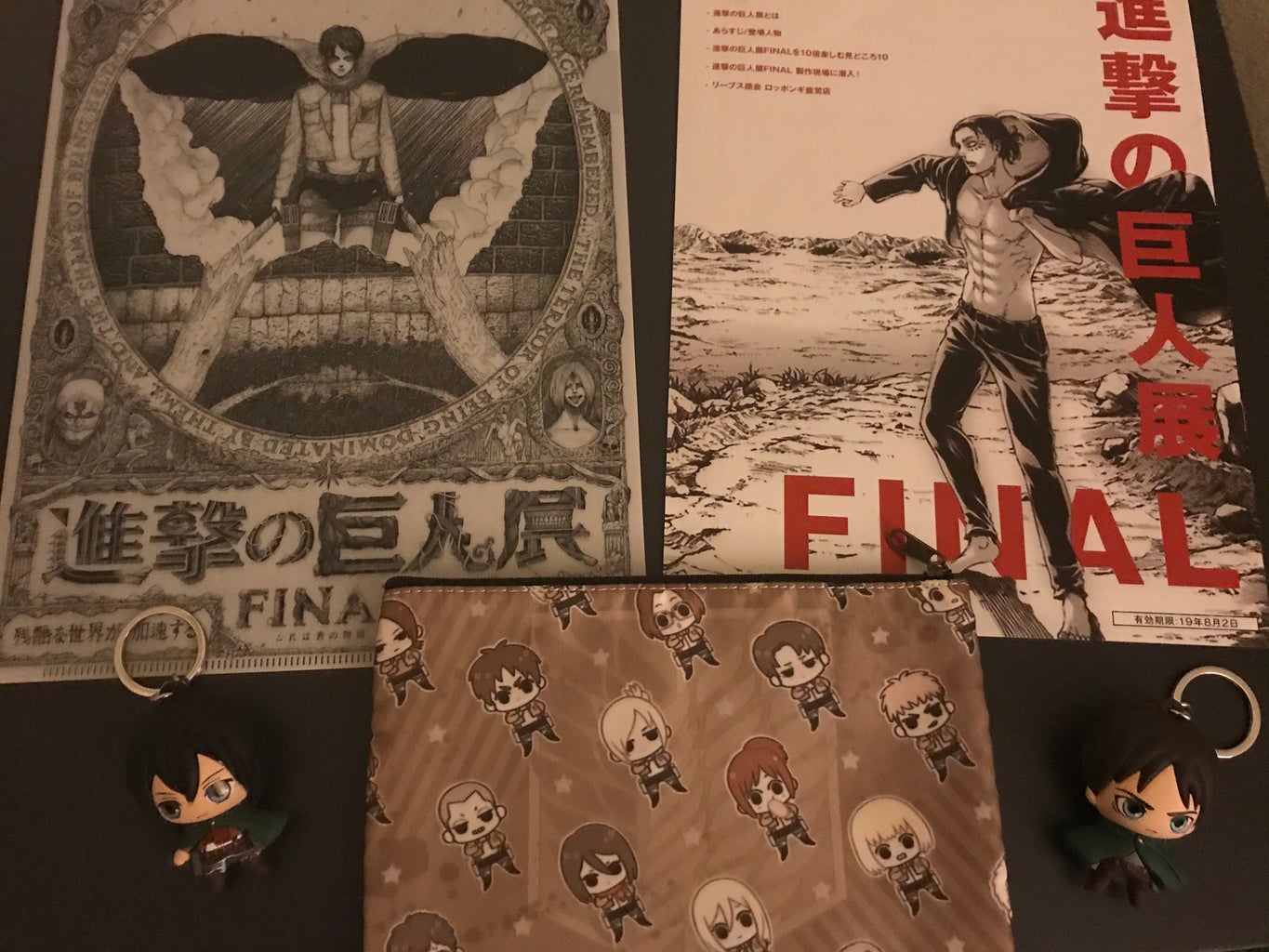 As both an anime viewer and manga reader, I have been able to witness the development and growth of manga artist Hajime Isayama's work over time. Isayama wasn't the polished artist he currently is today when he first began. However, when I look back at his early chapters they bring a smile to my face since everyone has their rough beginnings. It reminds me that every story and artist starts off somewhere. Isayama had a lot of enthusiasm for his series and it truly showed. It didn't matter that the drawings weren't sharp or concrete. The emotional and realistic characters are what made the series truly stand out for me personally. For a Shonen series (a comic genre often based around a male protagonist and their adventures and marketed towards teen readers), it has broken several stereotypes that are usually integrated in this genre. He has served as an inspiration for me as a storyteller. I think when passion is incorporated into one's work, it makes the effort all the worthwhile. In terms of animation, the studios Wit and MAPPA have both utilized their incredible animation styles to bring the intense action sequences in Attack on Titan to life. The studios have brought an expansive array of beautiful scenery and detailed character expressions that are recognizable worldwide.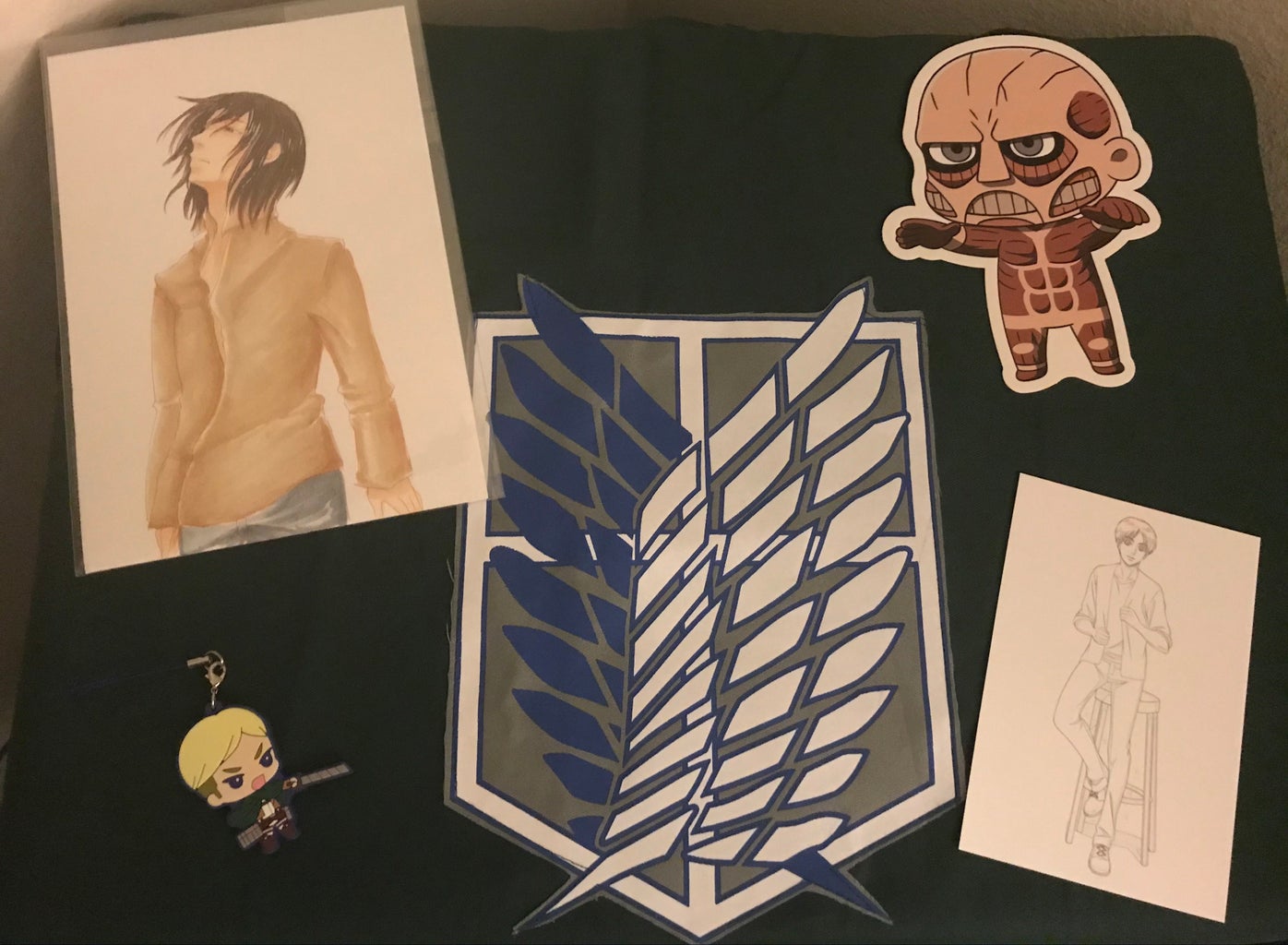 Attack on Titan is a series that isn't just one I have casually appreciated, it's something that I have dedicated my heart to for the last few years. I have had the freedom to engage in a community that has allowed me to have fun and bond over favorite moments that this series has given us. Attack on Titan is an experience I have shared with friends and classmates of mine. It has brought me joy and excitement when I least expected it. Attack on Titan is something that fans can easily connect with when they hear the infamous Season 3, Part 1 opening theme song "Shinzou wo Sasageyo" by Linked Horizon playing at an anime convention in the artist alley or exhibition hall. The world in Paradis Island, complex characters and signature uniforms of the Survey Corps are elements that I have grown to love. Even in a pandemic, Season 4, Part 1 aired and the conclusion of the manga commenced. I was able to share the anticipation for new episodes with my close friends and analyze countless manga chapters just for fun. The adventures with the central characters Eren, Mikasa, Armin and their fellow comrades have ended this month. There's a feeling of emptiness when you finish a series you've invested so much time and passion into. I can't help but wonder, what's left? Even though the manga series did wrap up this month, there's still the rest of the story that has a continued anime adaptation in Season 4, Part 2 next year. I have been trying to process how I can still keep the Attack on Titan spirit alive until then.
I cannot thank Hajime Isayama, Wit Studio and MAPPA Studio enough for bringing this magnificent story to life.