I have been a huge Demi Lovato fan since her first appearance on Disney Channel. Specifically on the popular, short series show called As The Bell Rings. The first time Demi Lovato was able to sing her first chorus on that show was the moment she became the face of Disney Channel. She is best known for roles in Camp Rock and Sonny With A Chance. She also had another popular movie with her best friend named Selena Gomez called, Princess Protection Program. From that moment on, Demi Lovato had become a huge global success as a singer, songwriter and musician. The public immediately fell in love with her for her contagious laugh and uplifting spirit. Most importantly, the public fell in love with her beautiful voice that had to be shared with the world. 
After Lovato's time on the Disney Channel, she had one of her first documentaries called, Simply Complicated. In her documentary, Lovato talks about her biggest hardships with drug addictions, self-harm, suicidal thoughts, her struggles of being bipolar, eating disorders, bullying and depression. This documentary shocked the entire world because from what we see on our screens, Lovato looked the utmost happy. This documentary also showed why Demi Lovato is so iconic because of her courage, strength and will to overcome all her challenges. By speaking upon her experiences in that documentary, Lovato has become such an admirable advocate for sobriety and a role model to millions worldwide.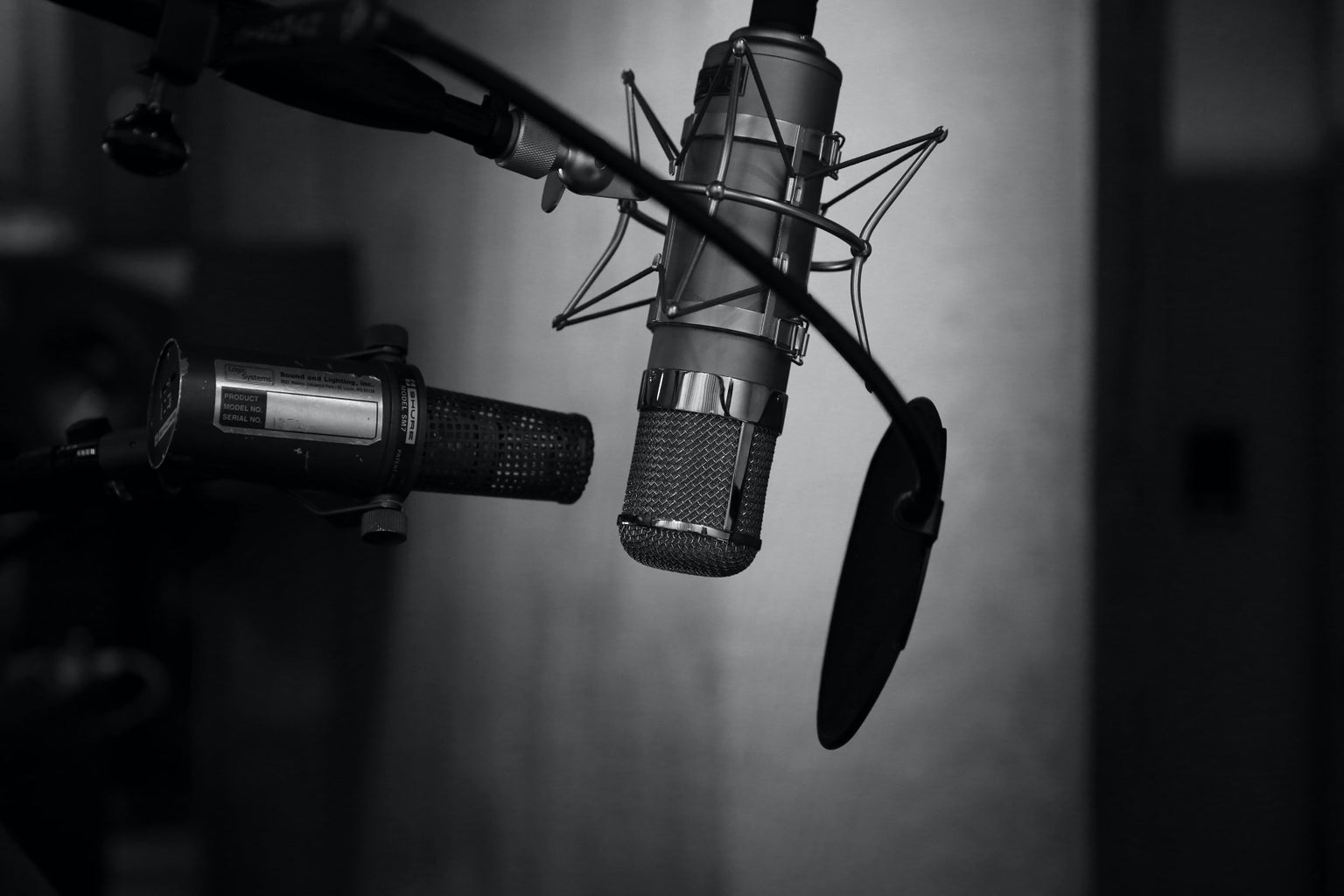 A year later, right after her heartfelt documentary, many newscasters announced that Demi Lovato almost died from a heroin overdose. This incident became another shocker to the world because everything appeared as if she gained full control of her life. This incident became Lovato's ultimate reason to create her new documentary, Dancing With The Devil. This documentary is a total revelation because it shows the most truthful, raw and vulnerable side of Demi Lovato. This documentary illuminates the never-before-seen side of Demi Lovato along with her friends, family and all her loved ones. The documentary allowed an opportunity for everyone who has meant a lot to Lovato to speak their truths. Some of her friends were even blamed for Lovato's overdose, lost their jobs and even received death threats. Lovato reveals all of her deepest darkest secrets such as her father's passing to her experience with sexual assault. Lovato also admitted that she was exhausted and explained why she no longer wanted to pretend to live a perfect life. After all, she is simply human. She faced a lot of pressure as an advocate for sobriety and she explained how the pressure to be perfect made her feel the most miserable. Lovato fought hard for public approval and had to display herself as a cookie-cutter of perfection. Lovato was living for sobriety for the wrong reasons because it was for the satisfaction of everyone else but herself. She was dieting to the extreme and working out to look like a model rather than simply herself. Lovato reveals how every birthday celebration was disheartening for her every year because she forced herself to eat "watermelon cake" with "fat-free frosting." Lovato's friends admitted that they were also massively affected by her eating disorder because they had to be careful what to eat around her. They described their friendship as "walking on eggshells" and it depicted the level of strictness of Lovato's diet. These challenges also expressed the harsh reality of societal expectations that ultimately caused Lovato's relapse with her drug addiction. The pressure that many celebrities face to live up to the impossible demands of social standards is what pushed Lovato over the edge to relive her traumatic past.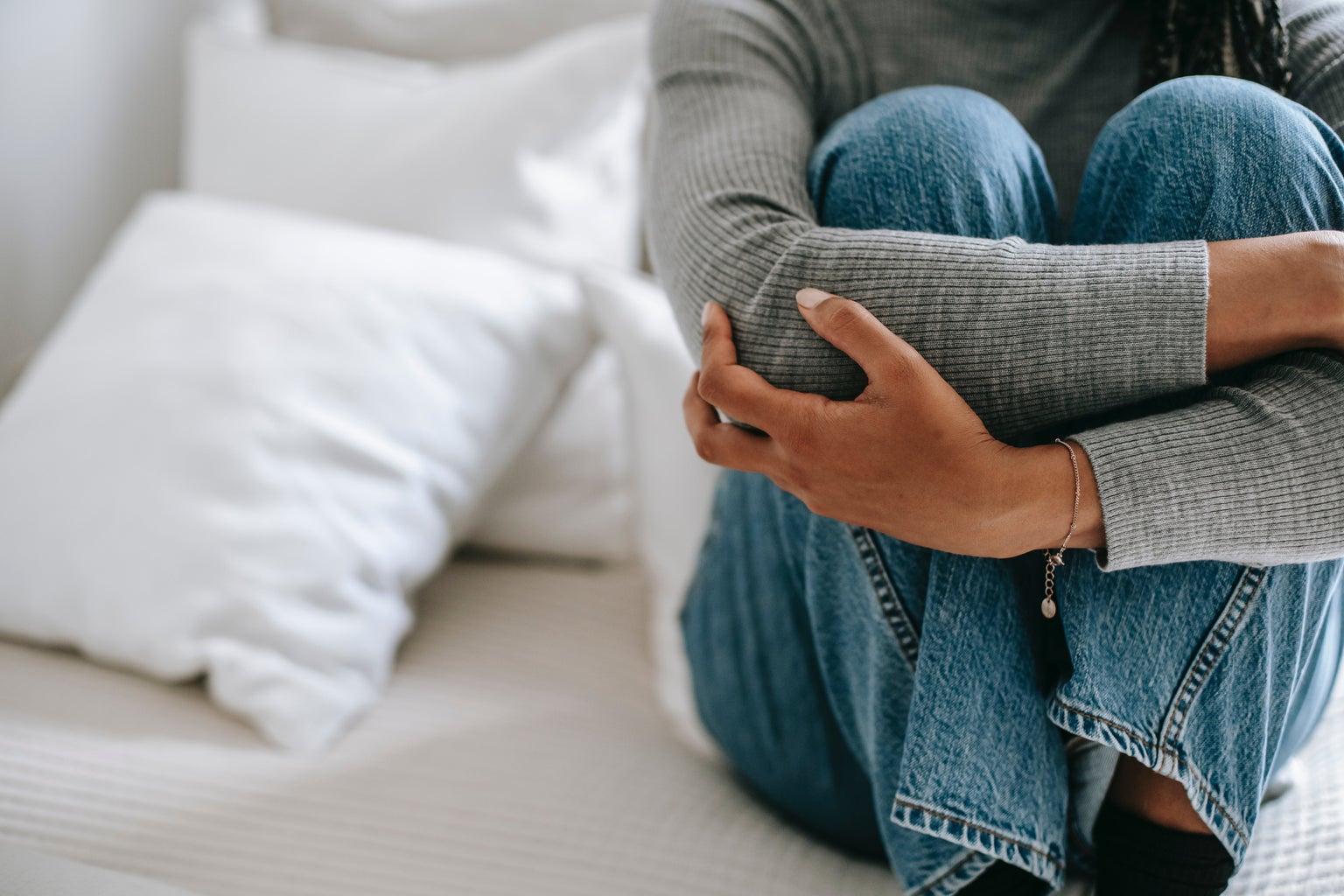 Lovato also proves in her documentary that drugs should never be used for comfort or to resolve one's problems because they never fulfill her feeling of emptiness. Lovato also proves that it's alright to not be perfect but the best thing that we can do in life is to admit our mistakes in order to overcome our biggest challenges. Some of her most difficult setbacks become her best learning experiences. Lovato also described her experience being hospitalized as:   
"I actually don't think people realized how bad it actually was. I had three strokes. I had a heart attack. I suffered brain damage from the strokes. I can't drive anymore. And I have blind spots in my vision, so sometimes when I go to like pour a glass of water, I'll totally miss the cup because I can't see anymore. I also had pneumonia because I was asphyxiated and had multiple organ failures." 
Lovato's quote highlights the physical damages that drugs can cause and the dangerous consequences of drug addictions. Lovato explained how drugs transformed from her biggest desire to her biggest threat because they almost ended her life. Lovato's confrontation with fatality proves that no one should ever use drugs as an outlet, or or resolution. Lovato highlights her physical trauma to show the seriousness of the long-term effects that are caused by substance abuse. By watching the documentary, Dancing With The Devil, it will be life-changing because mental health should matter the most and as a society we need to spread awareness. We should all admire Demi Lovato's courage in telling her story because she has a heart of a warrior like no other. Please go watch her documentary then watch her music video, "Dancing With The Devil." The documentary and music video are all connected in the most inspirational way that will leave you speechless. The music video becomes an illustration of Demi Lovato battling her darkest demons and reenacting her biggest nightmare that came true—tubes stitched to her neck to keep her alive. Lovato's heartfelt lyrics that will also empower and guide you to overcome your greatest setbacks. Lovato's hardships throughout her documentary also prove that you are never alone and you should never be afraid to ask for help. By anyone asking for help it shows the greatest strength of all.