Some of the best necessities of life are love, family, health, and happiness. Most times, we learn that life is about always giving, loving, and caring for one another. These heartfelt messages that could not be any more true. Unfortunately, this leads to us investing too much time or giving too much to others that we often forget to invest in ourselves. So in life, it is okay to be a little selfish sometimes and treat yourself. Spoil yourself as a reminder, especially after the friends who could never appreciate you or to the guy who broke your heart. As a reminder to yourself, they are the ones who missed out on the great person that you are. No one is ever worth questioning your self-worth as a person or no one should ever make you doubt yourself. I often like to write down quotes as daily reminders, "you can do it," or "believe in yourself," to get myself through the week or even as self-motivators. However, sometimes the best way to rediscover the confidence within ourselves is by listening to self love-anthems. The writings of self-love quotes can be great, but sometimes we need to hear empowering words out loud. Hopefully, my self-love playlist will bring you joy and remind yourself that you are worthy of all the success and happiness in the world.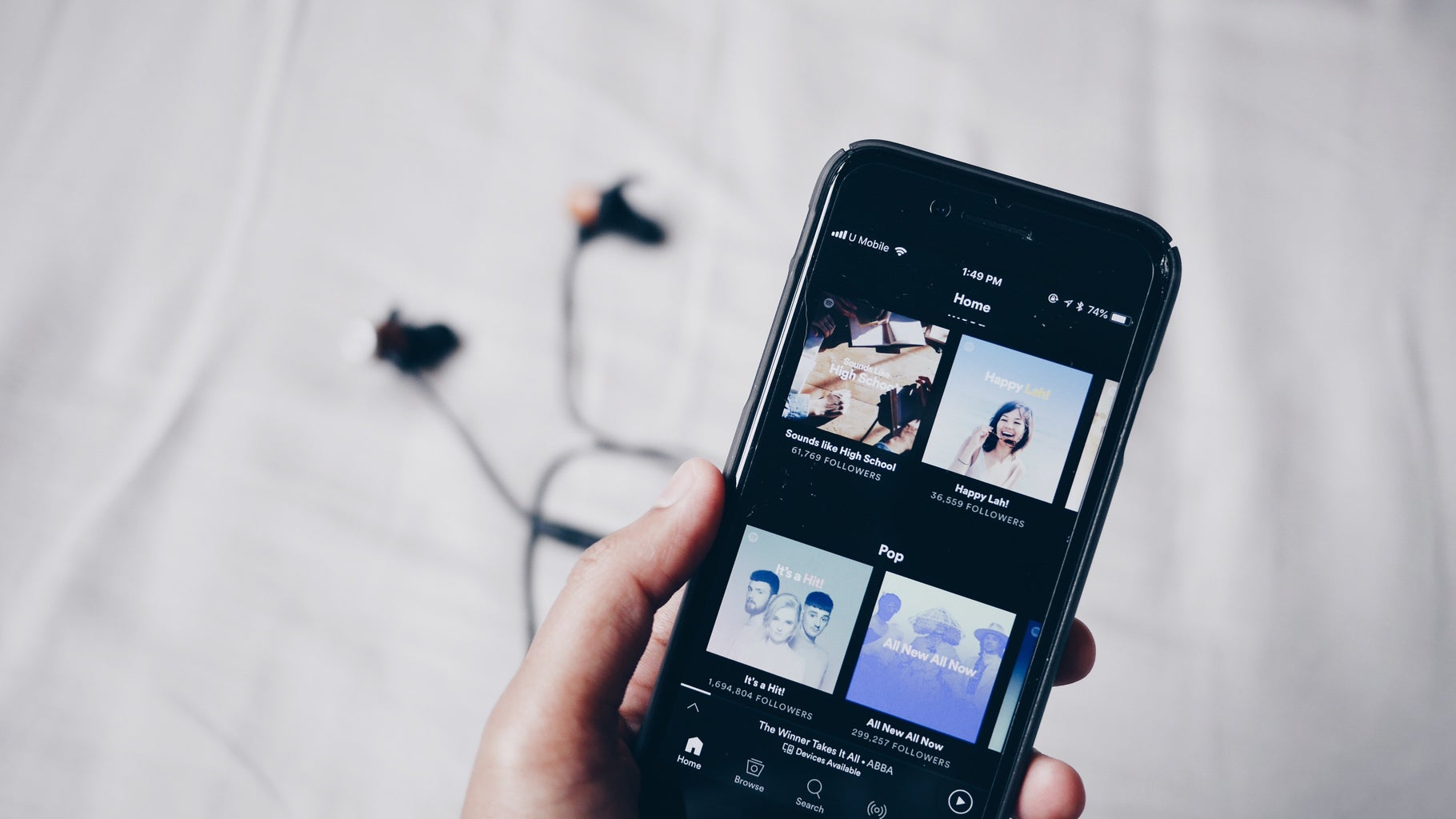 "Scars To Your Beautiful," performed by Alessia Cara 
Alessia Cara teaches us how to embrace our flaws rather than hiding them. Sometimes we need to replay these lyrics in our head as a reminder that we should be happy in our skin, "you should know you're beautiful just the way you are, and you don't have to change a thing, the world can change its heart, no scars to your beautiful, we're stars, and we're beautiful." This self-love anthem has an important message that you are simply beautiful, so be yourself and stay just the way you are. 
"Rise Up," performed by Andra Day
This song illustrates resilience and shows us that we will always overcome our challenges. We have the power and courage to rise above anything and everything. We are brave to conquer our biggest fears and have the courage to "move mountains" because we will never let adversity keep us down. The moment when you feel all hope is lost is the moment when we gain the most strength. 
"Fight Song," performed by Rachel Platten
This chorus will make you feel empowered, brave and that you can be your own superhero. Our strength really does become our superpower because it gives us the courage and determination to succeed. The best moment is learning to believe in yourself and find your essence then you'll rise above anything. After hearing this fearless song, the lyrics will guide you to rediscover your strength and make you feel on top of the world. 
"Good As Hell,"  performed by Lizzo and Ariana Grande 
This song represents a middle finger to anyone who has broken your heart because it shows that you do not need a relationship to give you happiness.  If you are ever feeling sad, "take a deep breath," because it's "time to focus on you." Any guy who is right for you will appreciate you, respect you and see the value in you. Their loss becomes your ultimate gain because you can take more time to invest in yourself, your goals, and your pursuit of happiness. Ariana Grande and Lizzo are the perfect representation of female empowerment as a duo, especially when they harmonize, "listen, if he don't love you anymore, then walk your fine ass out the door. And do your hair toss, check my nails." These lyrics are a guide to being self-assured and carefree.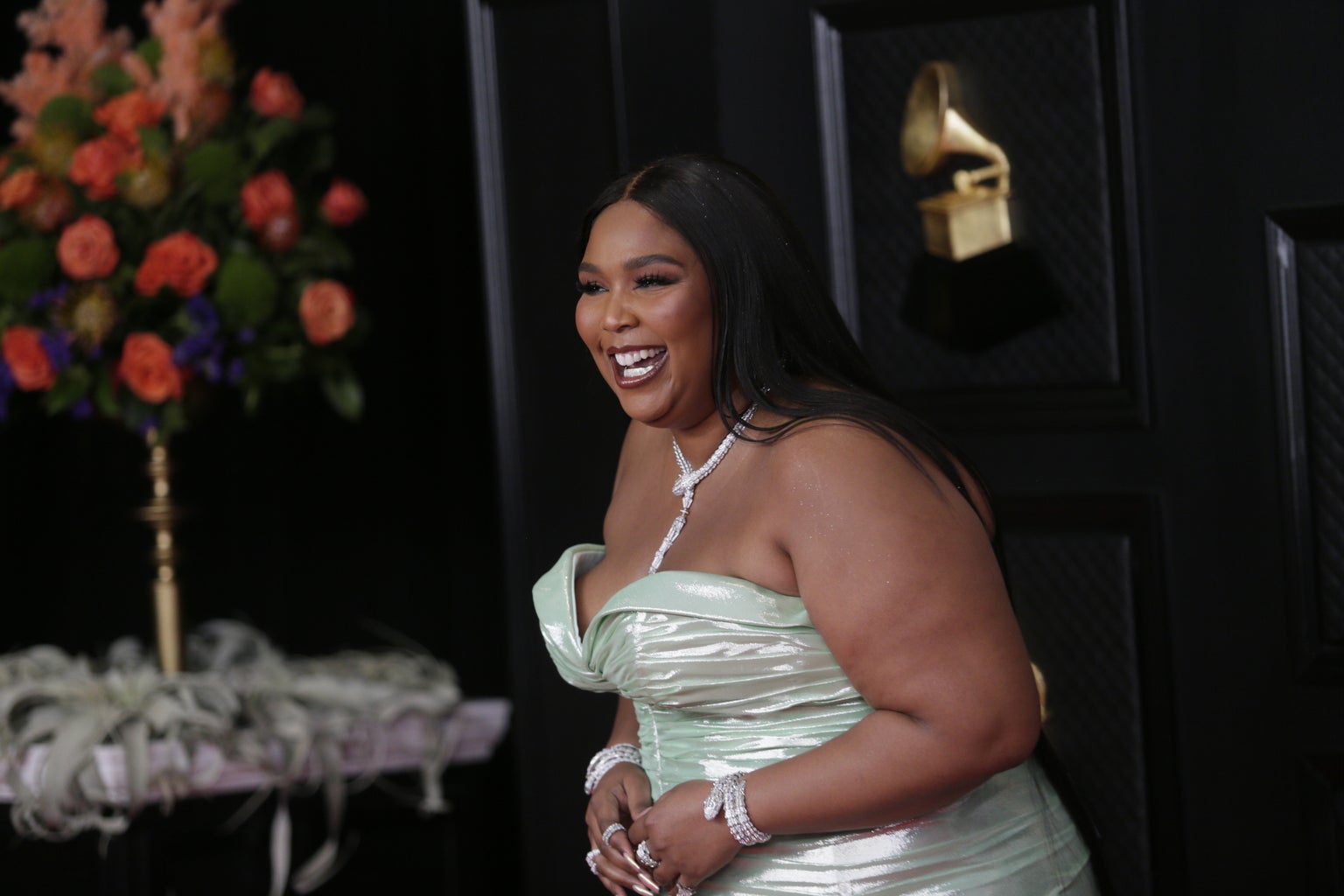 "Lose You To Love Me," performed by Selena Gomez
Sometimes it's better to let go of a toxic relationship that is not bringing out the best in you. There are moments when we may make excuses for the people we love the most, and those become the most toxic ones because we sacrifice so much for another person that we end up losing ourselves. This song highlights another self-love reminder, sometimes even though we love that person, the pain or the fights are never worth it, so it's better to let go to focus on yourself. It's your life – your happiness should matter the most. Be with someone who will not cause you sadness or heartbreak but who will uplift you into the best version of yourself. 
"Fucking' Perfect," performed by Pink
This song teaches you to never be too hard on yourself because of your past. Our mistakes happen for a reason and teach us how to grow into better people. You should never feel ashamed of your mistakes because they never define who you are, but what you learn from them does. This self-love anthem is dedicated to the ones who never feel good enough, but in reality, they are more than enough, "pretty, pretty please, if you ever, ever feel like you're nothing, you're fuckin', perfect to me." 
"Confident," performed by Demi Lovato
This song exemplifies true confidence because there is nothing wrong with feeling yourself or being proud of yourself.  Sometimes there are moments when you get dressed up, put on your best make-up, and let your hair down to look good for no one else but yourself. No one should feel ashamed for flaunting a little or expressing your self-esteem when your feelings are at a new all-time high. Many times people will stare and judge, especially regarding what girls wear. However, we need to normalize that we as women have the power to choose what we wear and what style best represents us. If others disagree with the expression of your self-esteem, that is when you reply, "what's wrong with being confident?"  
"Born This Way," performed by Lady Gaga 
This freedom song presents a powerful self-love rally for the LGBTQ community. Gaga was inspired to write this song to empower everyone to embrace the beauty of their uniqueness. Gaga taught us through her inspiring lyrics that you should be proud of who you are, regardless of what you look like or who you choose to love. Everyone is their own person and this song reminds us of that. No one forces us to make the decisions that we make. For those who are offended by the lyrics, "don't be a drag; just be a queen."
Honorable Mentions: 
"Try," performed by Colbie Caillat 
"What Doesn't Kill You Make You Stronger," performed by Kelly Clarkson
"Roar," performed by Katy Perry 
"Independent Woman Part 1," performed by Destiny's Child
"Wings," by Little Mix
"Love Myself," by Hailee Steinfeld 
"Truth Hurts," by Lizzo