As a recent graduate from UC Irvine, I would like to share some words of wisdom for those who may be unsure of what is to come in their years ahead. I hope you will find this helpful as many of these are aspects in life I had to learn on my own. No matter how smooth the seas seem to be in the moment, there are always times in which you will have to steer through unexpected storms. Without further ado, here are my top five pieces of advice for Anteaters at UCI:
1. Don't Be Afraid of Change
For some of you, this may be your first time living on your own in a dorm or an apartment. This could be overwhelming and quite scary. This could be a major change in terms of workload, academics, friendships, and a whole lot of other unknowns. However, embracing change can be a great thing for personal and social growth in college. In addition, you may be unsure of what major is best suited for you. Don't shy away from taking a class that may interest you or may not fit the major that you currently have. Many people, including myself, have changed majors and found what they are truly passionate about in life. Life isn't a straight line. It has detours and turns that lead you to places you never imagined. Change is something that often times is good because you are able to branch out of what is familiar, and it can expose yourself to a new perspective life.
2. Get Involved Early On
You may have heard this throughout your life, but college goes by fast. Joining clubs your first few years of college is a great way for you to form close bonds, meet new people with common interests, or try something you may have never heard about before. I decided to apply for an anime convention club that just started and I ended up creating the first ever anime con at UCI. Also, professional clubs are a great way to stand out for graduate school, and you can network with professionals in your intended career industries. You can also make an impact in your community by giving back through events, and gain rewarding experiences on campus. There's always something you can gain from discovering new clubs on campus and there are memories waiting to be made.
3. Get A Petr Sticker
For those of you who are new to UCI, a Petr sticker is a sticker of our Anteater mascot. It first began with a student a few years ago doing drops throughout campus and it has now become a tradition of UCI culture. Prior to the pandemic, students would gather at the center of Aldrich Park right before the time of the sticker drop, and then they would run to the location once it was revealed. I managed to get a Demon Slayer Tanjiro one and I have to say it was pretty fun. Hopefully, there will still be safe ways to get Petr stickers on campus in the future and if you have an opportunity to get one, I highly recommend it!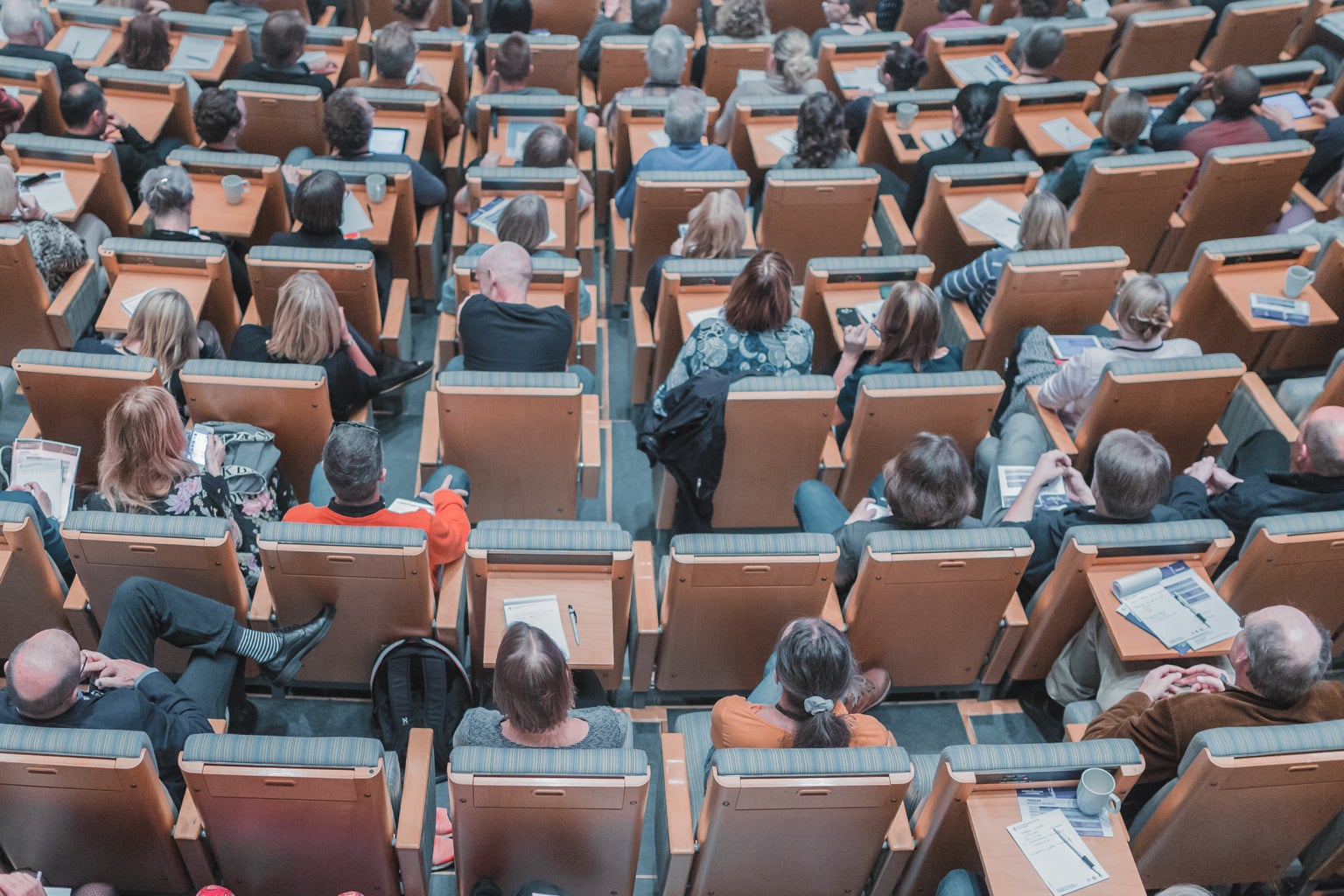 4. Go To Your Professor's Office Hours
This one I cannot stress enough as this has helped me immensely. I strongly suggest that you go to office hours with your professor, especially if you need help or would like to get to know them better. Creating a strong relationship with a professor not only helps the professor, but could also help you down the line. There may be a similar topic of interest that could lead to research opportunities or you could gain valuable insight on a class. I actually was able to get an internship because I was able to connect with a professor over time with a program she helped run. Professors are there to help and I believe office hours can help make your time at UCI even better if you take the time to get to know your professors and seek guidance when needed academically.
5. Have Fun & Don't Let Grades Define You
I get it – school can be pretty stressful especially when you have assignments and grades that constantly hover over your mind. However, this doesn't have mean you can't have fun and hang out with friends. At the end of the day, college is what you make of it and having fun is important during your time in college. These are years that you want to be able to reflect on once you graduate and wouldn't want to remember just studying all day. Life is too short to not share memories with friends you've made. The pandemic has put into perspective for me that grades are only temporary and you aren't graded in life. Work hard in school, but also find time to pursue things on the side you enjoy.