Wouldn't it be great if, every time you had to deal with sadness, pain, or worry, there was a magical little book guiding you through every step? Or if, long after your favorite moments have passed, you were given the chance to relive them? 
Well, you can. Welcome to the world of journaling. 
My journal has served as a solace both in times of despair and in times of joy, but it's also a catalyst for reflection and introspection. It's an encapsulation of my truest form, filled with my unfiltered thoughts and late night musings.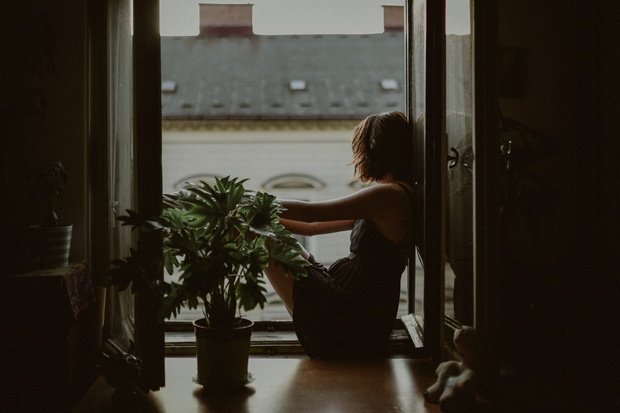 Photo by Kinga Cichewicz from Unsplash
There are moments when you just need to rant about a long, tiresome day, when you need to recount an embarrassing event, or when an idea comes to you seemingly out of thin air and you need to jot it down before you lose it. Some days I write about the mundane events that happen in my life: what I ate for dinner, what book I finished reading, what music I'm listening to. Sometimes I'll follow certain prompts, dig deeper in myself, and reflect.
There are some moments in life you cherish so much that you just want to enclose them in a treasure box to keep with you forever. Journaling is like having a collection of your best memories tucked in that treasure box for whenever you want to revisit them. And every so often, I'll scribble down and focus on my emotions in all of their passionate entirety, so that my journal captures not only moments, but feelings too. 
Her Campus Media
My journal is well-loved, its spines broken and its colorful cover scratched. It's filled with all my mistakes and growth, my hard-learned lessons, and a collection of wisdom as the years pass. There are many memories and thoughts I love to share with family or friends, but there is just something magical about blank paper waiting for you to stain it with your deepest thoughts, questions, and experiences. It propels you to keep growing and it's always there for you to fall back on when it feels like your head is filled to the brim with clutter aching to be let out. 
I truly believe that the most important relationship in your life is with yourself, and if journaling helps even a little in navigating it, why not try it?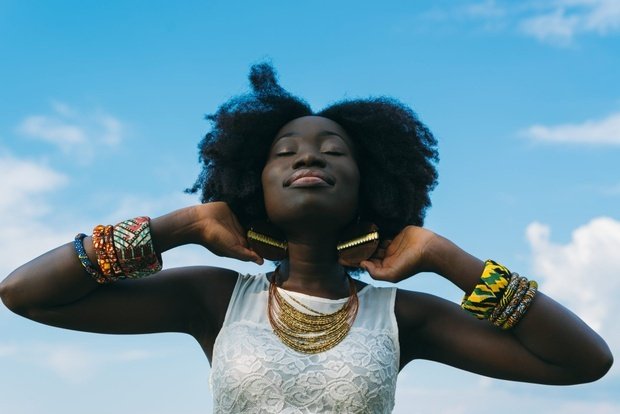 Photo by nappy from Pexels
If you still need a little push, here are some prompt suggestions: 
#1: What does happiness mean to you? 
#2: What are 10 things you love about yourself? 
#3: What are you most afraid of? 
#4: What inner quality would you like to focus on? 
#5: How are you feeling in this current moment?
#6: What is your dream job? 
#7: How would you spend your ideal day? 
#8: What do you need more of in your life?