If you haven't already watched Emily in Paris, you need to get on that right now! It's a fun and easy-to-binge-watch show on Netflix created by Darren Star (who also created the shows Younger and Sex and the City). This show stars Lily Collins as Emily Cooper, a woman in her 20s who is sent to work for a marketing firm in Paris to provide an American point of view (OK but how do I sign up?!). Along the way, she becomes a social media influencer. While this show is unrealistic in many ways, starting with Emily getting sent to Paris despite not being fluent in French, it is a must-watch if you are looking for a feel-good type of series.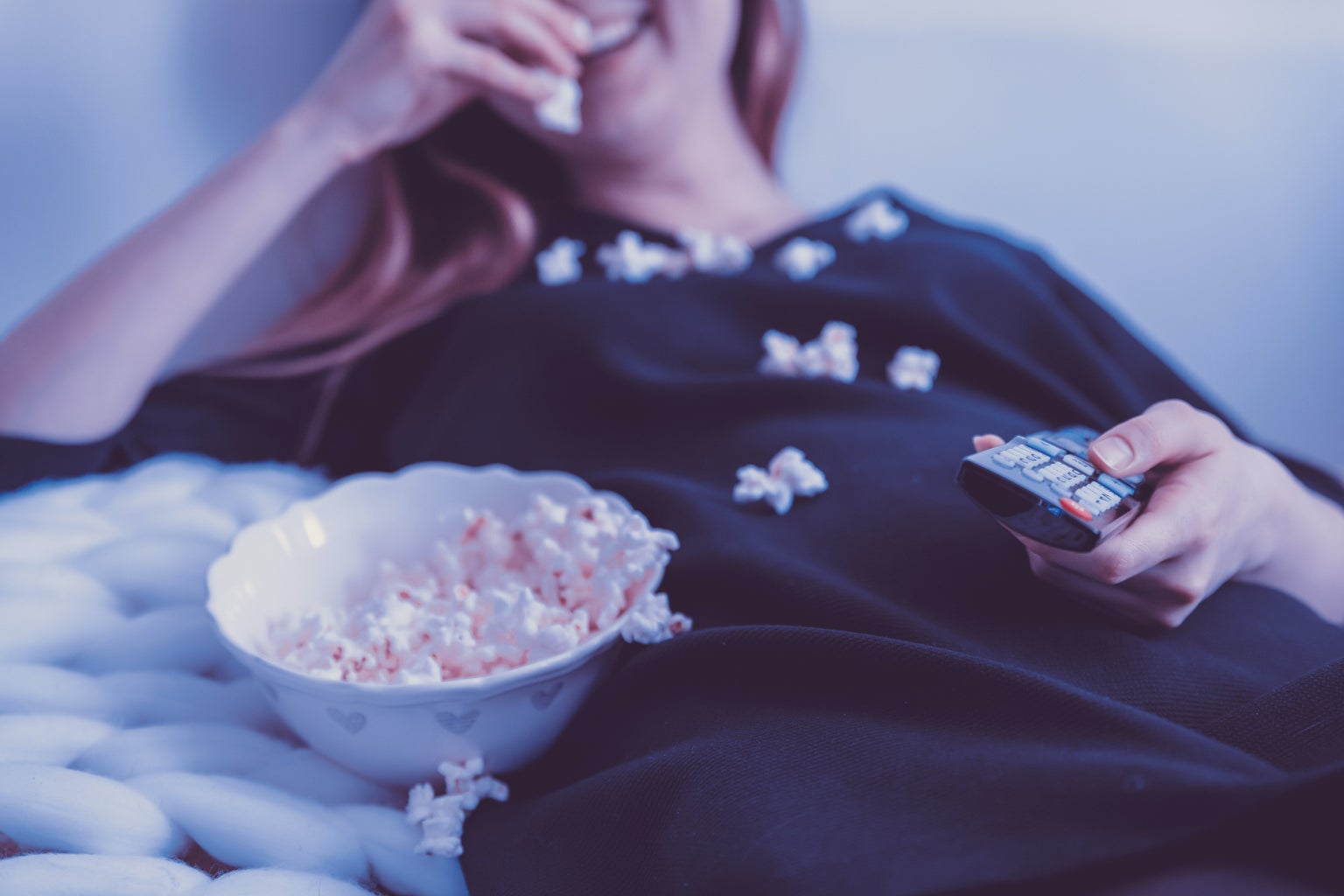 From its beauty to its delicious food, living in Paris is a dream come true for Emily. Nevertheless, living in Paris isn't all glitz and glamour. Emily has to deal with coworkers who aren't exactly her biggest fans and a completely different culture. Emily tackles the many obstacles that come her way, including not being fluent in French and various work-related issues, with a smile on her face. Her fun and positive personality made this show super enjoyable to watch! Emily's tenacious and lively spirit in and outside of her job was inspiring to see.
If the setting in Paris hasn't already convinced you to check out this show, then let me just say that this series is more than just its gorgeous location. While in Paris, Emily forms a friendship with Mindy Chen, a (spoiler alert) talented singer who is working as a nanny in Paris. I absolutely adored their friendship. From the way they supported each other to how they both grew together as the season progressed, it was definitely heartwarming to watch them. Another aspect of the show that I absolutely loved was the fashion. Don't get me wrong, not every single one of Emily's outfits was amazing, but you are still bound to be inspired by them.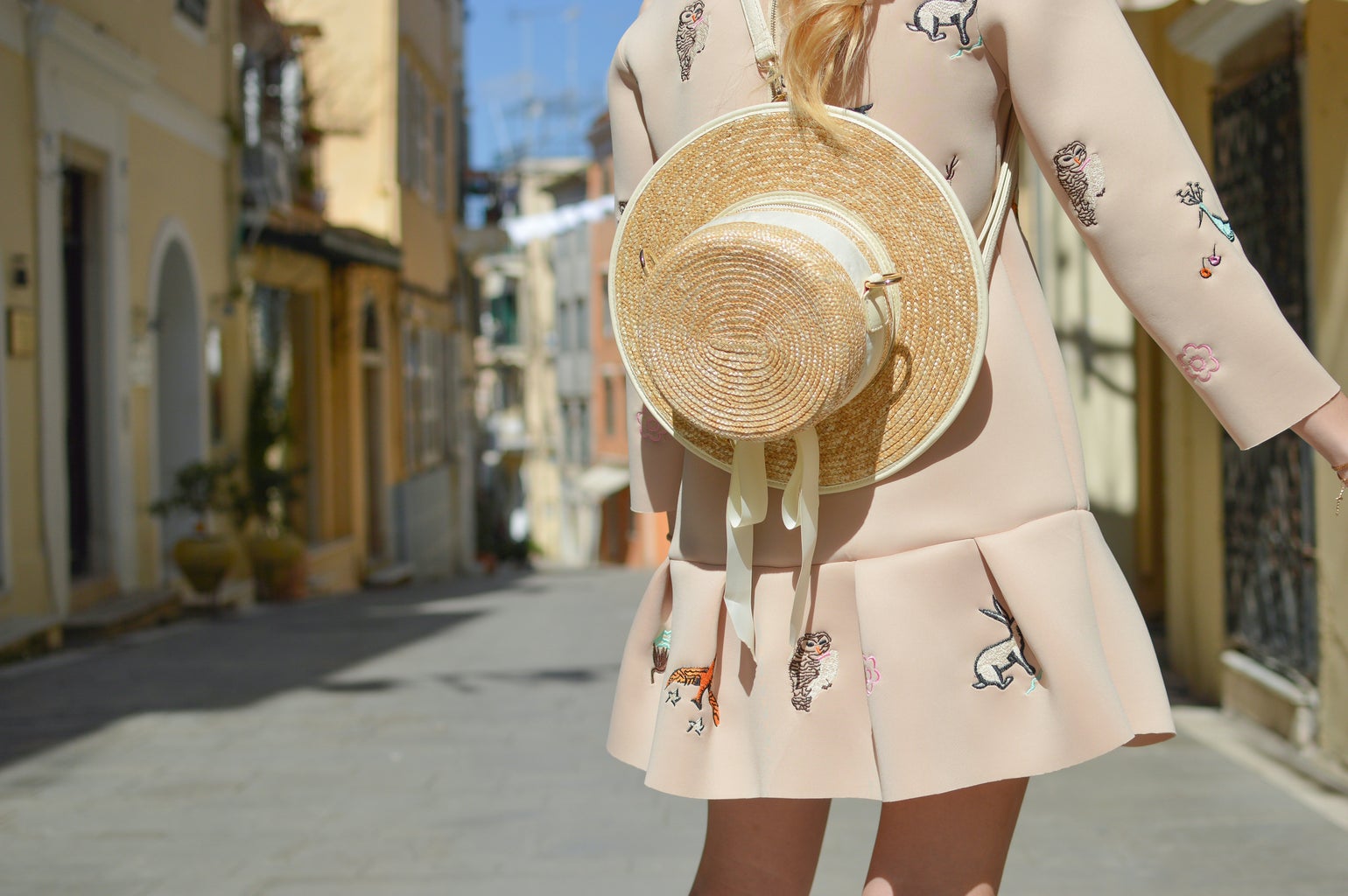 I'll admit this show is cheesy at times and I wasn't the hugest fan of Emily's love interest, but I still think that it is the perfect show to watch if you're seeking a light-hearted, fun distraction. Watching Emily in Paris made me want to visit Paris even more than what I already do. I will warn you, once you start watching, it will be difficult to stop. Be sure to get comfortable and have some snacks with you!