Even just the mention of Halloween gets me all warm and nostalgic. I remember every year, the night before Halloween, never being able to shut my eyes for even a second. No way, I needed to watch the clock as its hands ticked way too painfully slow for a 7-year-old excitedly anticipating a sugar rush and Halloween festivities to bare. It meant the next day I would get to proudly strut with the other 12 girls wearing the same princess costume in the costume walk, have an excuse to eat sugar for every meal, and best of all, go trick-or-treating with friends and family at night. And as I got older, the excitement never faded until, little did I know, my last "actual" Halloween.
My rude awakening happened when I was dressed as a giant heart for Halloween. At the age of 17 (don't judge me), I was put in charge of watching the younger kids as we went from house to house screaming "trick or treat!!!!" and eating more candy in between houses than I'm proud to admit. However, at every other door, my sister and I were often met with "Hey, aren't you girls TOO old to be trick-or-treating?" or the occasional "Aw, are you collecting candy for your siblings?" That night, I learned that the world is a cold, cold place that uses age as a cut-off point for receiving the delicious, free morsels of candy, regardless of your unhealthy love for sugar. The Halloween I knew and loved was coming to a sharp and uninvited close, and I could either come to terms with it (meaning join other adults in walking behind kids as they ran up to each house and trying to pass off work clothes as actual costumes), or still find ways to enjoy one of my favorite holidays. So, if you're also looking to avoid an adult Halloween, well bow down witches, because I got you covered:
1). Go trick-or-treating, ghoul!
That's right, those younger kids who get more candy than you are actually a great advantage. Going to houses with other teenagers does not seem to hit the same way as a group of overaged trick or treaters accompanying their younger siblings. It's great because not only are you keeping an eye on them, but you also just found a way to be rewarded with candy.
2). DRESS.UP. you Hallow-QUEEN
Of course I'm not saying go out and spend money on something you're only planning on wearing once, but there are so many easy, affordable homemade costumes options to choose from. That's right, I'm looking at you if you're the type who always "dresses up" as themselves *yawn*.
3). Watch all the boo-tastic movies
I'm talking every Halloweentown movie, The Nightmare before Christmas,  Hocus Pocus, Twitches and anything else that screams Halloween. Or, you can always take the less traditional route and watch every Halloween episode in your favorite series, such as The Office.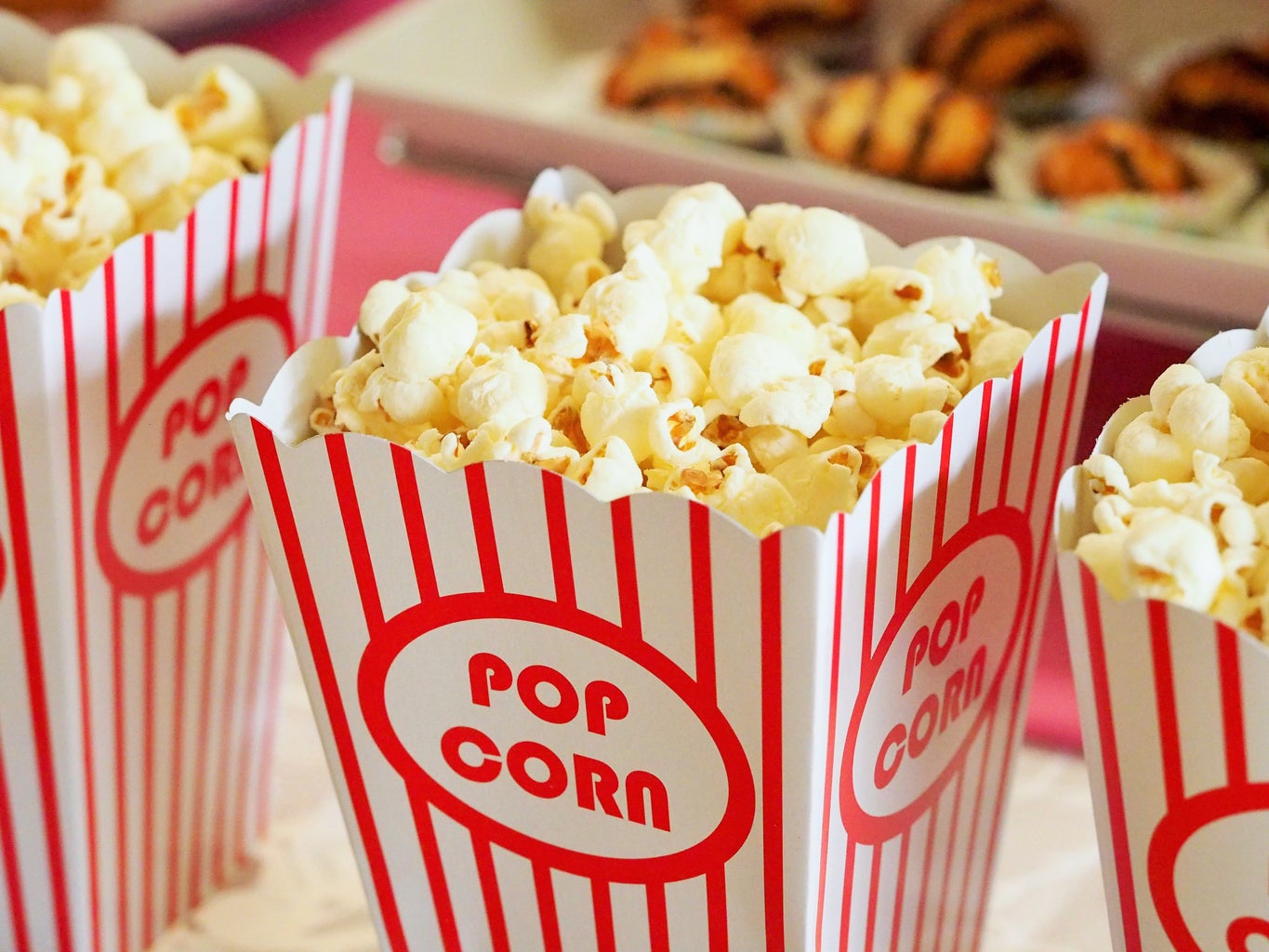 4). Trick and treat yourself
One thing 7-year-old you didn't have was your own bank account. For everyone saying Halloween is just a holiday used to generate profits for industries like the candy industry, I hear you, but I can't hear you over the sound of me spending my last penny on anything with a pinch of sugar and a pumpkin on it.
5). Listen to the beast Halloween hits
Monster Mash, Thriller, Ghostbusters and any other Halloween classic for a gourd time. Okay, my hot take is that Halloween music is just as good as Christmas music, but just not as plentiful or overplayed. Halloween just isn't Halloween without the quintessential beats to go along with it.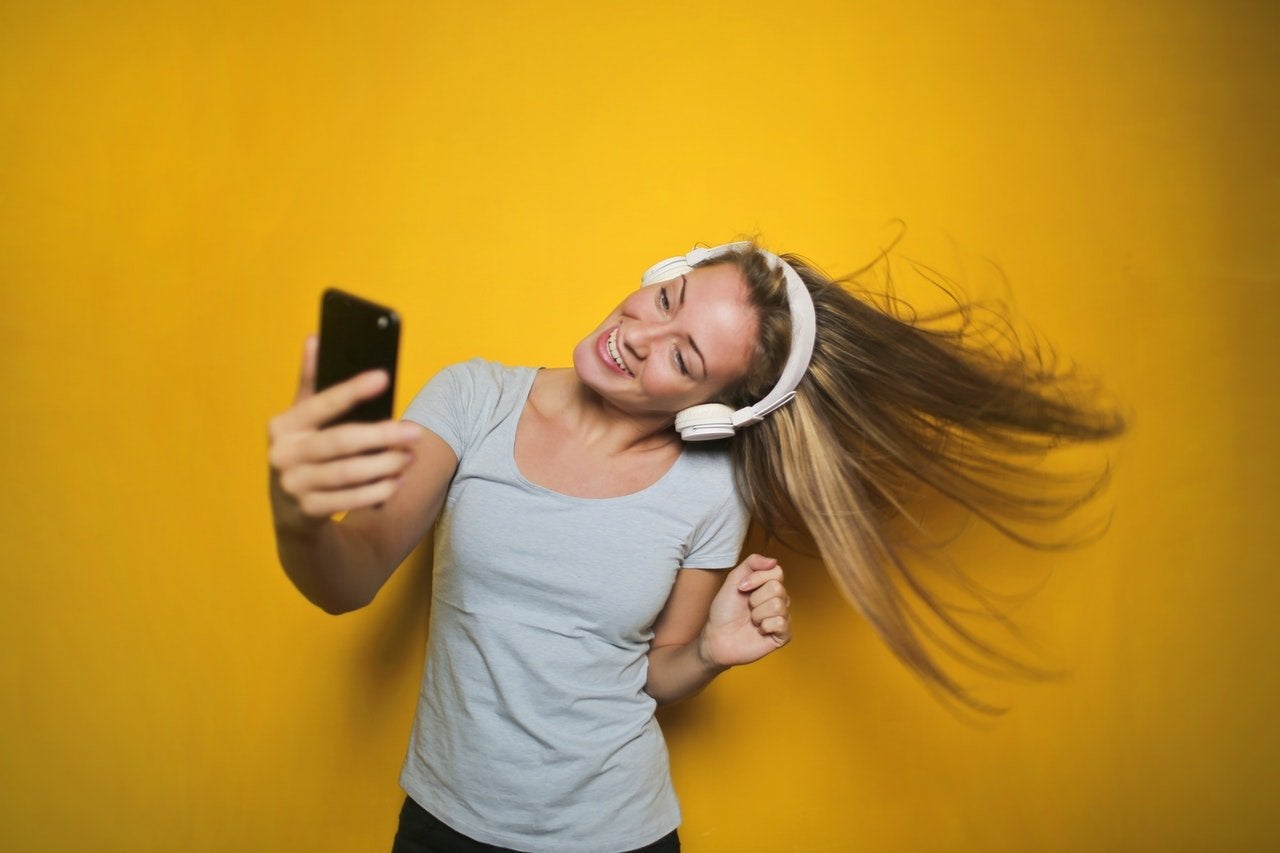 6). Finally, decorate the howl out of your apartment
This has become one of my most looked forward to Halloween traditions. My roommates and I stopped by our nearest Dollar Tree for inexpensive, yet super fun decorations. Need ideas? Click the link for some ideas to give your space the perfect spooky factor.