With fast fashion trends at an all-time high, it's hard not to cave in and purchase that trendy piece every influencer seems to be pushing. Although it's definitely easier said than done, it's always my mission to find timeless pieces to invest in. So whenever I'm window shopping, I keep an eye out for certain prints that I know can withstand the current trend cycle. Below are my top three timeless patterns and how to integrate each into your regular wardrobe.
1) Stripes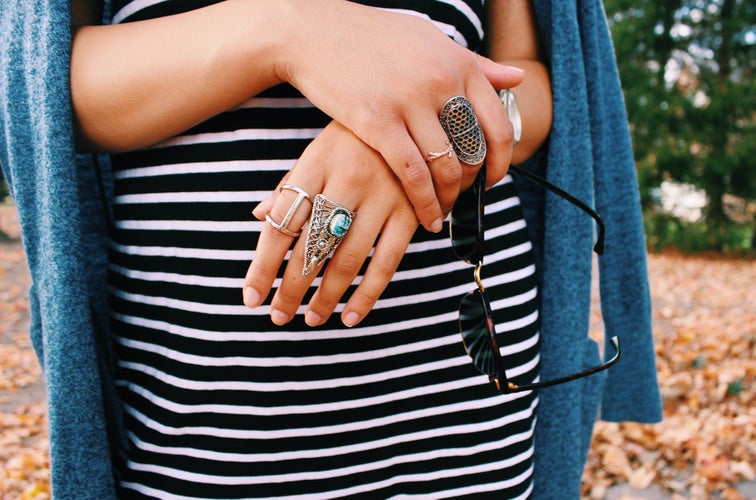 Although a more obvious pick, stripes will truly never go out of style. This pattern is the perfect style for a summer dress or a sleek button-up. The possibilities are endless! Vertical or horizontal stripes, both add a little something extra to your closet basics.
2) Polka-dots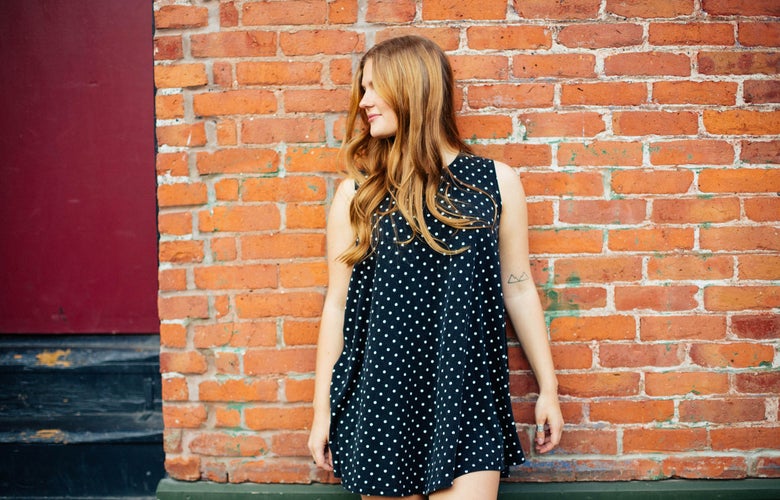 Polk-a-dots look best when incorporated subtly into your outfit. Opt for small polka-dots to avoid a more childish look. This print works with any color and for any season. Plus, it's the perfect pattern for your mask.
3) Plaid
Of course, the classic flannel jacket comes to mind, but plaid can be incorporated into any outfit in so many other ways. Try wearing a gingham scarf, checkered sneakers, or even a patterned mini skirt to add a touch of plaid to your outfit.