On October 6, I said goodbye to a hallmark of my childhood. I said goodbye to the universe of Percy Jackson and the Olympians. 
I'm 20 years old and reading a book that's geared for people ages 10-14, according to the Barnes & Noble website. Do I have a little shame? No. Do I wonder why I still cling to books from my younger years? Maybe. 
My love of reading goes back years. In middle school, I received the award for reading the most books in the entire school (a slight flex). When I was younger, I thought I wanted to be an author. Heck, I even wrote a 300-page novel that took me four years to finish!
Somewhere down the line, life caught up with me. I picked up textbooks and boring academic articles and put down my fun books about summer romances and heroines saving their countries. I gave up something that was integral to my core and my identity. 
I think there's something important about giving your mind a break and picking up a fun book. No, maybe it's not sophisticated, and maybe it's riddled with clichéd tropes. But it makes you happy, and it allows you to dive into a world unknown.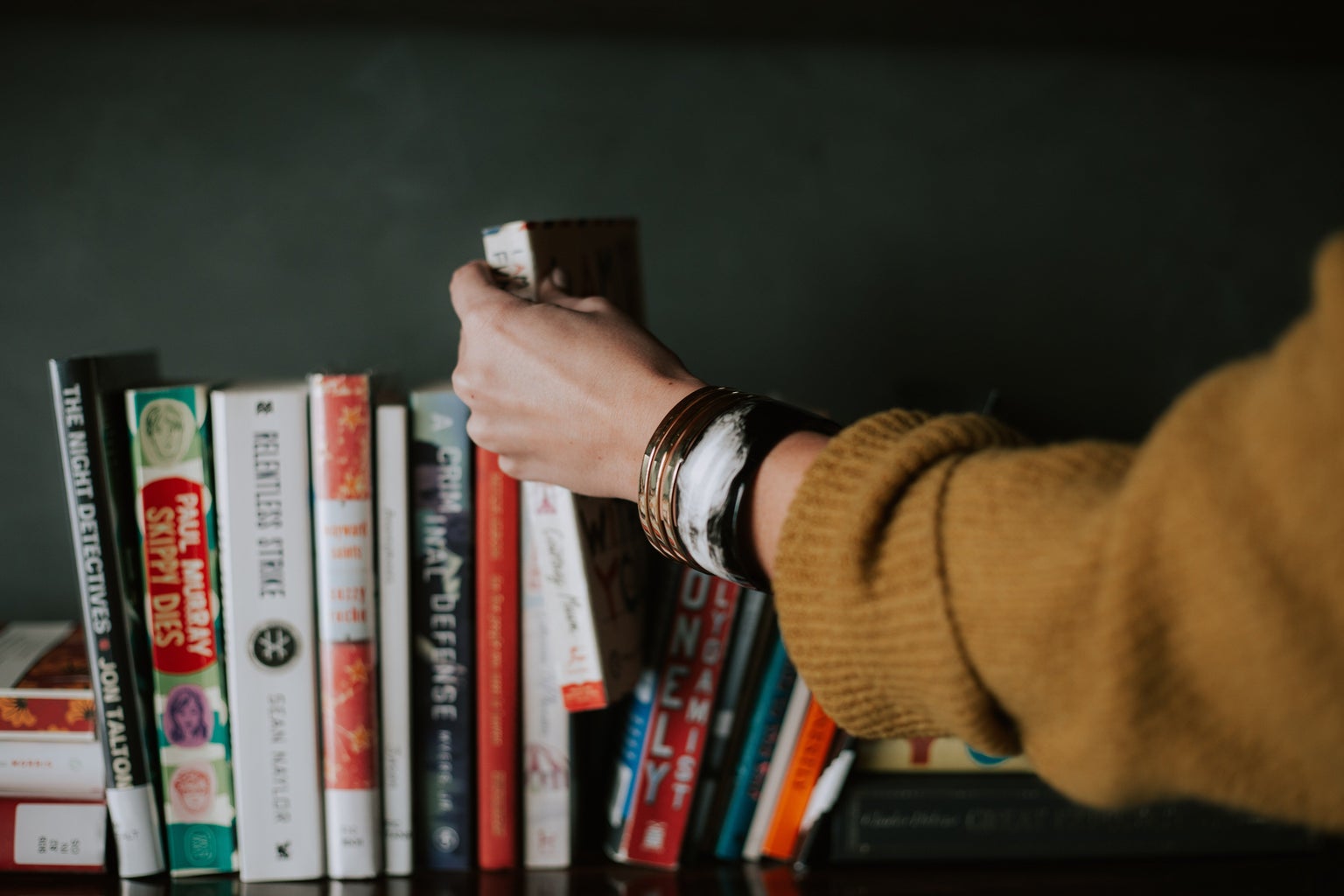 If you're anything like me and you gave up your hobby of reading long ago, maybe it's time to pick up a book again. It's not about how fast you read it. It's about giving your mind a break and enjoying reading for once. 
My quarantine hobby was focused on rekindling my love for reading. I started out reading my favorite books from middle school and early high school. When I ran out of those, I discovered this magical thing called Bookstagram, or Instagram pages filled with book recommendations and reviews.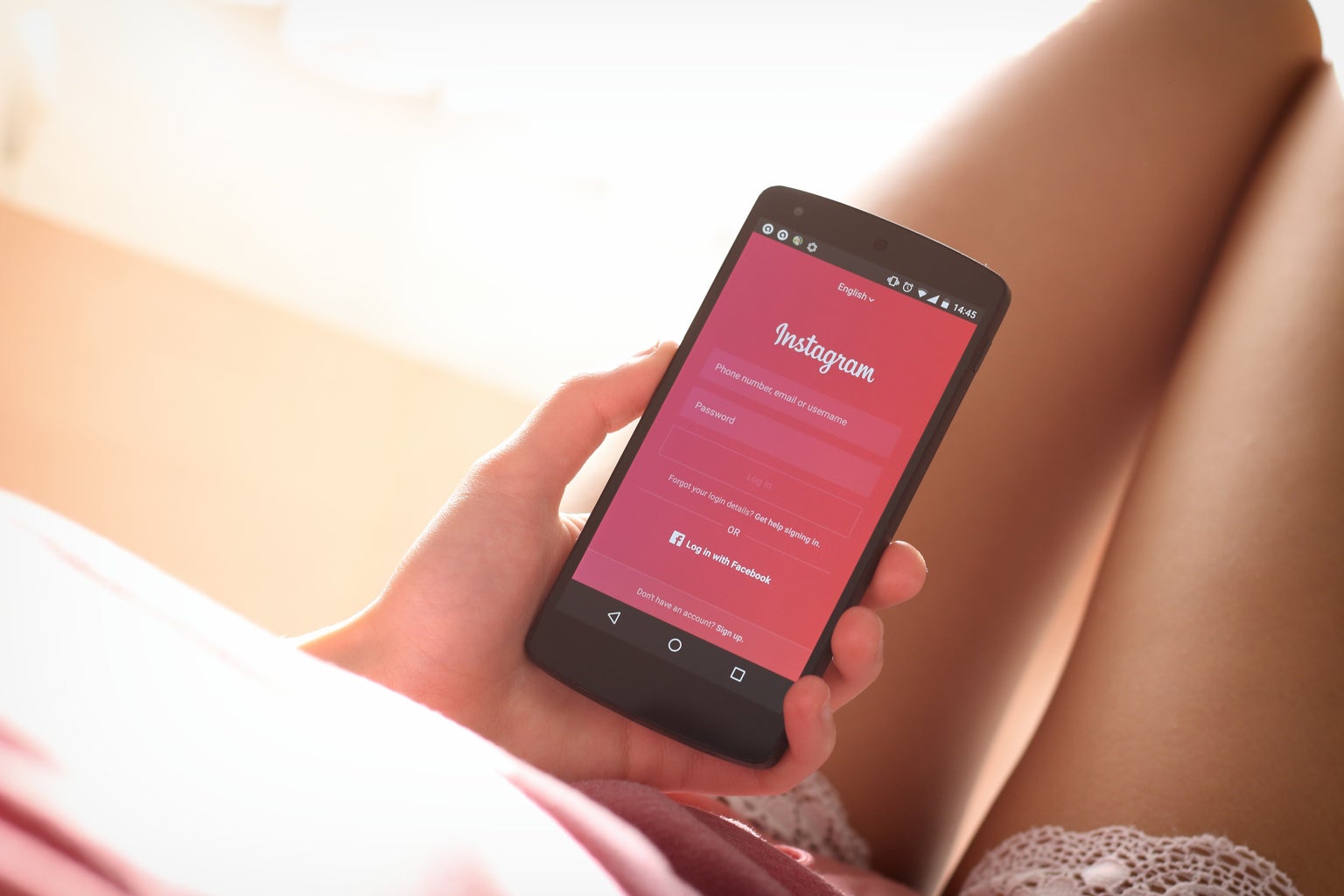 Here are my top four Bookstagram accounts to help my fellow book-lovers start reading again: 
#1: Yaz.the.bookish
#2: Bookofyourdreams
#3: Abookishknight 
#4: Bookishcore