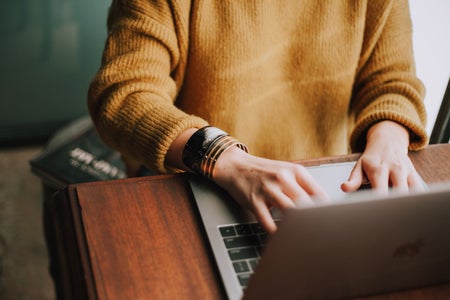 Sophomore slump: continuously comparing your sophomore year to your freshman year and wondering why nothing seems to be as fun or fulfilling as it used to be.
Sophomore year is the time when students begin to solidify their academic plans in regards to majors, minors, and even internships or jobs. My priorities shifted to accommodate my academic plans as I switched majors and minors nearly every week during my fall semester. This ambiguity is inherent in every college student's sophomore year, whether it involves academics, extracurriculars, or other personal reasons.
An emblematic characteristic of sophomore slump is the manifesting lack of motivation. While there are always those extremely driven individuals who have secured internships or jobs for their future, the rest of us are left wondering if there is anything out there for us. The sentiment spreads a little bit like wildfire – when students feel like their lives are stationary, they apathetically band together and lose the enthusiasm and ambition they had as freshmen.
Now that I am almost halfway into my spring semester of sophomore year, I have found ways to overcome the slump. These changes are primarily mental in order to organize my time in ways that maximized my work ethic and happiness.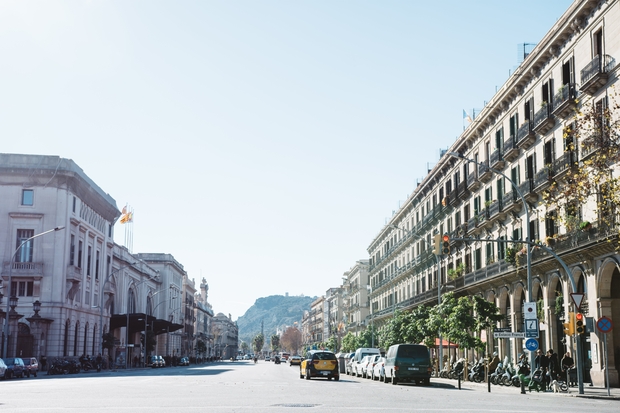 I take trips away from Berkeley. Since I love traveling, I have a constant desire to explore new places. I cannot stay in one place for too long without some kind of adventure or exploration. I do not let myself go for longer than a month without traveling to another city, whether it is nearby, like Oakland or San Francisco, or further away. Sophomore slump is strengthened when you do not leave your college campus; the weight of stress anchors you down every time you walk near the building in which you have an exam. Not only am I rewarded with beautiful destinations but it also resets my energy and state of mind. When I come back to school, I am ready to work again. 
Another big step I took was taking on a job. This was a huge breakthrough for me because I have never had a job before so this was a new responsibility for me. It gives me more confidence in my ability to be an independent adult – I can finally use my own money for things I wanted to buy without my parents' input. It also takes up nearly all of my free time so I have an agenda that keeps me from falling into a bored and unmotivated state.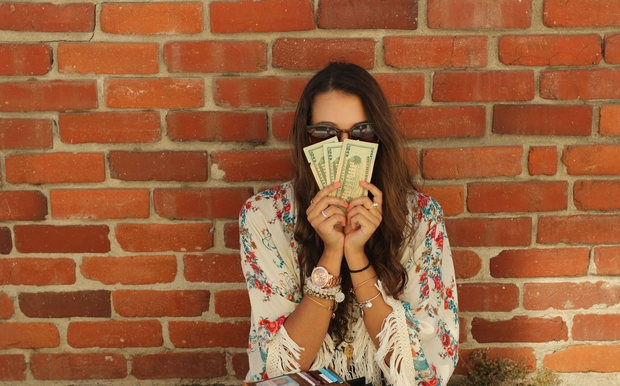 I have been reaching out to more of my friends to catch up with old friends and spend time with new ones. During my fall semester, I fell into a rhythm of hanging out with all of the same friends all the time, and I did not realize it until second semester. This semester I pushed myself to meet new people and talk to an old friend every week.
I am almost halfway done with college and it has recently hit me that my days are numbered. I want to make the most of it; sophomore slump will not get the better of me. Though sophomore year is a challenging mix of chaos and ambivalence, it is certainly possible to trump the slump