WE DID IT! We have made it to the much-needed week-long respite from our schoolwork called "Spring Break!" Whether you are going back home, visiting a popular vacation spot, or simply staying at Berkeley, there will be plenty of time to relax and take a breather! Spring Break means that midterm season is (mostly) over, so put down those textbooks or flashcards and just chill . . . You've earned it! Now, how are you going to spend the entire week? There is plenty of time to go on adventures in the city or venture into nature's splendor on a hike, but one thing must definitely be on your checklist: watching a classic chick flick with your girlfriends!
There is no better way to celebrate the springtime than getting cozy with some of your closet pals to watch a rom-com or cult classic! Here are a few of my personal favorites that I am sure you and your friends will enjoy!
Clueless: Let's start with the cult classic that everyone loves, but the consensus around its superiority among teen films should only push anyone who has yet to see it to watch it ASAP! With Alicia Silverstone's honest portrayal of Cher, an ultra-rich Beverly Hills teen, the film has made itself a name with its posh characters and memorable one-lines ("Ugh, as if!")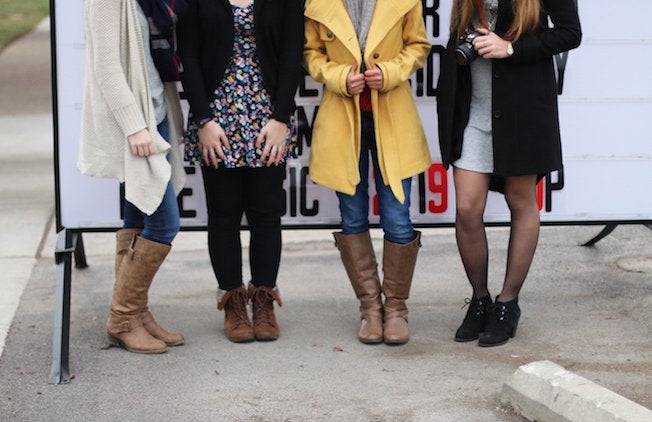 Bridget Jones's Diary: Based on a modern reinterpretation of Jane Austen's Pride and Prejudice, this film is just SO relatable, which makes it all the more hilarious. Renee Zellweger stars as the sympathetic and honest female protagonist who struggles with juggling work, men, and working towards her goal body. The movie will leave you and your girls with smiles on your face!

The Proposal: Sandra Bullock + Ryan Reynolds = an entertaining on-screen duo with chemistry! Okay, so maybe the plot is a little predictable, but isn't that what makes all classic rom-coms so great? With a talented cast that includes Betty White, the film is a great combination of ludicrous and earnest.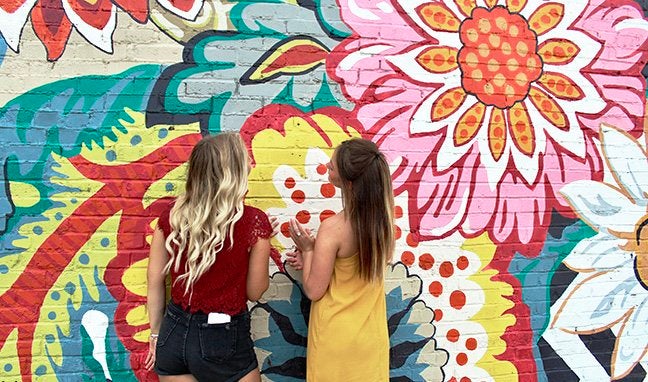 Mamma Mia: This musical offers so much more than a great soundtrack! Starring the legend that is Meryl Streep, the film focuses on a daughter trying to figure out her true paternity, all while her mom helps her plan her wedding in Greece. The songs are magical, the acting is genuine, and the story is heartfelt, coming together to form a wonderful musical.

Miss Congeniality: Okay, so I know it is a little biased to have two Sandra Bullock rom-coms on the same list, but they are both great movies! In Miss Congeniality, Bullock stars as an FBI agent that goes undercover as a Miss America pageant girl, and the makeover that ensues will make any group of friends break into laughter!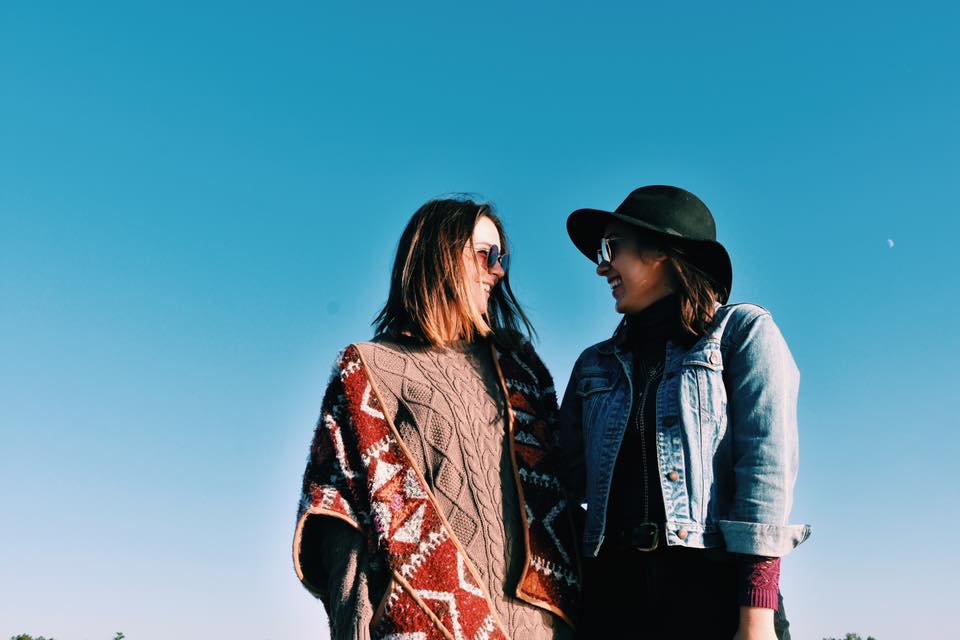 Easy A: This comedy about teenage hookups, high school drama, and accepting yourself for who you are will bring a smile to anyone's face. Starring a younger Emma Stone in a role that made a name for her in Hollywood, the great acting and unexpected plot come together to make a hilariously heartfelt film.

The Holiday: This rom-com may be about the holiday season (which is over half a year away), but it is the perfect flick to bring a little magic back into your life. With a plot that revolves around two totally different women switching homes, Cameron Diaz and Kate Winslet are relatable and ready for love!