Trigger Warning: Rape, Child Marriage, Abuse
Terry was 14 years old when she was forcibly married to her 28-year-old rapist. The two wed in Kentucky, and shortly after, Terry gave birth to her daughter. Throughout the next year, Terry struggled to keep herself and her daughter safe from a man who was violently aggressive while managing her school work and mental health issues. Fourteen months later, she was finally able to file for divorce with the help of a court appointed advocate. Hers is one of many stories of child marriage survivors in the United States, a practice that remains legal in 46 states today, despite our country's proclaimed dedication to women's rights at home and abroad. 
For Women's History Month, I wanted to highlight the stories of women like Terry and other women in the U.S. who are affected by child marriage, because their narratives are often sidelined. It is vital to tell these stories and understand the history of child marriage in order to secure equality for women across the world.
When looking into this issue, I was shocked to find all but four states uphold loopholes in child marriage laws. These loopholes have disproportionately led to marriages between underage girls and men much older than them.  A study conducted by Unchained at Last, an organization aimed at ending child marriage in the U.S., found that roughly "248,000 children at least as young as 12 were married in the U.S. between 2000 and 2010." Of these marriages, "77% of […] children [in child marriages recorded] were minor girls married to adult men, often with significant age differences."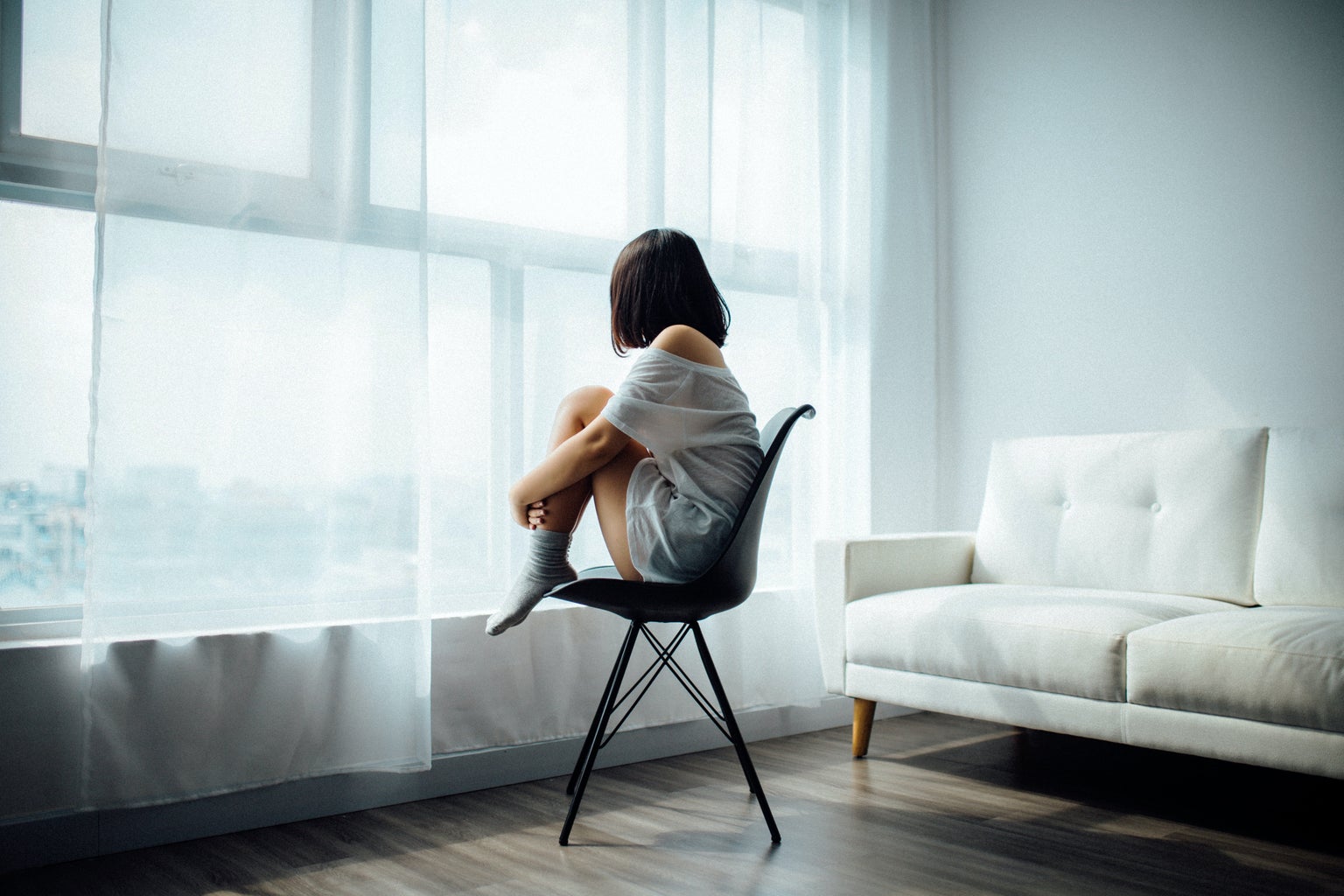 U.S. child marriage laws also impact girls abroad. The Violence Against Women Act (VAWA), a federal policy aimed at protecting the rights of women from sexual and physical abuse, calls on the state department to "prevent child marriage […and] promote the empowerment of girls at risk of child marriage in developing countries," but U.S. immigration laws uphold child marriage in multiple circiumstances (Sec. 1207). In a U.S. Senate report, it was found that both U.S. minors and U.S. adults are allowed to request that a minor receive marriage benefits in the U.S., without parental or judicial consent. This leads child marriage victims vulnerable to abuse, as they become dependent on their spouses for immigration purposes and stay in those abusive relationships. 
For those who want to escape child marriage, the odds are stacked against them. Children are generally not allowed to file legal action on their own, and lawyers remain too expensive for most victims of child marriage. As a result, divorce and annulement are out of reach for victims of child marriage, especially if their families don't support them. 
The effects of child marriage have proven to be devestating for girls and young women, regardless of the age difference between the spouses. Equality Now found that child marriages often lead to long term harm for women and girls, including an "inability to complete their education, economic hardship, increased risk of domestic violence, early pregnancy, [and] damages to physical and mental health." Child marriage ultimately has dramatic, lifelong implications for those subjected to it.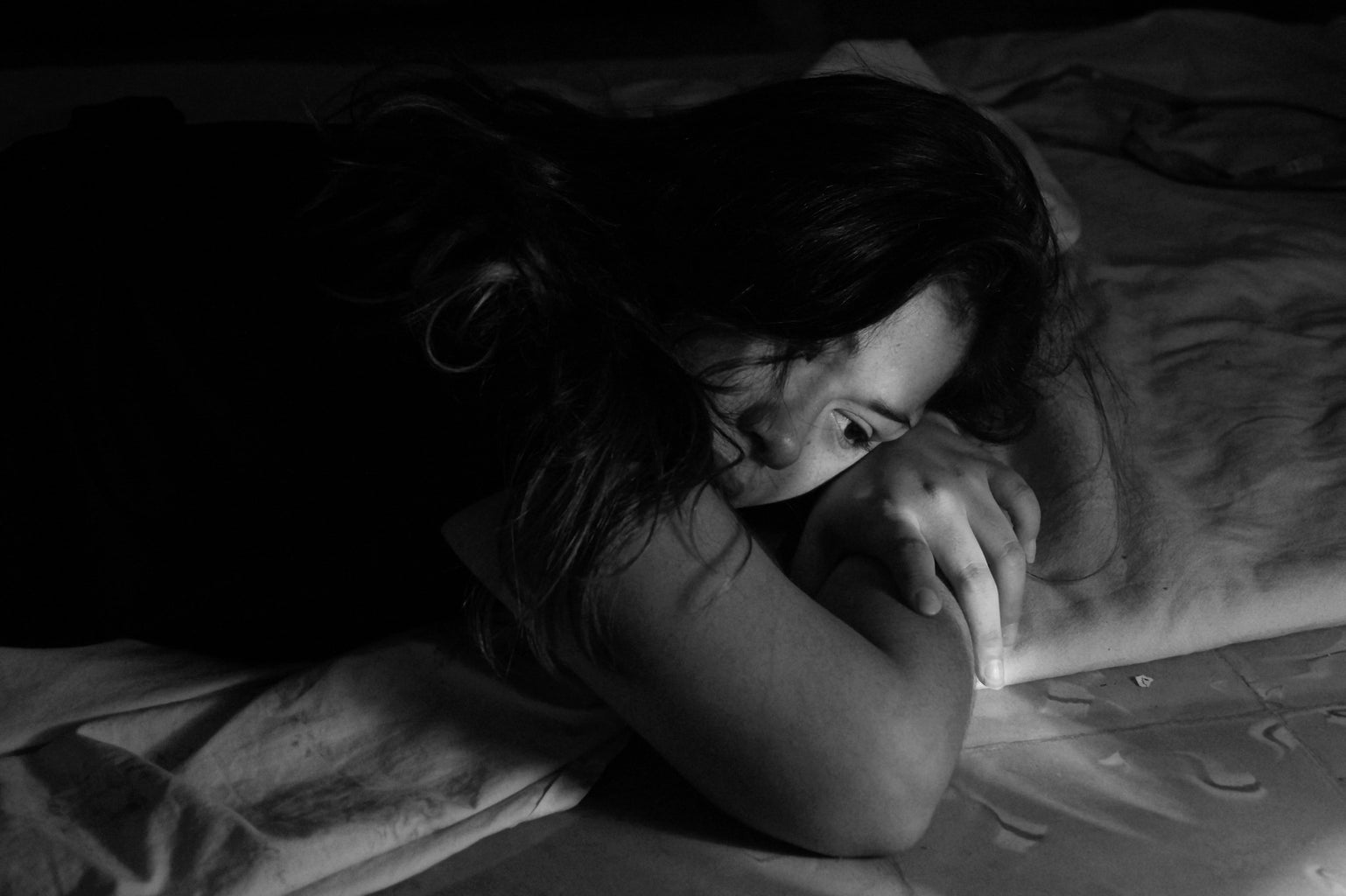 Despite the consequences of child marriage on young women and girls, many states, including California, have refused to take action. Some believe that child marriage upholds traditional marriage values, and is the best route for teens who get pregnant (although data shows an overwhelming majority of teen marriages end in divorce). Other advocacy groups such as the ACLU have also opposed child marriage laws, saying the issue is largely overblown and should remain open as a pathway for foster children to exit the foster care system.
As a young feminist, I have heard time and time again that third wave feminism is a joke and unnecessary in this country, but the data doesn't lie. Child marriage in the United States is an egregious human rights violation, and one that directly and disproportionately impacts young women. We must consider what we are telling our young girls when we turn a blind eye to these laws and pretend that we live in a post-patriarchal world: We are denying the truth, we are telling them that their futures don't belong to them, and we are erasing the experiences of survivors. This Women's History Month, I call on you to help bring the fight to end child marriage to the national stage, for Terry, and for all survivors domestically and abroad.