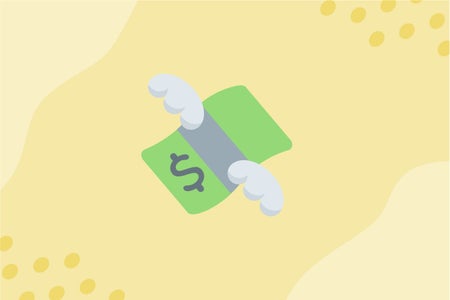 Scholarships for Low-income Students: What I Would Do with $1 Million
If I had the opportunity to invest $1 million in anything that could create a positive impact, I would put it toward scholarships that would pay college application fees for low-income high school seniors in California. With these scholarships, low-income students could apply to more schools and increase their educational options.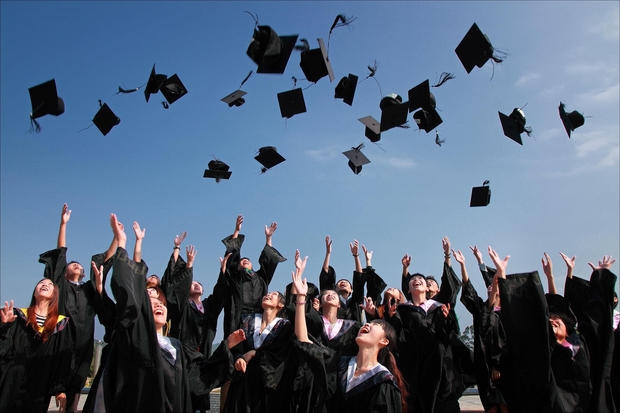 As a low-income and first-generation college student, I personally understand the struggle it takes to gather enough funds to pay for college applications, aside from the four fee waivers we receive. College application fees can range from around $50 to $120, and when applying to multiple schools, they can add up to a couple hundred dollars. For low-income families that are already living paycheck to paycheck, these fees really limit what they can purchase for several months.   
My scholarship would grant 2,000 students in California a $500 stipend to pay for their college application fees. This aid would cover four to ten application fees for recipients.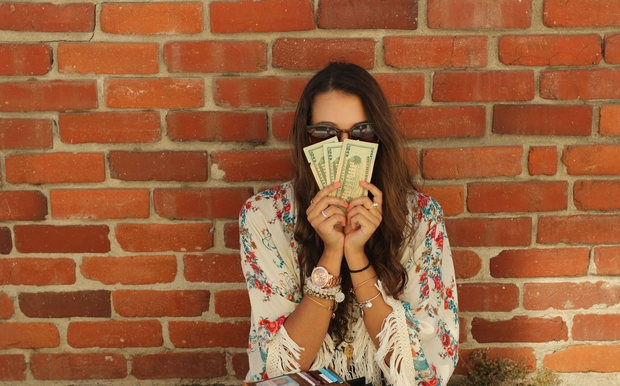 After the awards were distributed the first year, I would make sure to continue to fundraise and gain sponsors to carry on this scholarship for years to come. My goal is to help low-income students who have the potential to succeed, but do not have the funds to do so.