To Return or Not to Return, That Is the Question
There's a default setting somewhere in my cerebral cortex that forces me to instantly mute my phone every time I get an email notification. The last thing I need amid this Zoom University era is yet another anxiety-ridden email from a professor, GSI, or Carol Christ (don't get me wrong, I love that woman). 
Despite my personal need to live in denial, there was one fateful email I vigilantly looked out for early this fall. Like the other 40 something thousand students that attend UC Berkeley, I was itching to find out whether classes would be held in person for Spring 2021. In the middle of one of the many uneventful school days at home, I heard my email notification ring. The news had arrived in my inbox. It's official folks…prepare for another semester of (maybe) virtual learning. *sigh*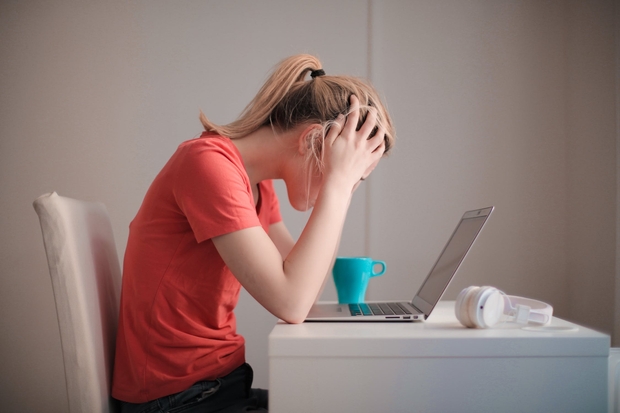 That's right. For those of you who haven't checked your email, we may or may not have in-person classes next semester. The university has announced a plan to begin the semester entirely online to give the administration time to gauge the health of the student body. Depending on the rate of new COVID-19 cases, UC Berkeley will decide after the first two weeks if it is safe for students to attend hybrid, flex, or in-person classes. All in all, the majority of next semester will continue to be remote. 
Now that the suspense is out of the way, the real question is if students are up for taking on another round of college-level academics from their bedroom. I'm not going to sugar coat it. It's hard to focus on school when one minute the dog is trying to step on my laptop to cuddle, and the next minute my mom is asking me an entirely unimportant question mid-lecture.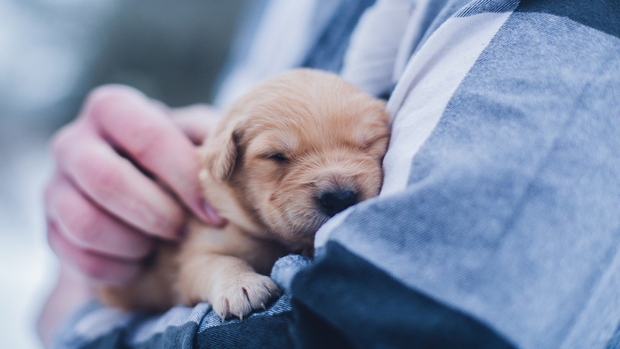 I completely respect some of my peers' decisions to move back to campus, because everyone's home situations vary. I've personally spent one too many conversations with my parents weighing various financial options and health risks associated with simply going to school. Some days I miss Berkeley with my entire being while other days, I know it doesn't make sense for me to pay for an apartment at a school I can't even attend in person. But at the end of the day, we're all forced to make a decision that looks out for our best interests as students and young adults.  
If I'm being completely honest, I feel as though the university is asking its students to make a decision based entirely on uncertainty. Students enrolled in hybrid, flex, or in-person courses (which amount to approximately 8% of all classes offered for Spring 2021) may opt to move back to Cal only to find that the semester will remain entirely online. The even more infuriating part is that, above all, tuition will remain at an annual rate of $14,312 excluding room and board. Needless to say, I don't feel my Zoom education, comprised of lengthy readings and supplemental YouTube videos, is worth $14,312. This principle has even driven some students to defer their enrollment altogether. 
I'm not here to drag you into my personal dilemmas as I navigate a version of college I never signed up for. To all our readers who are bouncing between options for their academic futures, just know you are not alone. Keep making those pro/con lists and seeking out honest conversations with your inner circle of people. No matter what, just breathe. We're all going to be OK.