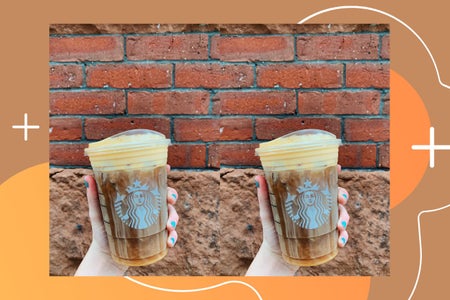 Pumpkin Spice, Hold the Gluten
I'm no stranger to being left out of the pizza party. When you're gluten free, watching people eat what you know you can't have becomes a daily occurrence. Even though I've been gluten free for two years (shoutout to my autoimmune disease), I still find it hard to refrain from eating pizza, birthday cake, fair food, and so on.
While the pain is manageable from January to mid-August, it becomes unbearable as soon as pumpkin spice season hits. I'm a frequenter of all cafes that carry the infamous pumpkin spice latte, but sugary coffee is not enough to satiate my hunger for all things fall. I want the themed cookies, the pumpkin bread, the pie! Sometimes I wonder if my immune system can handle just one cookie. But alas, I leave the coffee shop with coffee in one hand and nothing in the other.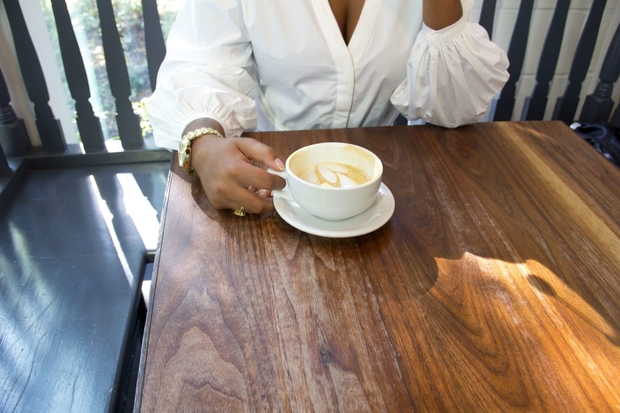 If you're like me and you love pumpkin spice season (but could do without the gluten), here's a guide to satisfy your cravings!
Trader Joe's Gluten Free Pumpkin Bread
The last three times I went to Trader Joe's, I went out of my way to buy this gluten free pumpkin bread! It is so incredibly easy to make, and it doesn't even taste gluten free! I've made it for my roommates on multiple occasions, and they absolutely love it! Good gluten free treats are hard to find, but this gem will not disappoint! 
Trader Joe's Gluten Free Pumpkin Pancake Mix
Not to advertise Trader Joe's too much, but it went all out with the gluten free food this season. Not only does this mix make up for all the times I haven't been able to eat pancakes and waffles, but it allows me to celebrate pumpkin spice season in a safe and easy way! I highly recommend this mix if you've been deprived of good breakfast food and want to get into the fall spirit.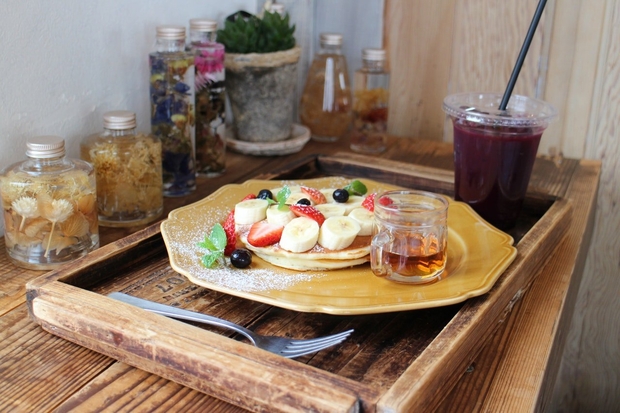 Partake Baked Pumpkin Spice Cookies
These pumpkin spice cookies are top eight allergen free, vegan, and gluten free — perfect for all your dietary restrictions! It feels good to be able to partake in pumpkin spice season without having to worry about an allergic reaction or a flare up. These amazing cookies can be found on their website!
Pumpkin Cream Cheese
Pumpkin cream cheese can be found in almost every grocery store this season! I love picking up some to put on my Udi's Gluten Free Bread or even a bagel! This is a perfect way to start your day and get into the fall spirit!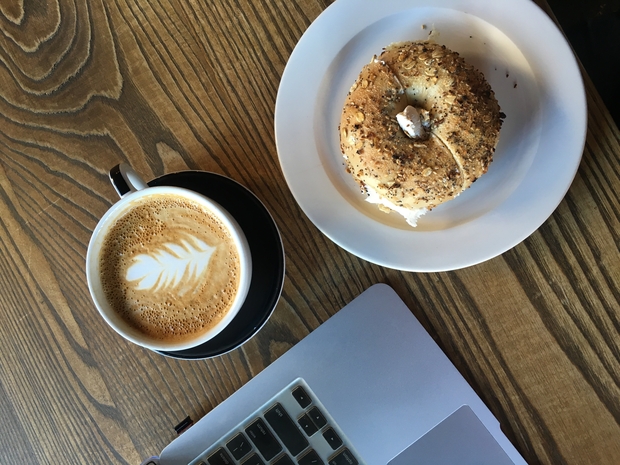 Starbucks Pumpkin Cream Cold Brew
I know this isn't food, but I couldn't not include this one! If you ever get tired of drinking the classic PSL, consider opting for this lighter option. Topping its traditional cold brew with pumpkin cold foam, Starbucks has crafted a drink that is both festive and delicious. If you can't eat all the fall treats, you may as well take advantage of all the coffee options!