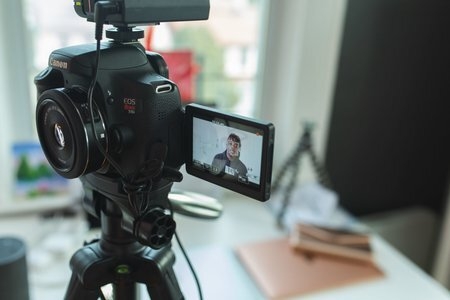 Procrastinate With These YouTube Channels
Looking for some inspiration to study? Then YouTube is the place to go! With many study vloggers recording themselves studying, sharing their study tips, and showing their go-to methods for note-taking, there is no better way to procrastinate than by watching their videos. Here are some of my favorite study vloggers:
1) Ruby Granger Ruby is a second year at the University of Exeter. With videos that show herself studying for multiple hours as well as real live study videos, she proves to be the real-life Hermione Granger (she even has a playlist on how to be like her). Not only does Ruby make study videos, but she also documents her life as a college student and has videos that raise awareness for bullying.
2) Mariana's Study Corner From videos on how to be more organized to ideas on how to plan effectively, Mariana's Study Corner is bound to help you become a better student. She explains things in a very helpful manner. Mariana is a law student who used to be an art student. 
3) studyign Sareena is a junior in college. Although she has not been very active on her channel lately (which is completely understandable), her videos are extremely helpful when it comes to setting up a planner, finding the right stationery, and of course, studying. The thumbnails on her videos are the cutest!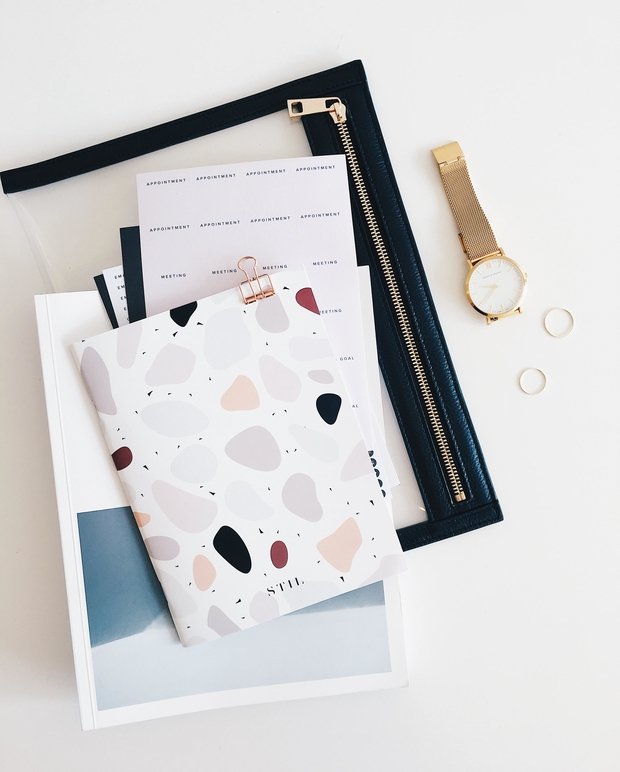 Unsplash 4) Study to Success
Estella is a freshman at Vanderbilt University. Featuring the cutest stationery supplies and great advice on how to be more productive, Estella's channel will quickly become one of your favorites. Fun fact, prior to entering her first year, Estella took a gap year.
5) WaysToStudy An anonymous YouTuber, WaysToStudy is a law student in the Netherlands. Not only does she have videos that show how she studies and how to be more productive, but she also has a few that show her apartment. Whether or not you are a law student, her videos are extremely helpful when it comes to getting into the right mindset to study.
If you are looking for some motivation to study, then be sure to check out these studious YouTubers. Maybe you will find a way to improve your note-taking or even find a new way to study. Good luck with studying!