October came to a fantastic end as many DJs released their new EDM tracks. 2020 may have halted raves, but that doesn't mean you can't enjoy these cool beats in the comfort of your own space. While I wish I could jam out to them in person and dance with my friends as the insane light show bounces around the venue, I know for sure I will be hitting replay on these songs for weeks. Here is my review for some of my favorite new EDM tracks of October 2020, featuring my must-hear DJs: 
"Nightlight" – Illenium, Annika Wells
Out of all the new October singles, "Nightlife" definitely tops the chart for me. "Nightlight" is sung by the amazing Annika Wells, who also sang my all-time favorite EDM track, "Beautiful Creatures." If you are a fan of more chill EDM and look forward to pretty and soft vocals, "Nightlight" is the perfect song for you. Illenium's track compliments Annika Wells's voice perfectly, and it's neither overpowering nor too subtle. Listening to Illenium's beat drop is exactly what I imagine riding a rollercoaster at night must feel like.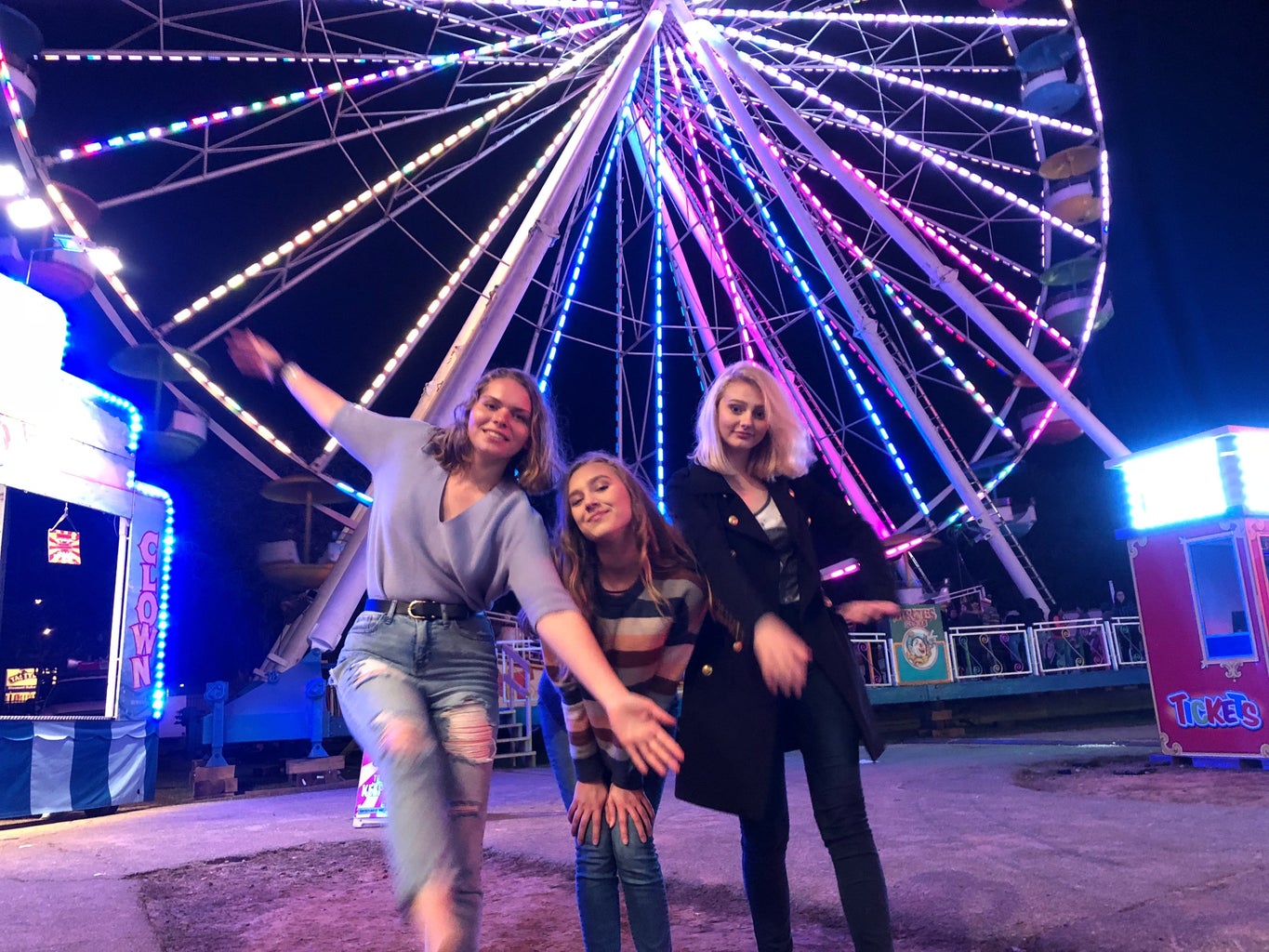 "Hurts Sometimes" – SLANDER, Fairlane, Johnathan Mendelsohn 
If you liked the chill vibe of "Nightlight" but wanted a stronger beat drop, you'll definitely be head banging here. I was surprised when I heard the harder beat drop in "Hurts Sometimes," especially compared to my earlier favorite songs from SLANDER that felt more mellow, such as "All You Need to Know" and "Superhuman." I was particularly excited when I saw that SLANDER released a new song because I had tickets to their San Francisco show, but it has now been postponed for October 2021 due to the Coronavirus. This is definitely a track I want to hear at their next show!
"Foolish of Me" – Seven Lions, Jason Ross, Crystal Skies, Johnathan Mendelsohn
"Foolish of Me" came to us with the classic Seven Lions build up and beat drop. It seems like Seven Lions has been experimenting more with his sound because his beat drop sounded a bit more harsh and intense as compared to my other favorites of his, like "Need Your Love" and "Strangers." "Foolish of Me" definitely reminded me of songs by Excision. If you have energy pent up, Seven Lions is the artist for you.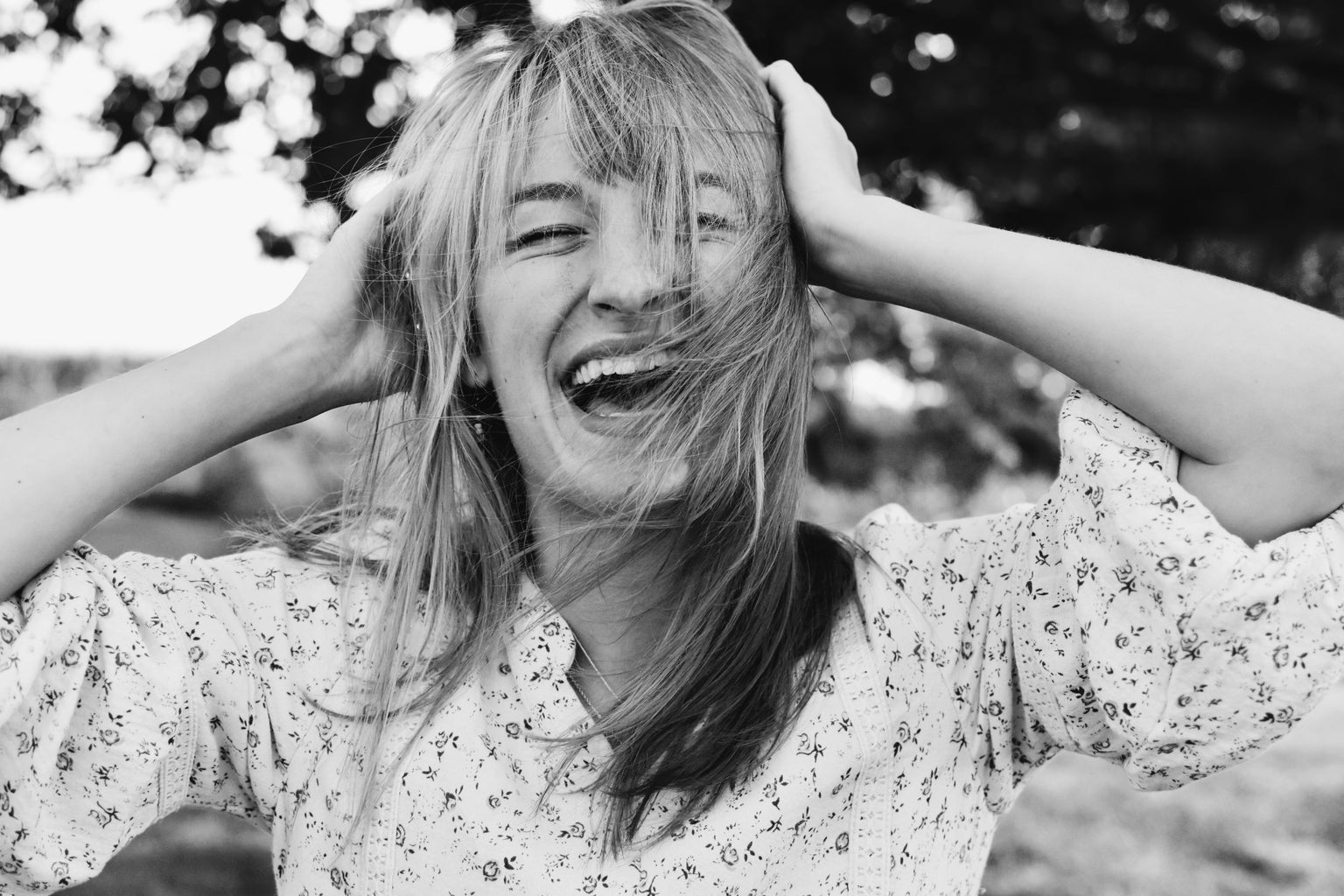 Midnight Hour – Alesso, Liam Payne (EP)
Alesso and Liam Payne spoiled us earlier this month with their new EP, Midnight Hour, involving artists of different genres. Here are just some of my favorites:
#1: "I Wanna Know" – Alesso, Nico & Vinz 
"I Wanna Know" has got to be my favorite song in this EP (Sorry Liam!). Before listening, I was mildly disappointed that it wasn't Liam singing every song in Midnight Hour. But, I was pleasantly surprised hearing Nico & Vinz sing. There is no intense beat drop or big build up where Alesso shows off. Instead, we are able to enjoy Nico & Vinz's calming vocals, and you feel as if you're in a car cruising with your friends on a summer night. 
#2: "Live Forever" – Liam Payne, Cheat Codes
Hearing Liam's voice always brings me back to my Directioner days. Liam was definitely the focus of the song, but Cheat Codes pulled through and brought us beats that made me wish I was somewhere on the beach dancing.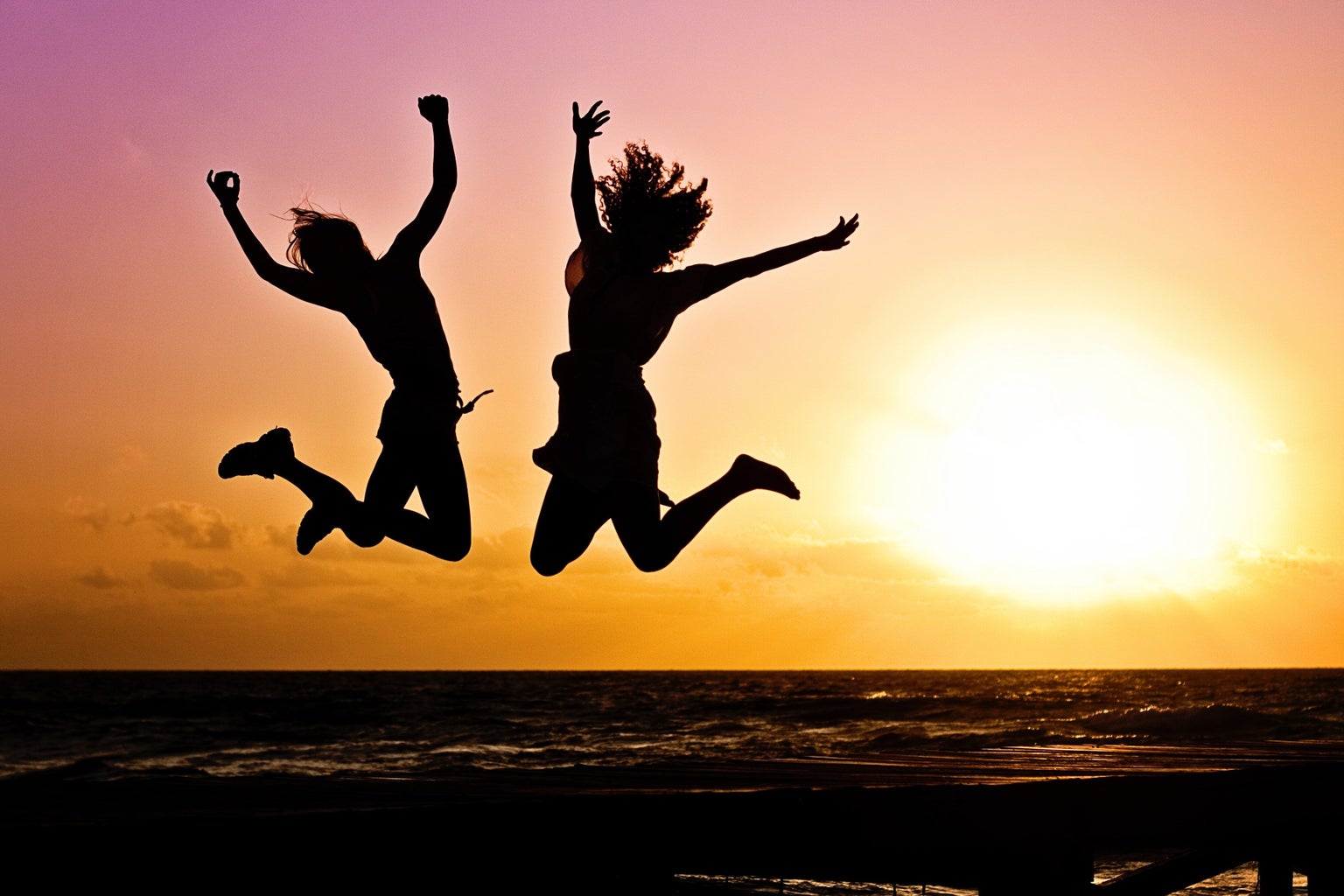 #3: "Let Me Go" – Hailee Steinfeld, Alesso, Florida Georgia Line, watt
Now this was an old song I was not expecting to be on Alesso's new EP. Their 2017 release of "Let Me Go" felt more like a pop song with a dash of country when I first heard it. Listening to it again this month, I began to appreciate how Alesso and watt uniquely produced a track that highlighted Hailee and FGL's different genres without either styles clashing. 
#4: "REMEDY" – Alesso
Like "I Wanna Know," "REMEDY" is definitely a go-to song if you're looking to unwind. There is no beat drop or head banging beat, but Alesso never fails to keep his work upbeat and happy. It really is the perfect remedy for a long day.