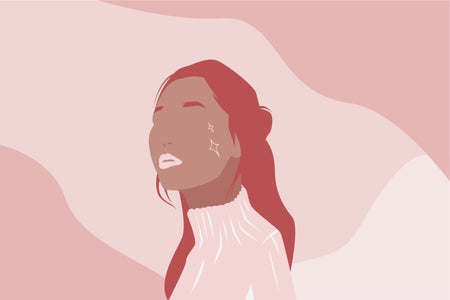 Original Illustration by Gina Escandon for Her Campus Media
No More Female Representation in the 2020 Presidential Race
There are no more realistic female candidates running for president in 2020 after Elizabeth Warren recently dropped out of the race. 
While Hawaii Rep. Tulsi Gabbard is still in the race, she has low polling numbers – less than one percent in national surveys – in comparison to the other male candidates leading the race, such as Joe Biden and Bernie Sanders. 
Regardless of the policies and issues that each female candidate stands for, it would be undeniably groundbreaking to elect a woman as our president. Gender has always been an underlying factor in elections, and it especially prevailed in the 2020 primaries. We elected our first female presidential candidate only four years ago. Now, we have none remaining.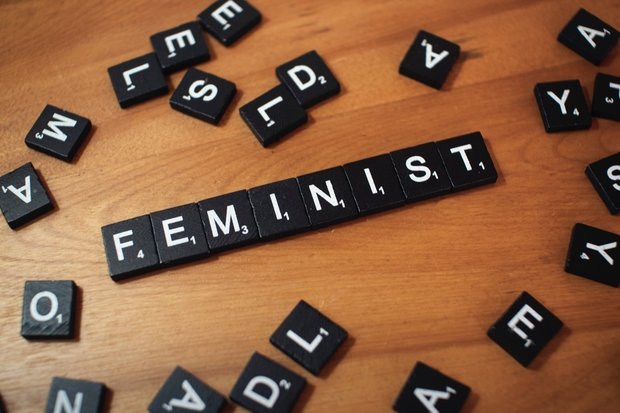 Female candidates are subject to a narrow definition by men who question their abilities to take on this big role. Stacey Adams ran for governor of Georgia in 2018 and faced questions from male opponents about being able to take on the job of governor while being a single woman. Ultimately, she lost to a male opponent by 1.4 percentage points in the race, but she used her campaign as leverage to confront this gender inequality. Her goal now is to push other women out of their comfort zones and conquer the obstacles that have perpetuated our political climate for centuries.
"Sexism was at the core of this election and 2016," said Dr. Ashley Dreff, director of women and gender studies and an assistant professor of religion at High Point University. "Women are continually held to double standards and higher standards in society. Warren and Clinton were both easily the most eloquent, intelligent and qualified persons for president. Warren, especially, not only had a vision, but had plans for that vision. Every time she faced undue criticism, she adjusted and clarified her plan, and then was criticized again. Most of the male candidates have not come close to Warren's level of detail and have not been criticized for it."
Gender plays an inherent role in elections, yet it is never addressed as a prominent or pressing issue. In fact, when it is addressed, people of both genders will call you a "whiner," according to Warren. But it is something that cannot be ignored as a component of male domination in presidential races.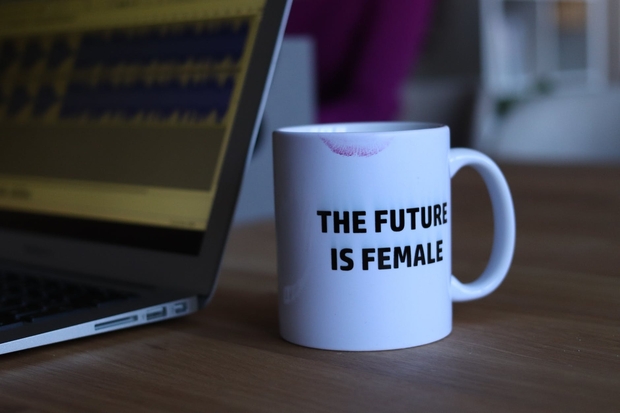 These women are just a few of the role models for little girls who dream of success as females. Men will continue to dictate America's presidential narrative for now, but women are beginning to make a prominent dent in traditional races by representing all of the women in history who have pushed for the equal opportunities we all believe in and deserve. Sexism and misogyny exist in the world, and it probably is not leaving anytime soon.