Now that spooky season is upon us, it's time we visit some true crime podcasts hosted by amazing female storytellers. There is so much to be said about the victims of horrific crimes, as well as the complexities surrounding them. However, the media and movies regarding these crimes often are more fascinated with the twisted killers than the stories as a whole. These badass hosts tell the complete story of these crimes, all while bringing in comedy when appropriate.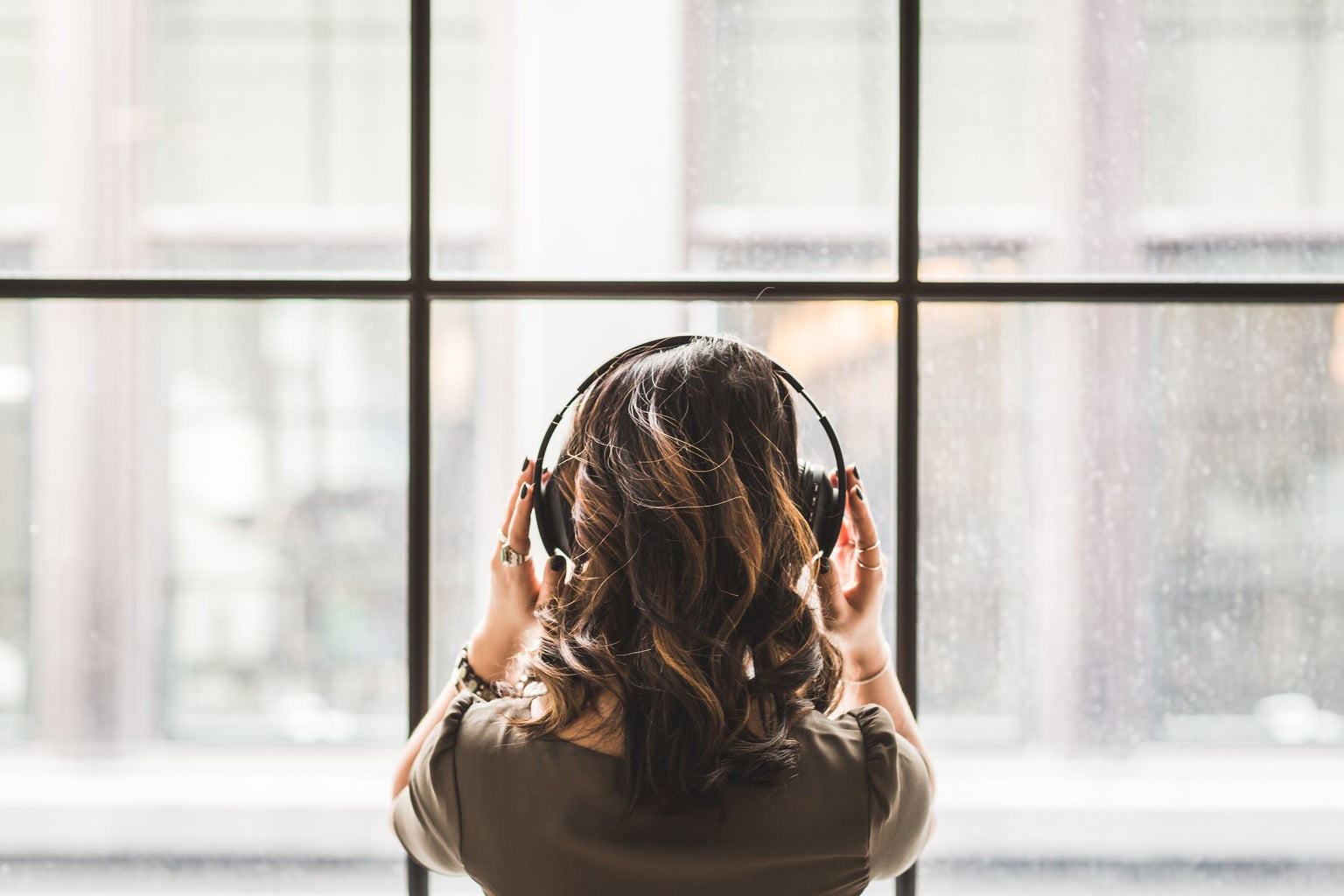 #1: Crime Junkie
Crime Junkie is an obvious staple in the true crime podcast community. Hosts Ashley Flowers and Brit Prawat provide all the gory details pertaining to cases including murder, kidnapping, and even conspiracies. They both do an amazing job of being sensitive to the victims. They also truly care about the facts, which is evident in their in-depth research. 
#2: Morbid: A True Crime Podcast
Any listener tuning into Morbid can immediately tell that hosts Ash and Alaina are the best of friends. Their humor and jokes never take away from the darkness of the crimes they present. Their research is extremely thorough, and their unique perspectives make listening to their podcast even more exciting.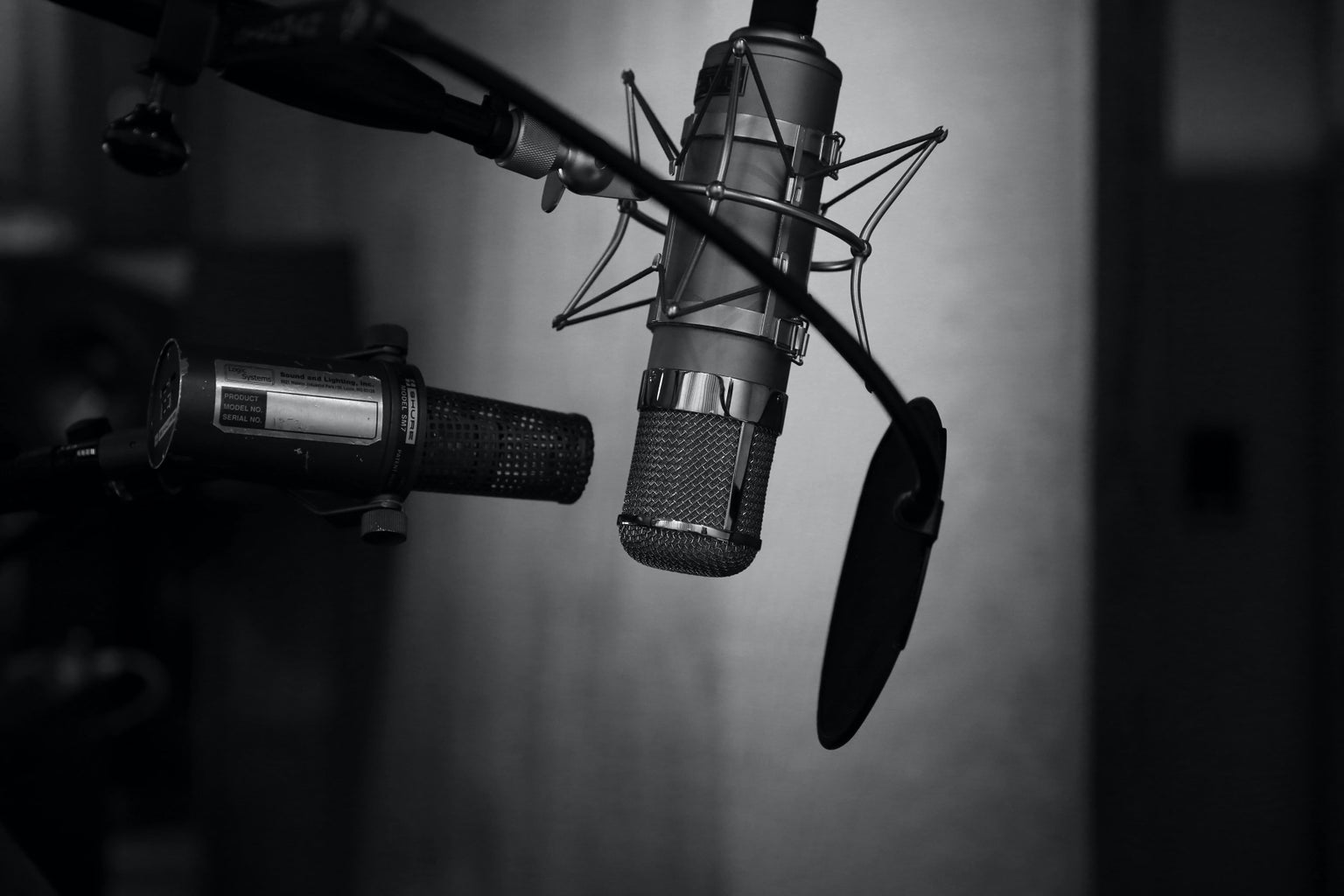 #3: RedHanded
British hosts Hannah and Suruthi give their audience a perfect mix of comedy and true crime. Just as the story turns creepy, these hosts immediately throw in some banter or other funny commentary to ease the scary ambience of the crime. I love the structure of this podcast because it feels both informative and like a natural conversation between the hosts.