My Takeaway From Emma Chamberlain at #BrownFashionWeek: The Renaissance Teen Can Do It All, Including Life Coach
Emma Chamberlain may be younger than me, but her age doesn't detract from the fact that she has accomplished more than I ever did before I turned 19. Not only has the YouTube sensation amassed an astronomical following on social media, attributed to her authentic and relatable personality, but she has also amassed a cornucopia of wisdom along her journey to becoming a modern-day renaissance icon. 
Her accomplishments include but are not limited to: starting her own podcasts, Stupid Genius and Anything Goes; becoming the brand ambassador and creative director for Bad Habit Skincare; becoming the brand ambassador for PacSun's spring and summer collection, as well as for Louis Vouitton; and starting her own coffee company, Chamberlain Coffee. 
I may not have monetized my caffeine addiction like Emma has, but I have been turning to caffeine to help me cope with the impending deadlines that seem to be creeping up on me from every corner this week. To combat the stress of midterm season, I decided to take a study break and attend Brown University's virtual Fashion Week hosted on Facebook.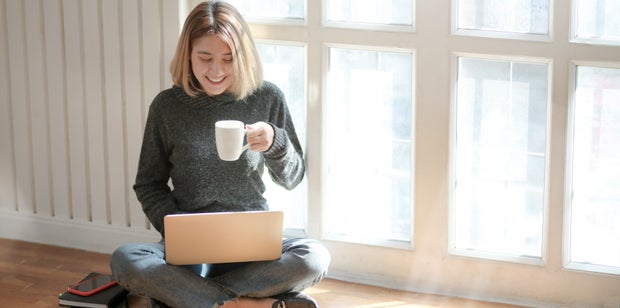 Here's a list I compiled of my favorite pearls of wisdom from Emma during the event:
Have fun experimenting with your style! 
Emma says: "I try not to put myself in a box like that because I feel like that takes all the fun out of fashion."
When deciding on what opportunity to pursue next, go with what inspires you most!
Emma says: "My approach is: I don't want to do anything surface level. I want to genuinely love what I'm doing and [...] the brands that I'm working with, and if not, people feel that, they see that, they can tell." 
Don't let imposter syndrome prevent you from success: Believe that you belong and go achieve what you set your mind to!
Emma says: "You live one life. Don't waste it feeling like you're not good enough to do things. [...] If you get an opportunity, seize it and believe that you are more than capable of doing it and that will come true."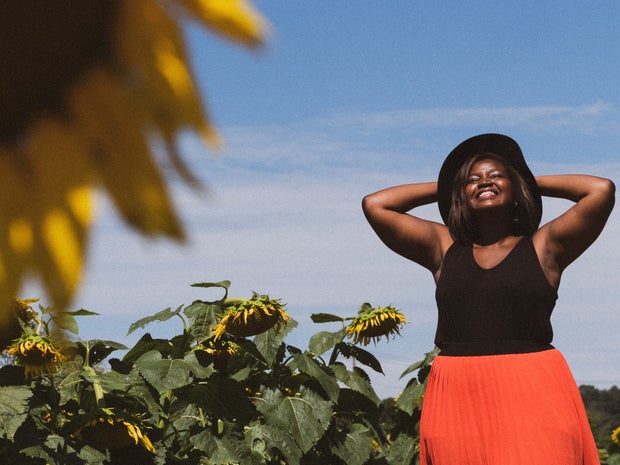 Focus on working towards your future because what you did in the past is now out of your control!
Emma says she will never forget the advice her dad gave her: "Once you post something, once you create something, once you turn in a test, once you turn in a project, [...] once you complete something, you don't look at it again, and you never look at it again. [...] You don't dwell on it. You can dwell on it all you want while you're working on it, but once it's done, it's done. [...] Move on to the next thing, immediately."
Know that you will end up where you're supposed to be!
Emma says: "Things always figure themselves out. Nothing is as big as they seem right now, and whatever it is that you're stressed about right now, I can guarantee in a month will feel like nothing."
You can tune in to the rest of the events from now until March 22 on the Brown Fashion Week 2021 Facebook page.