Emotions are very complicated. One single day can have you feeling a rollercoaster of emotions, thrusting your mood from down in the dumps to on top of the world in a matter of minutes. Sometimes you just need to stop whatever it is that you may be doing and embrace whatever mood strikes by sitting down and watching a film. Forget about all of life's endless complications by turning on one of these diverse suggestions!
If you need a good ugly-cry…
Marley & Me: Marley is not your typical pet. He is wild, disobedient, and energetic, but he still captures your heart. This film that showcases the one-of-a-kind connection shared between one dog and his family is sure to bring on the waterworks.

The Fault in Our Stars: When two teens fall in love while fighting cancer, the film depicting their star-crossed love story is something you need tissues to witness. This film is guaranteed to have you reduced to a blubbering mess by its conclusion. 

A Star is Born: Now, the 2018 version of this film starring Bradley Cooper and Lady Gaga may be a re-make, but this film is undeniably powerful and heartbreaking.  Cooper and Gaga's amazing chemistry makes this tragic love story all the more tear-jerking.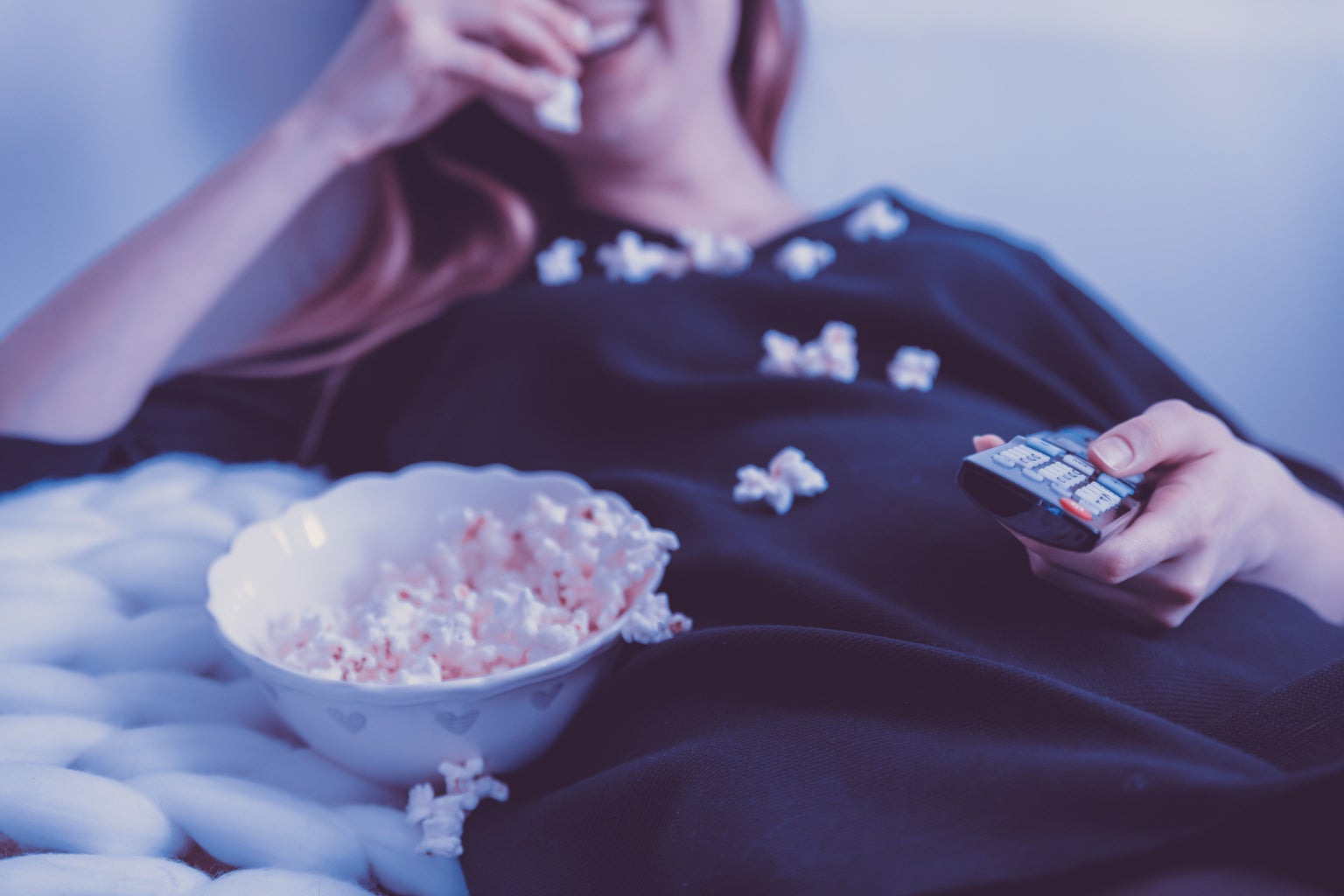 ​If you're searching for a solid scare…
The Exorcist: This 1973 classic horror film is a classic for a reason. After a 12-year-old girl gets possessed by the devil after using a Ouija board, all hell breaks loose (in the worst way possible). From splattered blood to split pea soup, the iconic scenes in this film are sure to be haunting your nightmares for nights to come. 

It: If you already thought clowns to be creepy, then prepare to sleep with the lights on indefinitely because the murderous clown called Pennywise takes horror to a whole new level. With blood, gore, and jump scares galore, It is a movie that will have you shaking in terror.

Get Out: While this film may be a horror-comedy, Get Out is a thrilling adventure that will have you on the edge of your seat. Funny, scary, and thought-provoking, this film uses suspense and horror to challenge racial stereotypes in the most entertaining way. 
If you want a barrel of laughs…
Bridesmaids: This film features an all-star ensemble cast of awesome female comedians, including Kristen Wiig, Melissa McCarthy and Maya Rudolph. Focusing on how friendship conquers all, this movie will have you doubling over in laughter when all that can go wrong does go (hilariously) wrong. 

The Hangover: When three friends can't remember anything from their wild night in Vegas, hilarity is destined to follow. This film remains one of the highest-grossing R-rated comedies of all time for a reason!

Superbad: Led by the well-known comedic duo of Jonah Hill and Michael Cera, this movie about two teenagers navigating the transition from high school to adulthood is hysterically funny yet also strangely heartfelt. Beneath the coming-of-age absurdity, Superbad is a very funny flick with heart.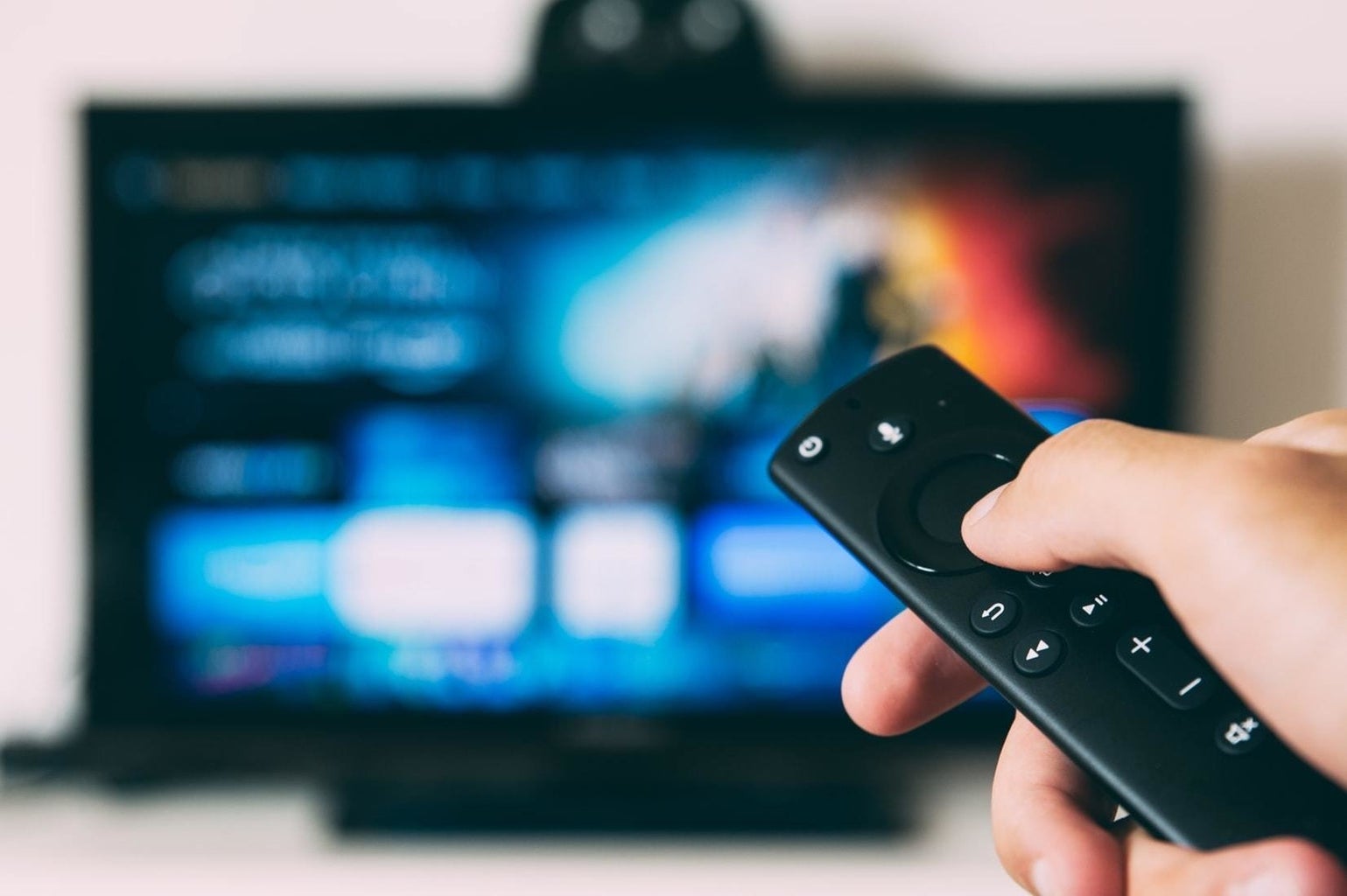 If you're thinking about that special someone…
Titanic: This tale of love and tragedy has been talked about a lot, but this Oscar-winning film is a gem worth watching. With passion and action, Titanic set the bar exceptionally high for romantic epics.

Bridget Jones's Diary: This film takes you on one woman's journey out of spinsterhood and into the tumultuous world of dating. With sharp writing and a stellar cast, this rom-com is one to watch if you simply want a feel-good flick. 

Juno: This movie centered on a teenager's unexpected pregnancy definitely doesn't sound romantic. However, the love blossoming between this film's two likable leads (Michael Cera & Ellen Page) turns out to be incredibly sweet and heartwarming.