It may only be February, but 2019 has already set itself apart with its stellar films! With How to Train Your Dragon: The Hidden World hitting theaters this weekend, movie-goers have yet another excellent viewing option at their local cinema! However, 2019 is only getting started, as there is countless films coming out during 2019 that are sure to have you lining up to get tickets.
The films of 2019 will answer some extremely important questions: Can Jordan Peele follow up the horror-comedy thrill ride that was Get Out? Will Marvel's female superhero film succeed in bringing female empowerment to the screen? What would the world be like if The Beatles never existed? And, most improtantly, how can Disney and Pixar possibly create a fourth Toy Story that can top the first three?
These are some questions I can't wait to find out the answers to, so it's time for you to get excited with this list of the most anticipated films of 2019!
Joker: Can anyone top Heath Ledger's unparalleled portrayal of the Joker in Chrisopher Nolan's The Dark Night? Well, Joaquin Pheonix is about to give it his best shot. Focused on a failed stand-up comedian that is driven insane enough to become psychopathic criminal mastermind, this movie will be the first DC-based film to separate from the shared DC Extended Universe (DCEU). With a new take on a classic villian, the fil is sure to provide thrills.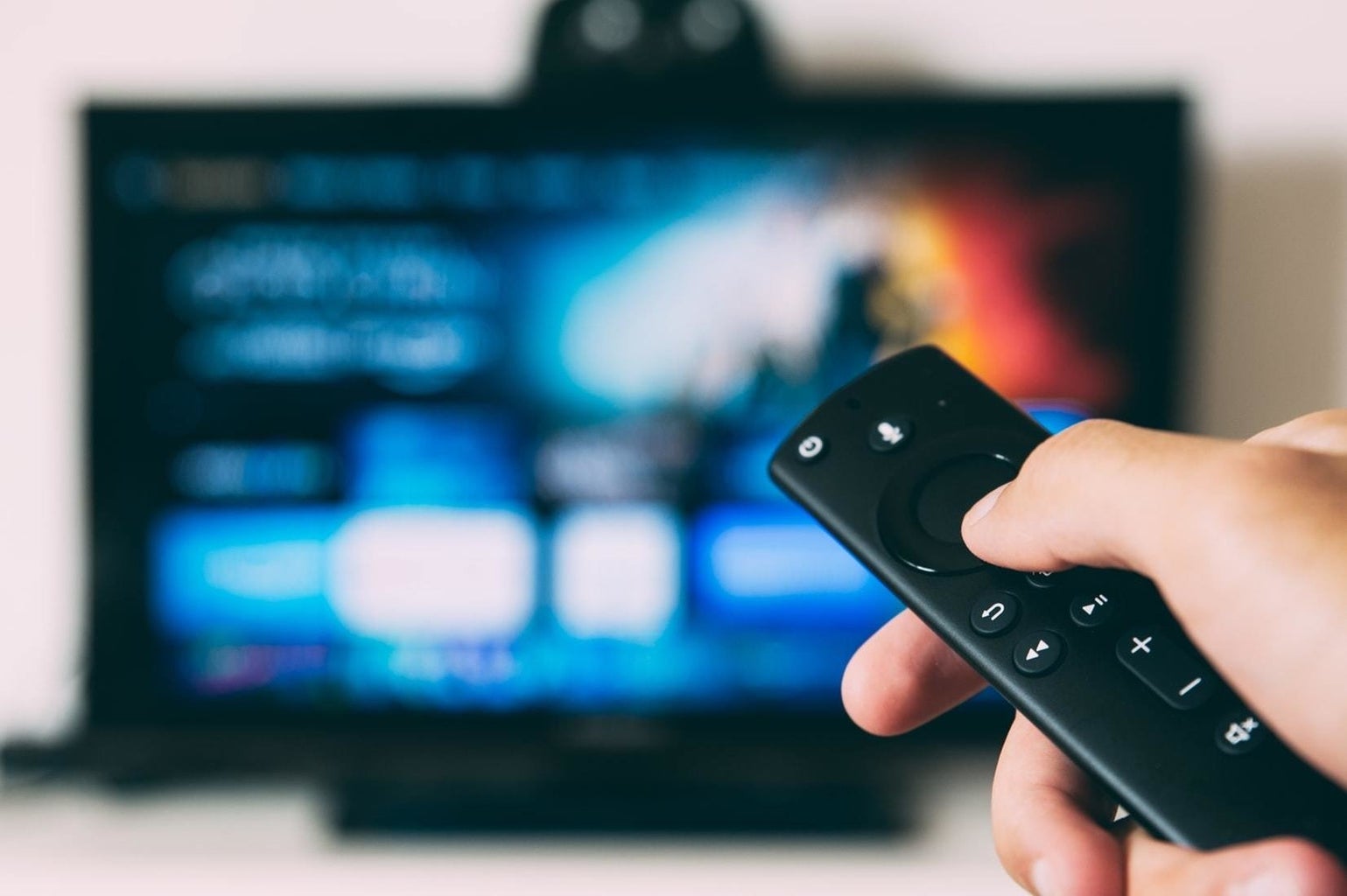 The Lion King: Over 30 years after the original, this movie is sure to be one for the ages, and people are definitely excited. In fact, the newest trailer for the 2019 remake was viewed 224.6 million times in its first 24 hours, setting a record only surpassed by the last two Avengers trailers. Directed by Jon Favreau, the man behind Iron Man, the film stars Donald Glover and Beyonce as Simba and Nala. I, for one, can't wait to see what this dynamic duo brings to the big screen. 
Us: Coming to theaters this March, Us will be following up the phenomenon that Get Out spurred. As seen in several eerie movie posters and trailers, Us seems to be chalk-full of violence, suspense, and terror. With a team of filmmaking masterminds at its helm, Us looks to be a promising sequel. 
Yesterday: Especially in recent years, the Hollywood movie industry has faced criticisms over its lack of orginality, as shown by the major rise in prequels, sequels, and reboots. Well, if you're looking for a film with a one-of-a-kind plot, look no further than Yesterday. This British musical comedy focuses on a struggling musician who discovers that he is the only person in the world that remembers the songs of the Beatles. He then goes on to plagiarize their songs and become a musical star. This is definitely going to be a unique watch that I am eager to see!
Little Women: Greta Gerwig is following up the critically-acclaimed Lady Bird with this star-studded remake of the classic novel by Louisa May Alcott. With a cast of strong female leads played by Saoirse Ronan, Laura Dern, and even Meryl Streep, the movie is sure to be a film full of strong storytelling and raw emotion. 
Captain Marvel: After Brie Larson left audiences stunned by her heart-tugging performance in Room, she is back to lead the very first Marvel film to star a female superhero. When Earth is caught in the center of a galactic conflict between two alien worlds, it is up to Captain Marvel to save the day in this action-packed flick that is exciting audiences across the globe!
Toy Story 4: Last but definitely not least, Toy Story 4 is the latest installment of a franchise that needs no introduction. Nine whole years after Toy Story 3 first hit theaters back in 2010, there is no shortage of anticipation regarding this long-awaited sequel. With classic characters voiced by fan-favorites Tom Hanks and Tim Allen, the film is sure to be an emotional rollercoaster that will warm hearts everywhere!
With plenty of long-anticipated sequels, reboots, and remakes, as well as some creative orginals, it's looking like another big year at the movies, so get prepared for a myriad of fun films in your future!