The pandemic has given us no choice but to stay home. While we are all doing our part self-quarantining, the repetitive daily routine has become quite daunting. With today's situation, Zoom is the new way of life. Although we are slowly becoming couch potatoes, learning K-Pop dances at home can be a way to distract ourselves from the chaos while staying active! Here are seven iconic dances to learn during quarantine: 
The "I Can't Stop Me" chorus has become a worldwide phenomenon on TikTok,  so join the trend and learn the upbeat dance combo! At first, the choreography looks incredibly intimidating with grand arm movements and floor moments, but anyone can tackle the dance with practice! The synthpop, retro-styled song has an addictive melody and is easily one of the best-made tracks by Twice. 
EXO's Kai has confirmed yet again why he is everyone's heartthrob. The performer produces a sultry, hypnotizing song with trap influence in his title track "Mmmh." Along with the lyrics, the choreography complements the lyrics with an easygoing dance that matches the sensual mood.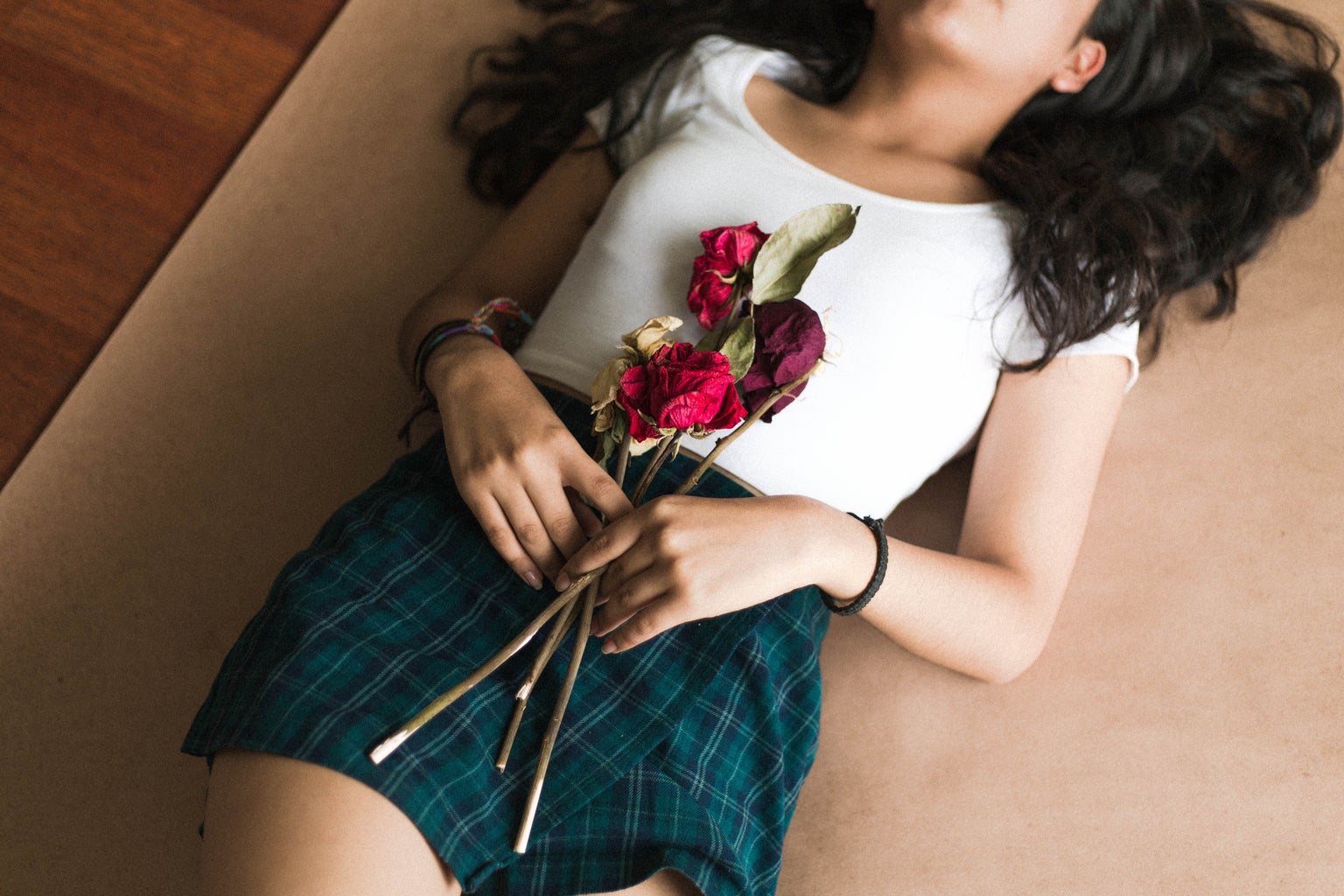 Korea's It-Girl, Hyuna, shows everyone why she's a rule-breaker and a trendsetter with "I'm Not Cool." The icon's new single displays her fiery energy and charismatic attitude with an addictive dance that is both memorable and fun to learn!
SM Entertainment's newly debuted girl group, Aespa, defines their electropop sound with "Black Mamba" and snatches wigs while doing it. The quick-paced and energetic concept matches the intensity of the fun, over-the-top dance moves!
Blackpink's Lisa has never failed to deliver, and this time, she does it again! While doing a dance cover to Destiny Rogers's "Tomboy," she gives a showstopping performance to the hip-hop, trap-style song while showing off her signature moves with splits, hair flips, and head bobs!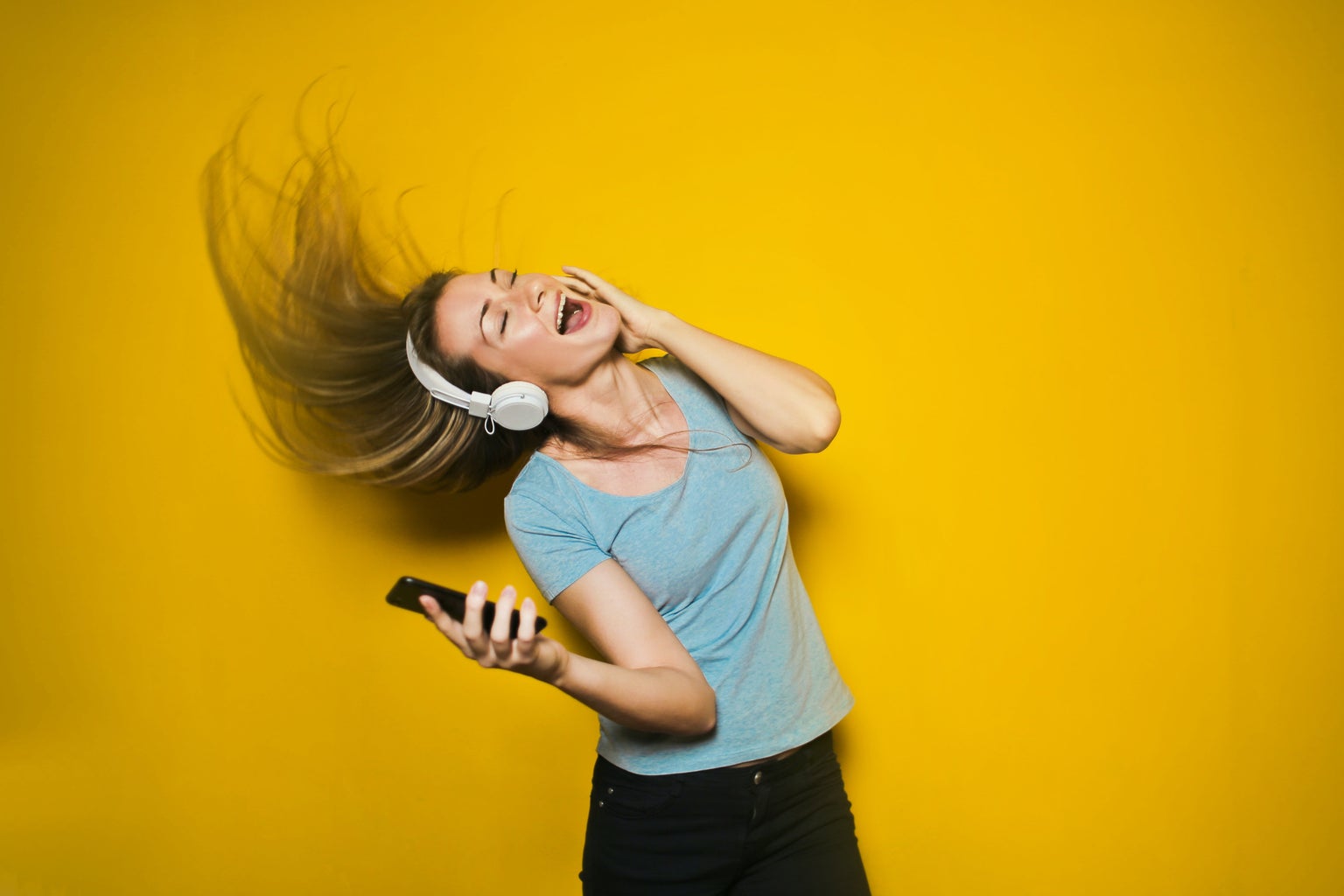 Blackpink's "Pretty Savage" reminds us why they run the K-Pop game. The high-energy performance and the catchy lyrics make it the perfect hype song for dancing! 
(G)I-dle's jaw-dropping virtual visuals and soft instrumentals create a cinematic masterpiece. The dance is simple and elegant with seamless moves that will put you in a trance.
Whether you learn these dances in your bedroom, living room, or even the garage, dancing to K-Pop tunes can be a fun way to learn a new hobby and add some excitement to your day! Get active and stay safe!