It's OK Not To Feel Like Yourself Lately
As we enter what somehow seems like the 34th month of 2020, I've felt like I've just been going through the motions of life, observing as the world goes on around me. With the stress of new classes and continued COVID-19 restrictions, I haven't really felt like myself lately, and I'm probably not alone… right? Here are some reasons why I've been feeling out of the ordinary:
Among Us
I was only recently introduced to this online multiplayer game, but it has come to play a bigger role in my daily life than I'd like to admit. Others, however, have not been so quiet about their fondness for Among Us. In fact, the game has even become a favorite of Representative Alexandria Ocasio-Cortez. The game consists of one person acting as an actual "impostor," killing players before they can guess who is acting suspicious. Whether I'm playing as the imposter or against the "sus" players, I feel like I'm putting on a role.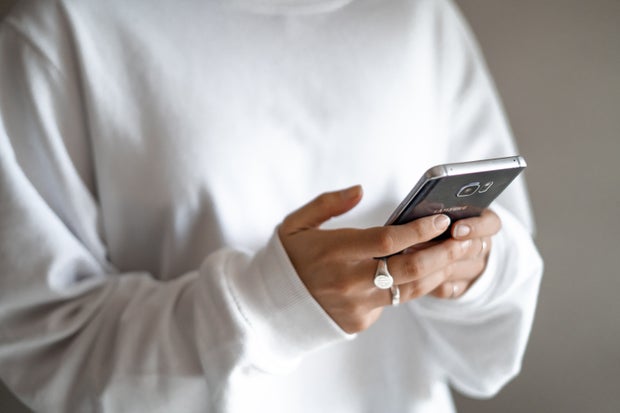 Day-to-day COVID Life
I don't know about you all, but I no longer have any idea what I'm doing most of the time. Normally, I'm much more stressed out by school, yet now I'm somehow managing even though schoolwork is all I do. I don't feel like myself! 
Nevertheless, as we near 12 months with COVID-19 restrictions and still no widespread vaccine, perhaps this is the new, albeit unrecognizable, me. Perhaps COVID is serving as a sort of wake up call. Just as I need to stop putting so much pressure on myself, we all definitely deserve a break. Life always throws curveballs, although they're usually on a smaller scale than a pandemic. Nonetheless, COVID has given us an opportunity to learn and adapt.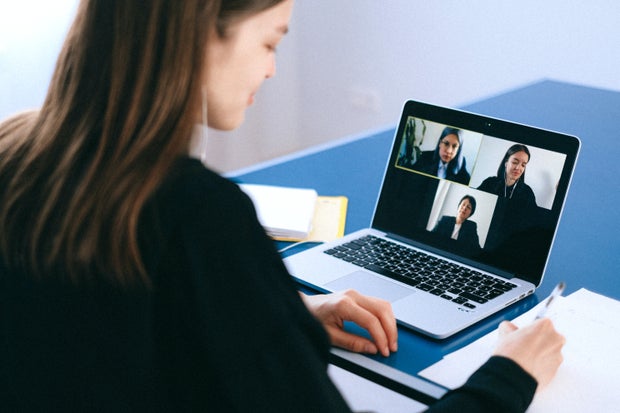 "A group where we all pretend to be ants in an ant colony"
I'm sure by the title of this subsection, you might already be thinking… "This is certainly Sydney's strangest example of feeling unlike herself." However, you don't get to knock it until you try it! It started as a school assignment, but now I am part of "A group where we all pretend to be ants in an ant colony" for life. The Facebook group is made up of nearly two million people from all walks of life, all around the world. There is no shortage of entertainment and interaction in the group, though it often feels strange to act like an insect… that's for sure.
It has truly been fascin-ant-ing to have my own memes (a.k.a. sad attempts at jokes) rack up thousands of likes. Never would I have imagined I'd have the opportunity to reach so many people. I highly recommend you join; just agree to follow the community guidelines, and you're one of us!
Whether by a video game, new mindset, or insect role-playing, I've been feeling detached from myself for a little while. But I'm starting to think that's OK — and maybe even a little bit fun.