Who doesn't love seeing Nazis defeated? This was a guiding principle in Inglorious Basterds. We rooted for the Von Trapps against the Nazis in Sound of Music. We loved seeing Nazis beat up in Indiana Jones: Raiders of the Lost Ark. It's a pervasive trope that allows us to victoriously cry out in triumph as we rewatch history and bathe in our glory. Hunters tries to follow in these footsteps, and while featuring comedic enterprise, largely fails in its goal. 
Amazon show Hunters follows young Jonah Heidelbaum, portrayed by Logan Lerman. Following the death of his grandma, Heidelbaum is taken under the wings of Holocaust survivor Meyer Offerman, who leads a clandestine network of Nazi-hunting New Yorkers called The Hunters. In direct threat is the other clandestine network: Nazi war criminals who plan on installing a Fourth Reich in the states. 
The plot is sexy. It's appealing and provides easy-to-understand conflict. Sure, there are moral qualms — Heidelbaum battles the morality of killing Nazis and if committing such acts places him on their level. Members of The Hunters call each other out when they see other members act excessively violent. Although there are vague moral outlines that they try to abide by, the methods of exacting justice are troublesome for some of the Hunters.
However, despite its strong plot and performances, Hunters' violence is gratuitous and writing sloppy. It's extremely difficult to sensationalize Nazis; they're essentially the epitome of evil. This is the one thing Hunters succeeds in. The opening scene of the series features a young Polish woman attending the barbeque of her husband's boss. Upon recognizing the boss as a Nazi war criminal responsible for her torture, the Nazi kills everyone in sight — yes, including his own wife and children. He then embarks on an almost laughable monologue saturated in evil to a comical degree; it feels more like a satire than the portrayal of a dangerous war criminal at that point. 
Further, the tokenization of identity is rampant. FBI agent Millie Malone discovers the ongoings of the Hunters and Nazis by piecing together unrelated events. We can get behind that! She's a smart woman. However, there's more to her than that, because of course there is. She is a black, closeted, gay woman in the 1970s. At a certain point, it feels like the show is actively searching for identities to further marginalize her. Many black lesbians of the 70s had to hide their identity and faced much marginalization. However, to place 1) sexism (seen through her boss' disregard of her evidence), 2) racism (seen through Nazis' interactions with her), and 3) homophobia (seen in….everything), altogether makes for a character that seems tokenized in her identity.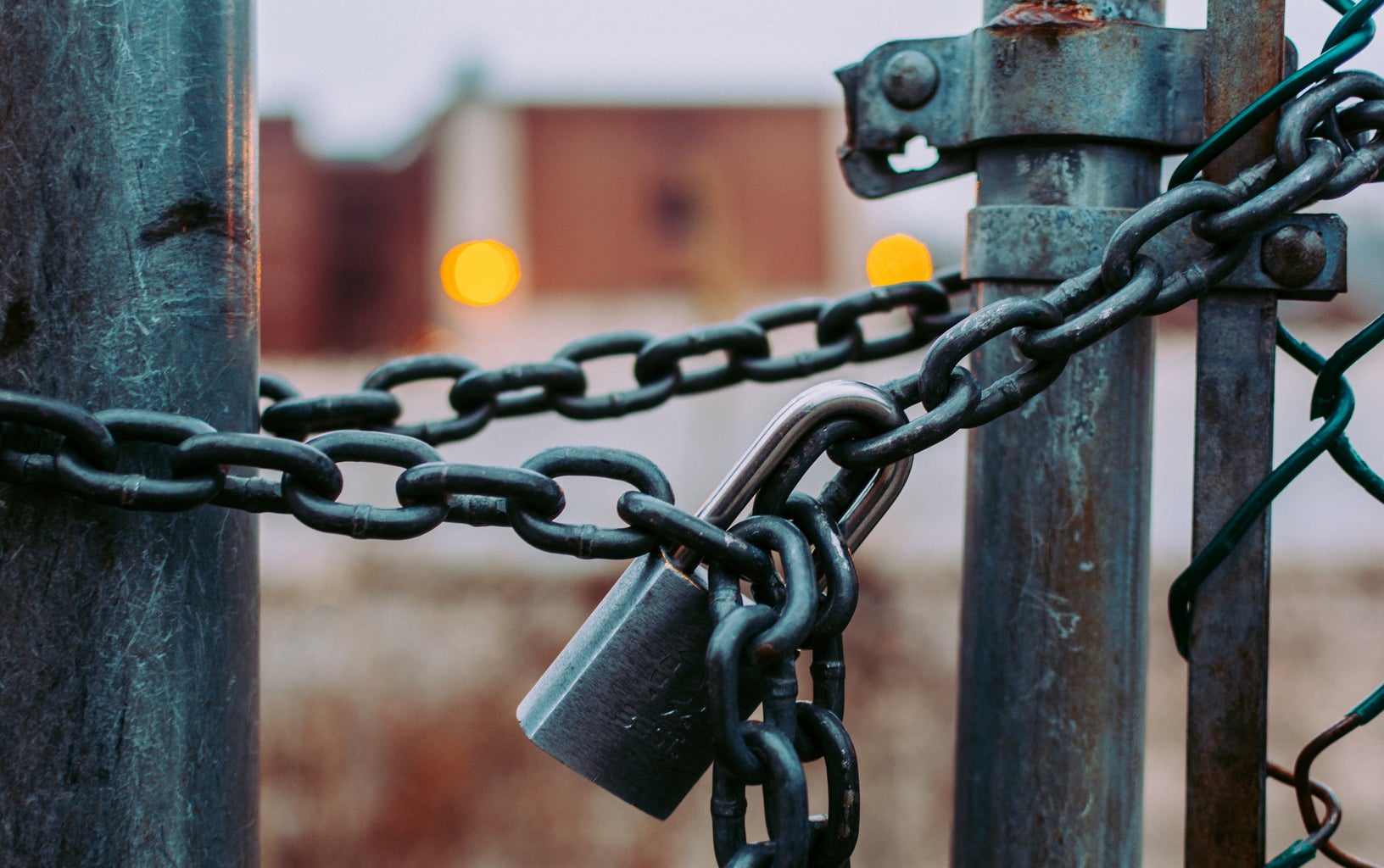 Identity isn't the only thing to be mishandled by the show. One scene of the show involves the construction of an entire life-size chessboard set in Auschwitz with Holocaust victims as the players. This is done because a Nazi wanted to best a renowned, Jewish chess champion — who happened to be at the same camp — and make him kill his own people while doing it. The "chess pieces" watch as their fellow prisoners get killed by one another. Show producer David Weil spoke out in defense, stating that they opted to fictionalize some events rather than misrepresent real acts of trauma that occurred. However, by fictionalizing these events, Hunters misportrays the horrors. It's unfathomable that a Nazi would go to such lengths for petty revenge (to beat a guy in chess that once beat him?). Nazis killed heartlessly – not because of personal vendettas.
That's not to say that Hunters doesn't have spots where it glows. Al Pacino's performance as Meyer Offerman is gripping and detailed. Purposely satirical scenes featuring game shows like "Why Does Everyone Hate the Jews?" are hilarious and speak more truth to anti-Semitism than most of the actual show. However, these slivers of light aren't enough to save the Amazon series 
In Hunters, murderers sing show tunes as they kill. Fabricated events of the Holocaust are rampant. Major plot holes seem to be ignored (Heidelbaum's mom would have had to be around 12 when she gave birth to him for the timeline to even make sense). The cinematography is eye-catching and the plot, promising, but on the whole, Hunters is more laughable in its excessiveness than it is respectable as a serious drama.