Moving away to college can be a daunting experience for many new college students. Oftentimes, saying goodbye to your siblings, family and pets is intimidating since they have been with and have known you for the past eighteen years or so. These are some ways you can keep in touch with your family while away at college.
1. Set a schedule
Whether it be studying, working, or hanging out with friends, college students are always busy. However, it can be helpful to set aside a time each day or week where you can chat with your family. Having a routine time to catch up with family makes it less likely you will forget to call your relatives.
2. Create a Group Chat
Back at home, it's easy to gather at the dinner table and talk about each other's days. Doing so at college is unfeasible for most. Creating a group chat with your family members can make it convenient for everyone to update each other on how they're doing. You won't always have to worry about texting or calling each relative individually.
3. Send Care Packages
Care packages don't have to be something that only parents send to their college students. Fill up a box with your favorite photos, local snacks, or trinkets you have acquired. Sending a care package reminds your family that you're still thinking about them, no matter how many miles away you may be.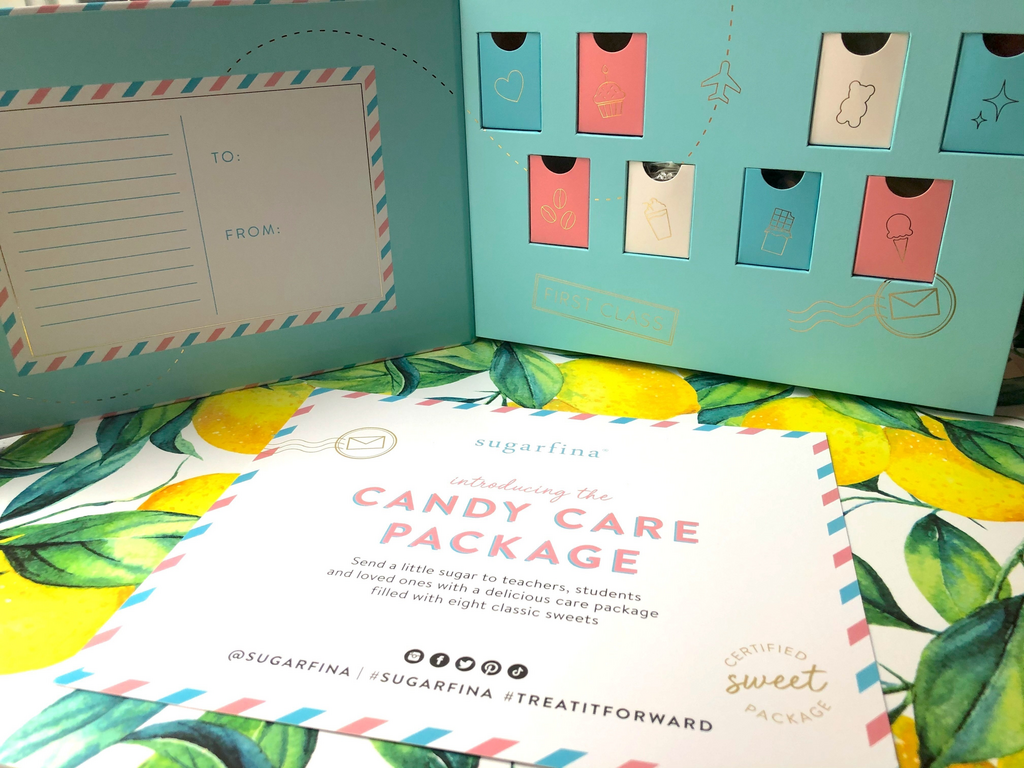 4. Create a Family Shared Calendar
The days of fridge or kitchen family calendars are long gone. Creating a shared calendar via Google Calendar or other platforms allows each family member to see what everyone is up to. A shared calendar makes it easier for everyone to schedule calls and keeps your family updated with your daily activities.
5. Send Good Morning and Night Texts
When you do not have the time to spend twenty minutes on the phone with your family, sending a quick "good morning" or "good night" text message is a great alternative. It does not take much time and is a simple gesture that shows you care about your loved one.